blyssful Alchemy - Wolf Moon Meditation with Katrice Balmer
Description
The first full moon of the year is named after howling wolves. In some cultures, it was known as Old Moon, Ice Moon, Snow Moon, and the Moon after Yule.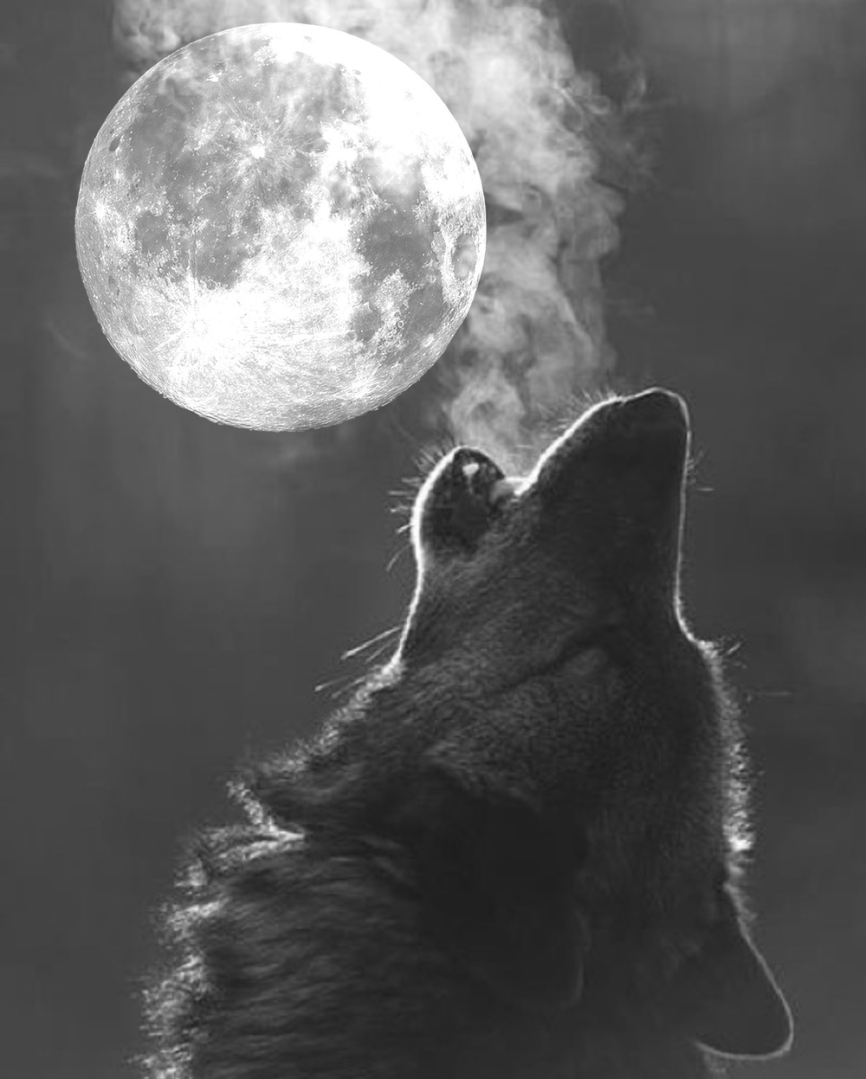 We invite you to join with us for the Full Moon in Leo Meditation Circle this coming Sunday, January 20th starting at 7:00 pm Our Meditation Circles are now being held at Blyssful Alchemy located at 336 East 1st Avenue, Unit 202. Please buzz #015
This Full Moon comes with a total Lunar Eclipse imploring us to honour our completions. It is also a good idea to contemplate and acknowledge the space created when something is complete and released. Be willing to sit and bask in the space a bit before filling it up. The chaos of the times will try and ooze its influence into that clear space. Set some boundaries to keep it clear until you are really clear about what you want to fill it with. There is no hurry. Allowing right timing is always more efficient.
The energy of Leo is creative self-expression and the boost to the individual ego that we receive through pleasure and romance, while Aquarius rules the group, more impersonal friendships, and objectivity. This Full Moon urges us to strike a balance between romance and friendship, and between expressing ourselves in personal and impersonal ways.
Note that this is the final eclipse in the set of eclipses falling along the Leo and Aquarius axis, and it can be felt as a rather urgent boost to make changes.
The cost for this Meditation is $20.00 which includes tea, water, light refreshments and a Mini Soul Card reading for all in attendance.
Please advise of your intention to be in circle as we only have room for 20 attendees.
Blessings to you