Want More Business? Check out our BNI Chapter that is forming in London!
About this event
*Please note this meeting will temporarily take place via Zoom*
In times like these, having support, connections and the right kind of help as business owners and entrepreneurs is key. Most businesses have been forced to make many changes in the way they run day to day activities, work with colleagues and make significant changes to daily habits.
There are exciting developments happening in London!
Have you heard? Our members in Southern Ontario generated $2,225,242 in business for each other in the last 12 months alone!
There is a new chapter forming in London and this is YOUR chance to learn about how BNI can provide the right kind of help you need at this time, give your business a boost while forming long-lasting relationships and nurturing word of mouth referrals. BNI is simply one of the best and most cost-effective ways to generate more business consistently!
This event is designed to:
Connect you with other local business owners
Show you how BNI can help your business
Answer questions about how BNI can help you, such as:
How do I measure my networking ROI?
Is it possible to have a consistent pipeline of business?
Can Business Networking be done effectively online?
We're looking for business owners that fit the following criteria:
You are looking to grow your business significantly
Your business can handle an increased amount of referrals
Are already in business and have celebrated successes already
Ready to collaborate with other like minded business owners
Motivated to give support fellow business owners to succeed and to give back to the community
Hold the belief that business can be built by referrals and through collaboration with other professionals
What's BNI?
In 2020 so far, BNI generated millions of referrals resulting in more than $6 Billion (USD) of business for our 270,000 members Worldwide! In 2019, BNI members generated over $16 Billion (USD) for our members.
Would you like to learn more?
We would love to show you how to get YOUR piece of the referral pie!
We look forward to seeing you soon!
*Please note this meeting will temporarily take place via Zoom*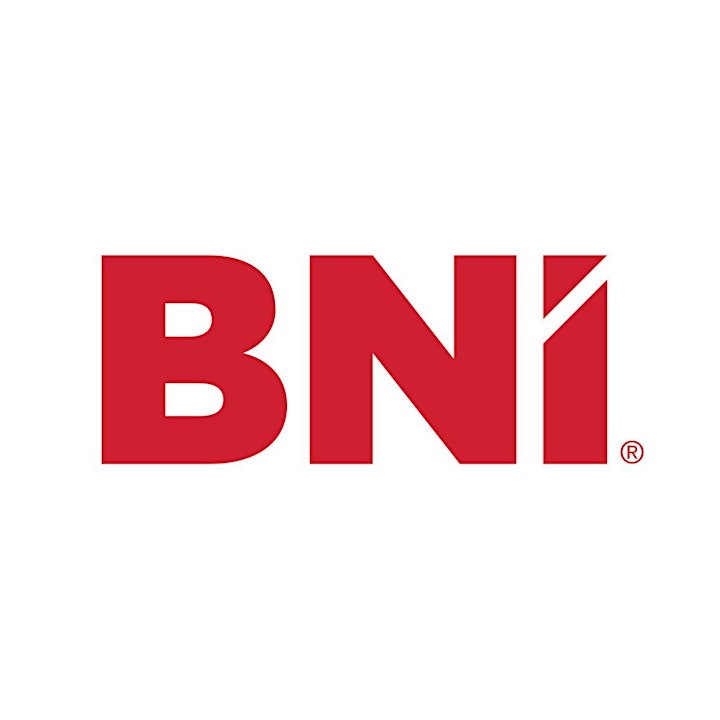 Organizer of BNI Business Networking Event in London, Ontario (London West) - Online
BNI is the world's largest referral organization whose sole purpose is to help you grow your business with the assistance of other professionals in a positive, supportive and structured environment.
In 2019 alone, BNI generated over 12.2 million referrals resulting in more than $16.7 billion USD in closed business for our members worldwide.
Contact us:
(E) Networking@bniosw.ca
(P) 1-855-796-6264
(W) www.bniosw.ca