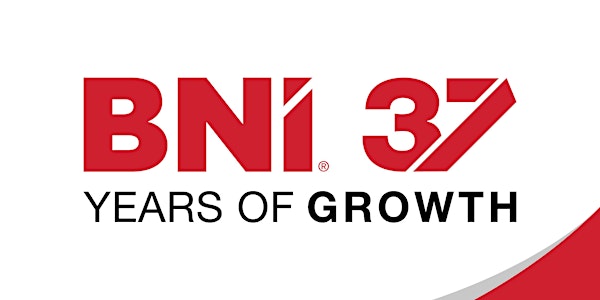 BNI Excellence -Online Meeting (All meetings except 1st Tuesday - monthy)
We help business professionals grow their business through a structured, positive, and professional referral marketing program.
About this event
As we continue to navigate our current challenging economic situation and look forward to recovery, entrepreneurs need a strong community of like minded professionals for ongoing support and generating new business. Our well established BNI Chapter can be that community for you!
Over 86% of business owners say they get their best business by referral. Based on data from working with over a million business professionals across the globe, our system has generated close to $18 Billion USD for our members in the last year alone.
Join us this coming Tuesday to meet some amazing professionals and to find out how BNI can help your business!!