Event Information
Location
South end of Willows Beach, off 800 Bowker Ave.
Bowker St
Victoria, BC V8R 6K7
Canada
Refund policy
Contact the organizer to request a refund.
Eventbrite's fee is nonrefundable.
Come celebrate the Legacy of Bob Marley in an outdoor, distanced BeachDANCE. A collaboration of Vancouver Island Reggae & Silent DJ Victoria
About this event
Jamaican musician and songwriter Bob Marley served as a world ambassador for reggae and sold more than 75 million records throughout his career. His music called for love, social change, and an end to physical and mental oppression, with empowering lyrics and timeless beats. "Emancipate yourselves from mental slavery; none but ourselves can free our minds" was perhaps one of his most recognized lyrics. Born on February 6, 1945, in St. Ann Parish, Jamaica, Marley helped introduce reggae music to the world and remains one of the genre's most beloved artists to this day.
Come join us at Willows Beach Sunday February 6th, as the world celebrates Bob Marley's Birthday and his unparalleled artistry and influence around the world. If Marley were alive today, he would be 77 years old.
Bring?: Plenty of water, a mug for tea, warm layers, hat, & gloves. (Dress as you would to go skating, skiing, or hiking in winter). Please note that smoking & alcohol are not permitted on Willows Beach. We are a covid-conscious event. Headsets are sanitized, hand sanitizer is provided, and masks are welcome at headset pickup. We provide the headsets by sliding scale donation.
Headset Reservations: You can reserve your headsets on eventbrite or by sliding scale donation to info@ silentdjvictoria.com (Suggested: $20 Sustainer; $22-$25 Supporter; $30 Patron) Please note the date of your dance in your etransfer message & your contact info for any last minute updates.
What is Silent Disco? :"Silent DJ" or "silent disco" refers to a gathering where people listen together on wireless headphones. Rather than using a speaker system, music and voices are broadcast via radio transmitter, with the radio signal being picked up on headphones worn by the participants. There is no need for internet or wifi and participants can dance– or listen to entertainment and educational programming– anywhere. Crank the volume! .. we won't bother anyone.
Silent DJ Victoria hosts dances & special events and rents headsets for a variety of uses, including dance, fitness & yoga classes, birthday parties, weddings, anniversaries, memorials, walking tours, bike tours, karaoke, flash mobs, singles mixers, educational lectures, simultaneous language translation, bar/bat mitzvahs, graduations, parties, workshops, conferences, outdoor movies, music, livestreams, and any remote or off-grid experiences. Silent DJ is the perfect choice for outdoor, distanced, quiet events! http://www.silentdjvictoria.com
ABOUT BOB MARLEY:
Bob Marley was born on February 6, 1945, in St. Ann Parish, Jamaica, and named Nesta Robert Marley. His father , Norval Marley, was a white British naval captain and nearly 60 years old. His mother, 19-year-old Sidilla Editha "Cedella" Booker was a Jamaican singer and writer. Bob Marley's career took off when he founded a music group with his friends Peter Tosh and Bunny Livingston, called 'The Wailers.' In February 1966, Bob married Rita Marley, who introduced him to the concept of Rastafariansim, which heavily influenced Marley's musical style.
In the 1960s, The Wailers soared to popularity in Jamaica, and in 1972 they signed a contract with 'Label Island Records.' The band became an international sensation with the release of their album 'Catch a Fire' in 1973. Their next album 'Burnin' featured the songs 'I Shot The Sheriff,' and 'Get Up, Stand Up,' attracted cult followings. In 1974, The Wailers disbanded to pursue solo careers. Bob continued to hone his personal artistry and advocated for cultural understanding in Jamaica. In 1976, during one of his peace concerts, an assassination attempt was made on his life, along with his wife and manager. All of them survived and Marley showed up two days later for his next gig.
In 1977, following a wound on his toe which wouldn't heal, Bob Marley consulted a doctor and was diagnosed with cancer. The physician suggested the removal of his toe, which Bob declined as amputation went against his Rastafarian beliefs. The next few years were a time of massive success for him. On May 11, 1981, Bob Marley died at the age of 36 in Miami Hospital and was posthumously inducted into the Rock and Roll Hall of Fame in 1994. His music, philosophy, and legacy live on and he is revered as a cultural icon around the world.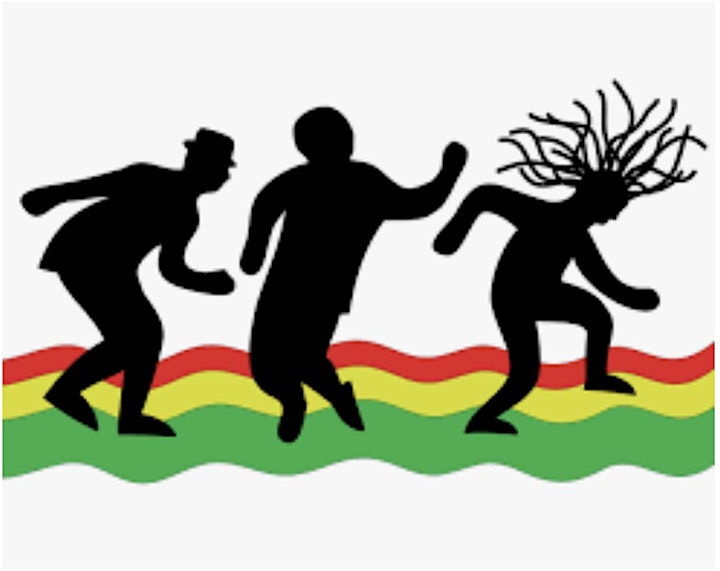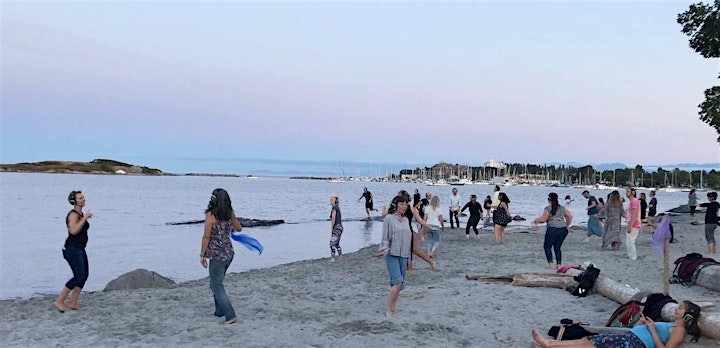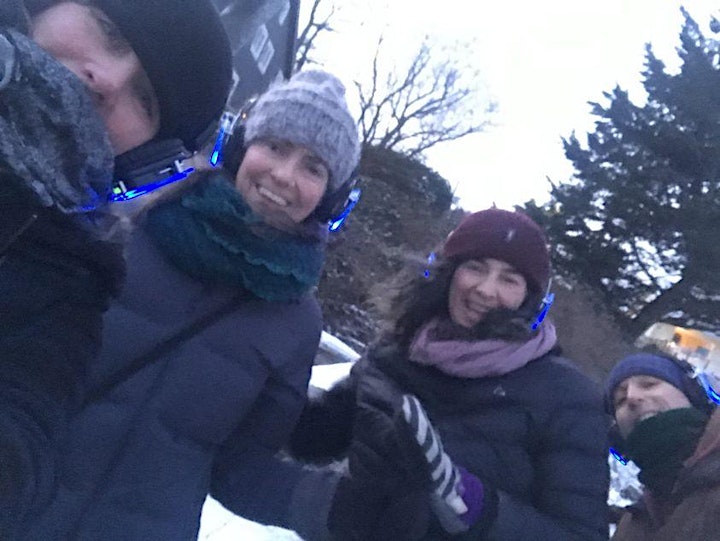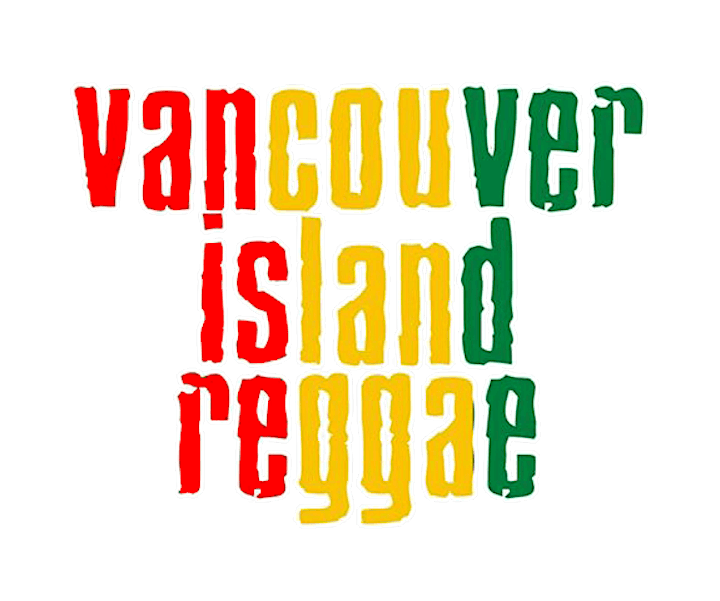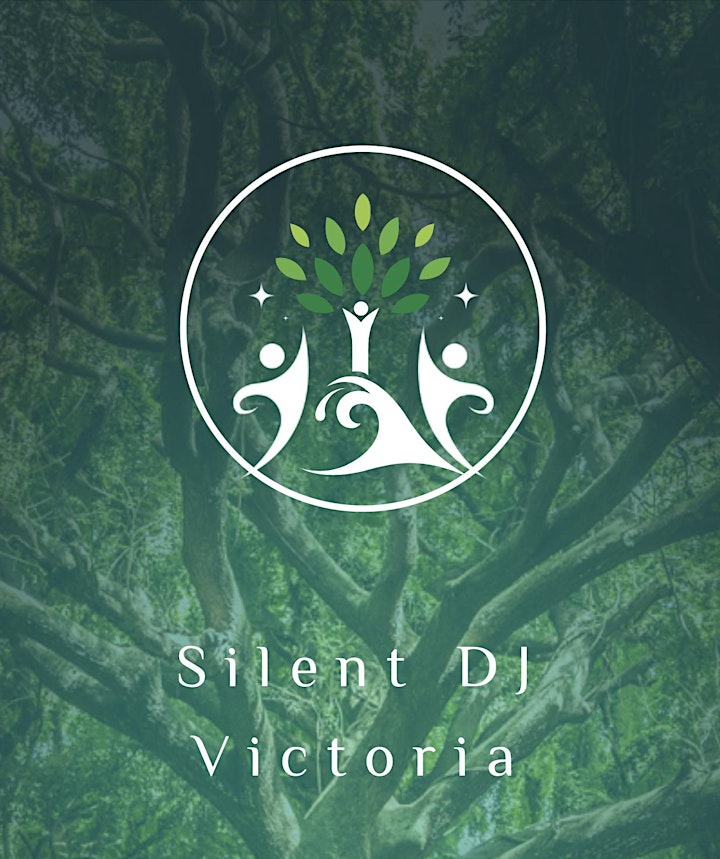 Date and time
Location
South end of Willows Beach, off 800 Bowker Ave.
Bowker St
Victoria, BC V8R 6K7
Canada
Refund policy
Contact the organizer to request a refund.
Eventbrite's fee is nonrefundable.