Location
Old Mill Toronto Event Venue
21 Old Mill Road
Toronto, ON M8X 1G5
Canada
Sales Have Ended
Registrations are closed
We are at capacity for the rooms at the Old Mill. Contact the organizer for other options.
Memorializing Bob McJannett on Sunday, August 7, at Old Mill Toronto from 1-4 pm. Please register ASAP in order for us to plan accordingly.
About this event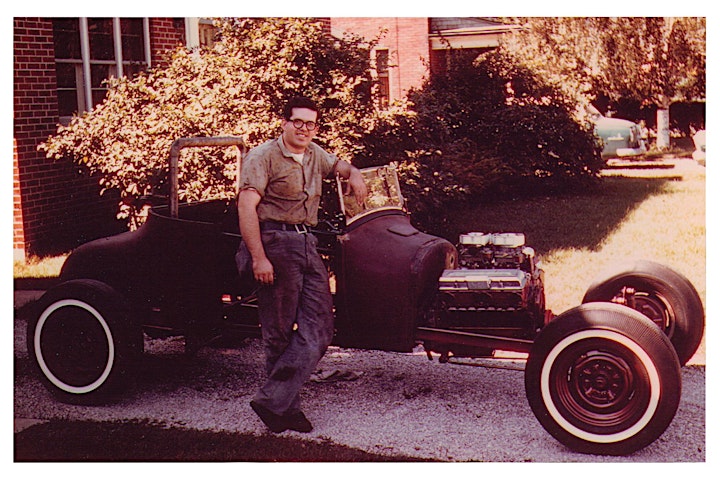 Bob pulled into the final pit stop peacefully, with his sons Rob and Andy at his side, on Monday, June 20, 2022. As it turns out, Bob did exactly what he wanted: love with all his heart, spend time with family and friends, drive hot rods and live independently at home for as long as possible. Like with any 82-year-old vehicle, some parts simply wore out.
He enjoyed a life full of love, laughter and hot rods—and gave us all a reason to smile. Now he and Susan are together again, cruising around in their choice of rides. It's time to celebrate a life well lived with an epic party!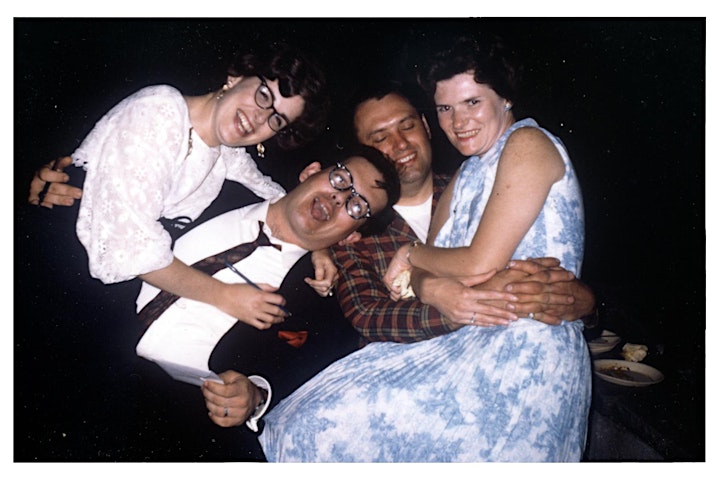 Celebration of Life
There was no formal service for Bob. Instead, we're lauding a great father, boss, mentor and friend with a festivity on Sunday, August 7, 2022, from 1-4 pm at Old Mill Toronto.
Leave your sadness at the door and join us as we commemorate Bob's life.
Party starts at one o'clock
Drinks, Stories and Dancing! We are going to do a "cocktail mingle" from 1-2 pm. Then we will have time for people to tell their favourite Bob stories around 2-3 pm, followed by live music from 3-4 pm.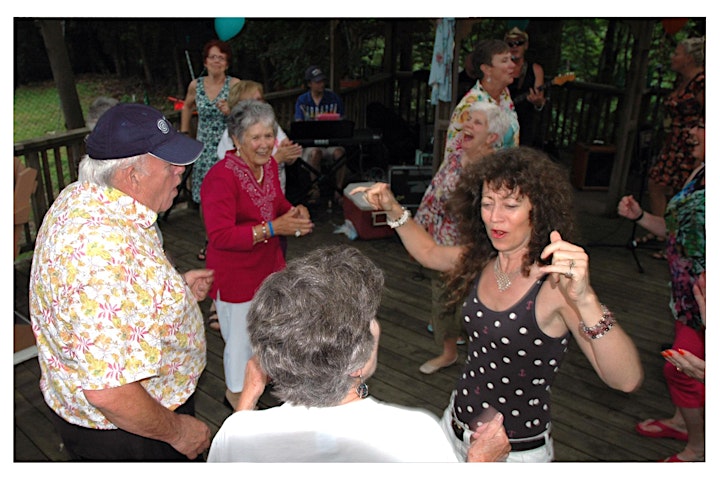 Eat, Drink & Be Merry
Beverages and light hors d'oeuvres will be served, the bar will be open, the music will be loud and there will be dancing - just like Dad wanted!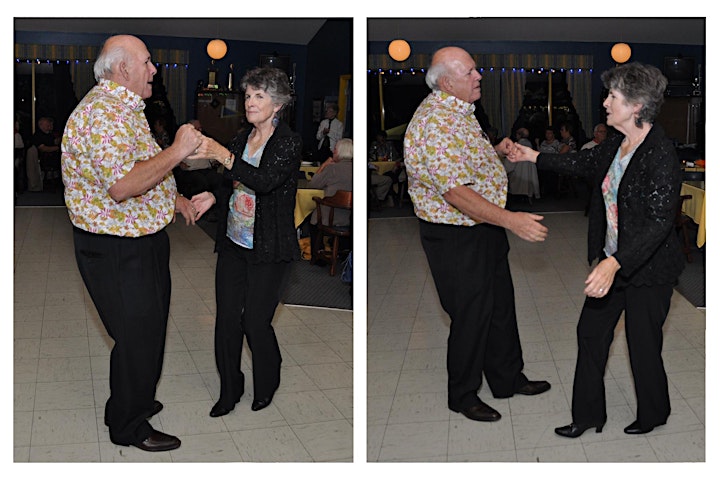 Anti-Dress Code in Effect
Formal wear is not required to attend, but looking stylish is always encouraged. (Purple Suits are optional!) Have fun and be comfortable is the dress code, ladies wear shoes you can dance in! There will be a patio space available (weather permitting) for maximum airflow.
What can we bring?
Besides yourself? Nothing is required. We'd love a photograph of Bob with a short story for our memory book. We invite you to brighten our lives in our time of grief by sharing your happiest memories of Bob. People can either choose to read their stories during the celebration or email them to be collected in a book we will print at a later date.
A perfect short story about Bob, courtesy of Mike McGill: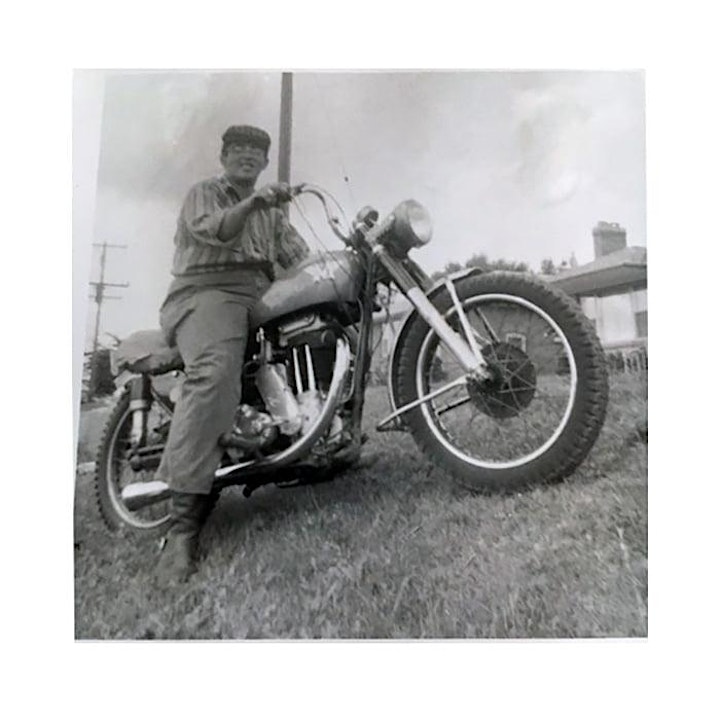 "Here's one of my favourite Bob stories. I love it. This is going back so far as probably high school days. I was teaching him how to ride a motorcycle and there was a park down at the end of my parent's place on Leamington Avenue. It was a large, deserted park before they put the tennis courts in.
So we're working away in this big, empty field. The only things in that big, empty field, was one tree and one large rock, a big, big sucker.
And damned if by the time the lesson was over, he'd hit both of them."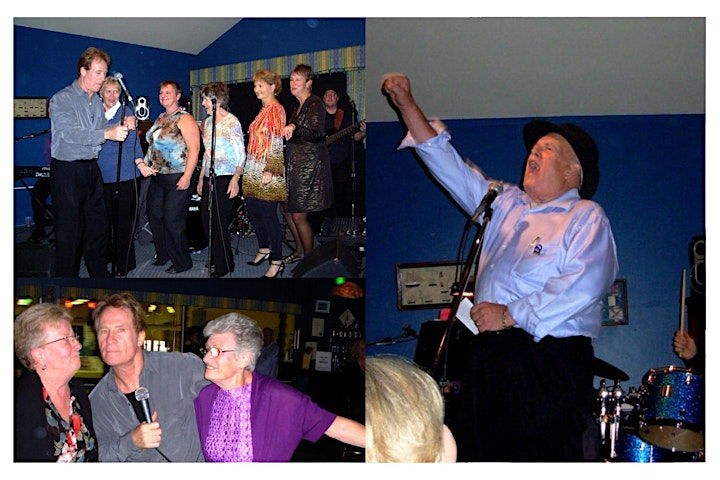 Here's an extremely rare photo of Bob singing in public, in order to win a bet and raise more money for Barth.
"Tickets" are complimentary, feel free to bring additional guests, but we need to know how many people are attending so we can stock the bar up appropriately! Please register to reserve your spot. This is Dad's last chance to fundraise, donations to Barth Syndrome Foundation are gratefully accepted at the door.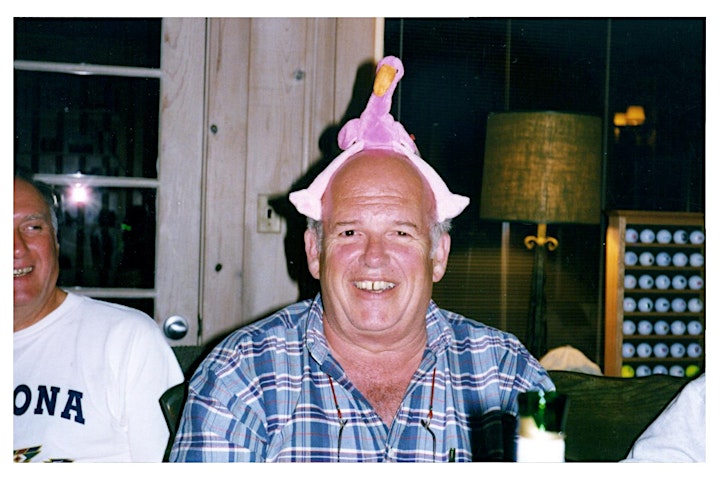 Bob never took himself too seriously, and gave us all a reason to smile!
Where is the Party?
Old Mill Toronto
21 Old Mill Road, Toronto, Ontario M8X 1G5
(In the Guildhall Room & Patio, we will have direction signage on the day.)
There is a Pay and Display parking lot located across from the Hotel/Spa entrance. Located just north of TTC Old Mill Station. Easily accessible by taxis and rideshares.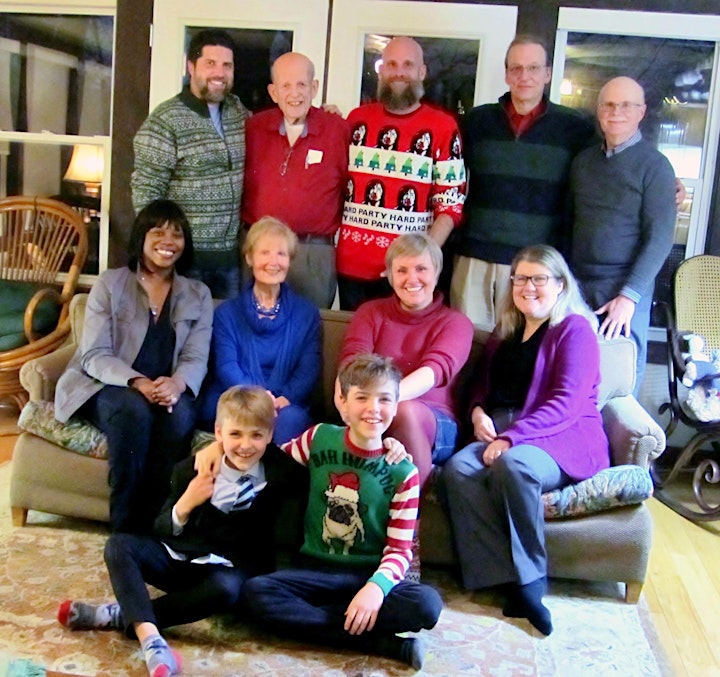 Looking forward to seeing everyone and giving out some hugs Dad owed.
The McJannett / McKee/ Staring Family (Xmas 2021)
Rob, Bob, Andy, Aden, Jim
Kim, Johanna, Kat, Bonnie
Riley and Jack
Not pictured: Brock (He must've been taking the photo)