Body Kindness Retreat For Women! Yoga. Intuitive Eating. Meditation. Energy Healing.
About this event
Join Stephenie Farrell & Anne Caissie on December 5th for a full-day journey into Body Kindness. You'll leave feeling confident, connected & in tune with your body!
The day includes:
Yoga practice ( all levels )that specifically helps you build body awareness.
Journaling exercises
Workshop on how to leave emotional eating behind
Restorative Yoga
Guided body-connection meditation.
We'll complete our time together with a beautiful Sharing Circle.
The day will be full, and our goal is to create a comforting & safe space for you to foster a better relationship with food, your body and yourself, so registration is limited to 12 brave women.
Date /Time: Sunday December 5th / 9:30 a.m. - 4:30 p.m.
Location: 199 Victoria Rd S Suite C4 · Guelph, ON
Investment: $197 + HST = $222.61 + ($15 for optional lunch add-purchase at the event)
**Don't forget to bring your yoga mat, water bottle, and comfortable clothing.
Register on Eventbrite
Connect with the hosts @yourcoachstephenie @yogaanne
***You might choose to bring a lunch or pre-order a ready-made lunch provided by Live Kombucha. The lunch menu consists of a delicious Quinoa Bowl & your choice of kombucha! 15$ on-site.
COVID-19 safety measures:
Masks required
COVID 19 vaccination required
The event will be indoors
Proof of vaccination is required
Regular C-19 screening will be done upon your arrival
Safety measures instituted by the event hosts. Meetup is not responsible for ensuring that precautions are followed.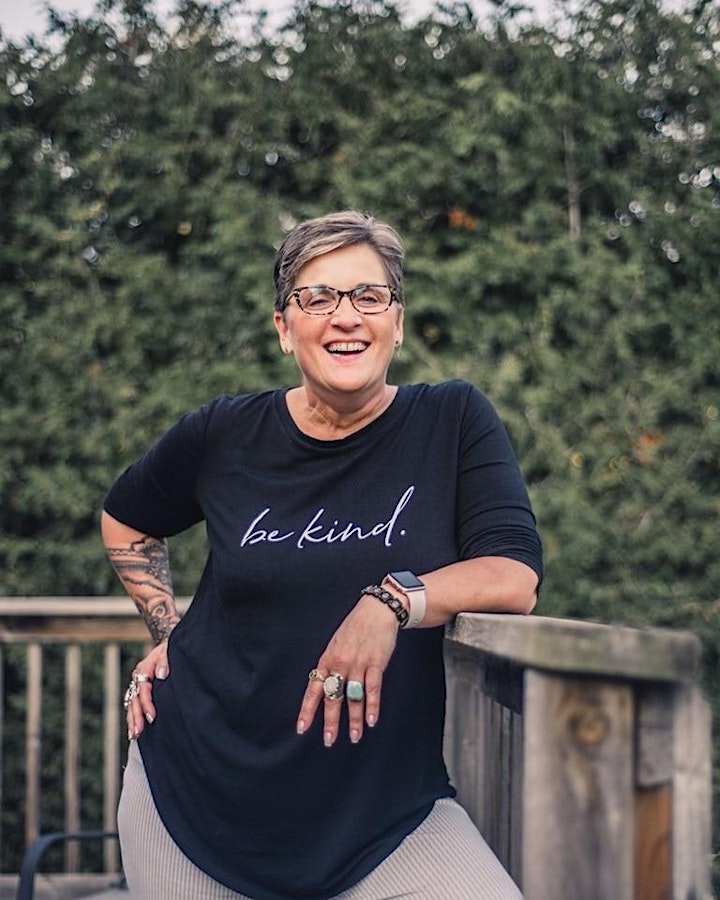 Anne knows yoga is not a "one size fits all" practice and every person is on a different path. Therefore, she offers her students the opportunity to take that path at their own pace, modify when needed, and honour how they feel at all times. She finds joy, satisfaction and inspiration in watching students discover their yoga journey and hopes to nurture and encourage them along their way. Life Metamorphosis Coach, E-RYT200, Level 1 Kundalini, Yin Yoga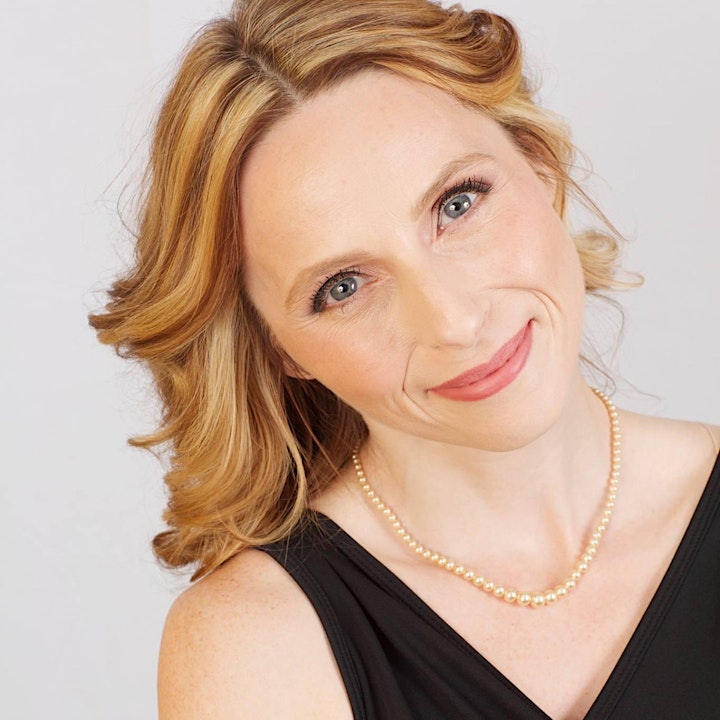 As an expert in brain, mind and body techniques, Stephenie incorporates them into her coaching and teaching. She believes every woman should feel confident & joyful in their body no matter their weight, shape, or size. Stephenie helps women feel more connected, confident, and in tune with their bodies. As a result, they spend less time feeling bad about their bodies and more time focusing on the things they love.
Trauma-informed Intuitive Eating Counsellor, BodyConfidence Coach, author and speaker.