Location
199 Victoria Rd S
199 Victoria Road South
Guelph, ON N1E 6T9
Canada
Body Kindness Retreat For Women! Yoga. Intuitive Eating. Meditation. Energy Healing.
About this event
Join Stephenie Farrell & Anne Caissie on January 23rd for a full-day journey into Body Kindness.
Eliminate emotional eating and never be held back by negative thoughts about your body again.
The day includes:
Yoga practice ( all levels )that specifically helps you build body awareness.
Journaling exercises
Workshop on emotional eating & nutritional guidelines
Deeply relaxing Restorative Yoga
Guided meditation to leave you feeling calm, inspired and connected.
We'll complete our time together with a Sharing Circle and ceremonially release ways of being that no longer serve us and usher in new positive ways of being.
The day will be full, and our goal is to create a comfortable & sacred space for you to build a better relationship with food, your body and yourself. This is why registration is limited to 12 courageous women.
Date /Time: Sunday January 23rd / 9:30 a.m. - 4:30 p.m.
Location: 199 Victoria Rd S Suite C4 · Guelph, ON
Investment: $197 + HST = $222.61 + ($15 for optional lunch add-purchase at the event)
**Don't forget to bring your yoga mat, water bottle, and comfortable clothing.
Register on Eventbrite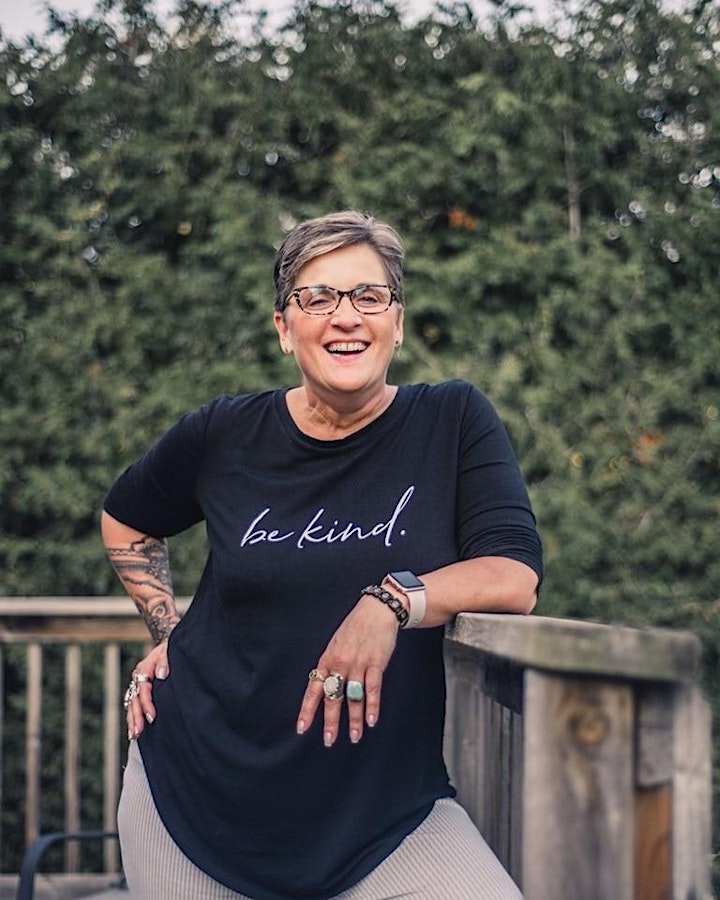 Anne knows yoga is not a "one size fits all" practice and every person is on a different path. Therefore, she offers her students the opportunity to take that path at their own pace, modify when needed, and honour how they feel at all times. She finds joy, satisfaction and inspiration in watching students discover their yoga journey and hopes to nurture and encourage them along their way. Life Metamorphosis Coach, E-RYT200, Level 1 Kundalini, Yin Yoga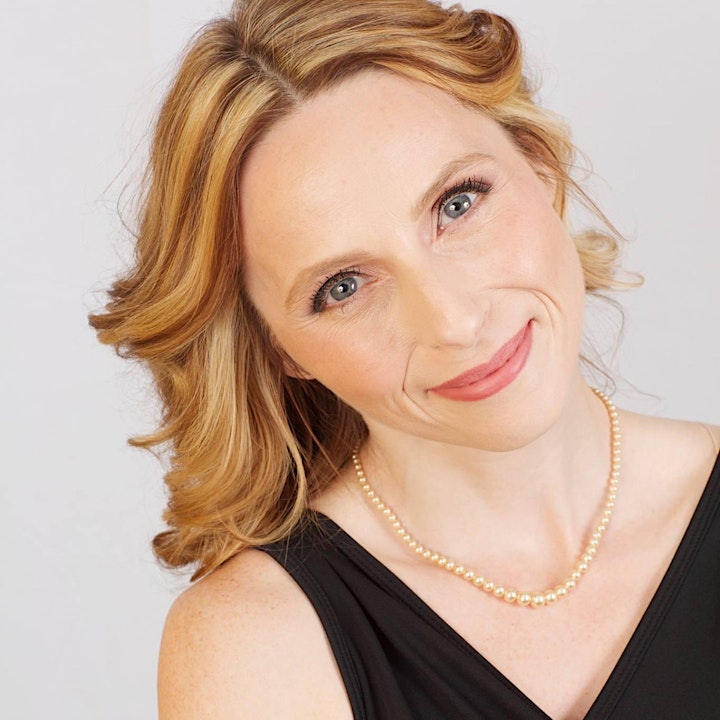 As an expert in brain, mind and body techniques, Stephenie incorporates them into her coaching and teaching. She believes every woman should feel confident & joyful in their body no matter their weight, shape, or size. Stephenie helps women feel more connected, confident, and in tune with their bodies. As a result, they spend less time feeling bad about their bodies and more time focusing on the things they love.
Trauma-informed Intuitive Eating Counsellor, BodyConfidence Coach, author and speaker.