Description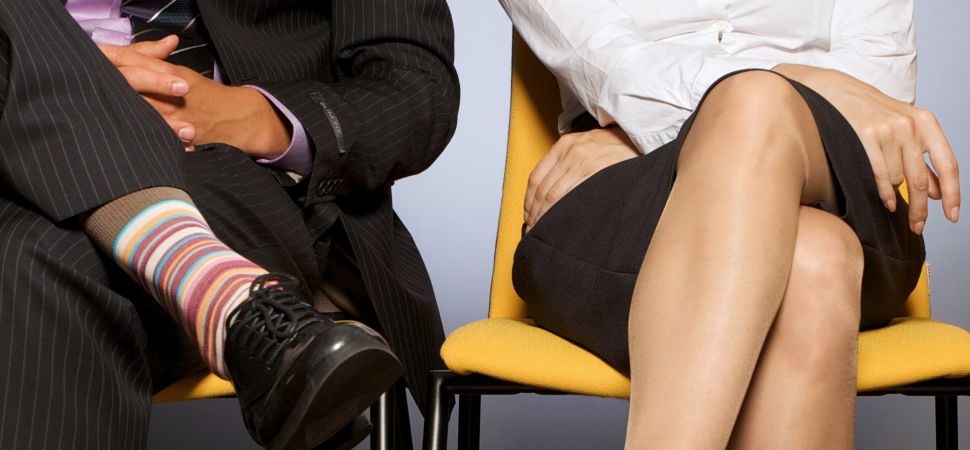 You're sitting in a coffee shop and a very attractive person sits down at the next table. You want to get their attention so you can have a conversation. What do you do to make sure they get the message?
You get an interview for the job of your dreams and are desperate to make a great impression. How do you make them like you in the first five seconds?
93% OF ALL COMMUNICATION IS NON VERBAL. WHAT IS YOUR BODY LANGUAGE SAYING?
Non-verbal communication directly affects how others see you, whether they want to be with you, and your chances of achieving your goals with them. Being able to read other people's body language is like having a secret weapon that gives you insights into their mind.
In this two part workshop, you'll learn how to use and understand body language for personal and profession success.
PART 1: DECODING BODY LANGUAGE IN DATING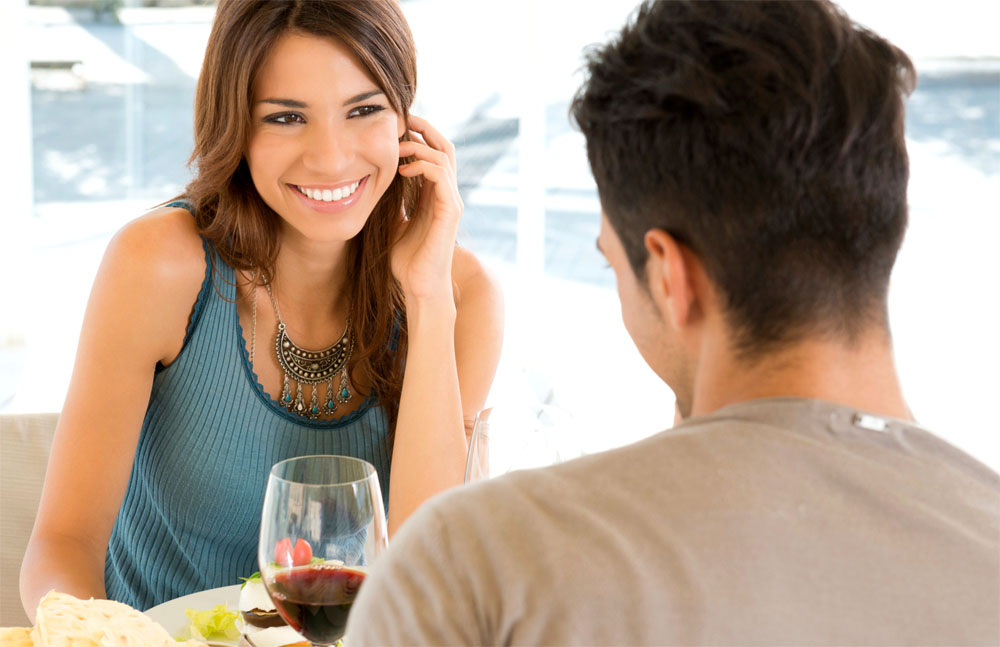 During the first half of the evening we will be delving into how communication between men and women differs, including how to:
"Read" the opposite sex like a book

Discern if someone is into you in just one glance

Become more approachable

Create rapport (and know when, and how, to break it)
PART 2: DECODING BODY LANGUAGE AT WORK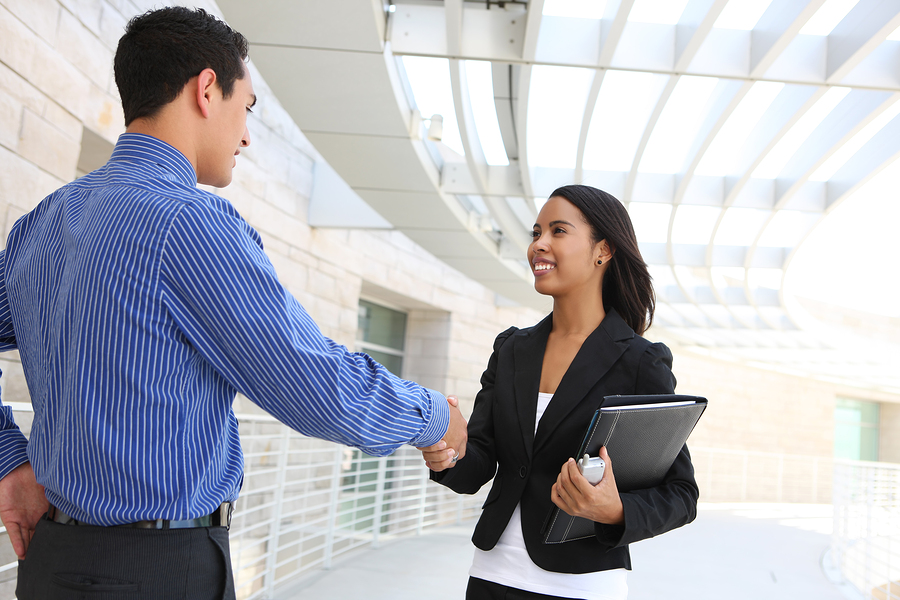 The second half of the evening will be devoted to becoming more effective in your professional life using body language, including how to:
Have more confidence with clients, co-workers and managers
Recognize someone's personality through their posture
Make a great lasting impression in a job interview in 5 seconds
Create warmth and trust using body language
You'll leave this interactive workshop with:
Improved self -confidence about your ability to read other people`s body language
A heightened awareness of what your body language is saying about you
A powerful technique to change your mood in an instant body language
An improved ability to connect with others in a lighthearted and playful way
YOUR FACILITATORS:
Barbara Katz
Barbara specializes in interpersonal communication. She is a trained Co-Active Coach through the Coaches Training Institute in San Rafael, California and has been awarded a Practitioner Certification from NLP Canada. She also holds a Bachelors of Commerce degree from Ryerson University.

She is a professional facilitator and is dedicated to helping people gain confidence and have better connections with others in their lives
She is also the founder of Flirt Factor, a company that is dedicated to improving communication between the sexes and helping people gain confidence to connect better with others.www.FlirtFactor.ca Twitter: @Flirt_Factor
David La Thangue
David teaches others how to present themselves more effectively in the areas of communication, body language, vocal presence, and verbal clarity through workshops and keynote presentations.
He works with clients to draw out their innate strengths, find their inner confidence and ultimately to present themselves more effectively in the world.
A few of his past clients include: Magna International, Ministry of Education, Petro Canada, the Canadian Association for Professional Speakers and the Human Resources Professionals Association.
Both Barbara and David bring their own brand of humour, knowledge and warmth to the clients they work with. They are passionate about helping people find the success they desire and have fun doing it.
This workshop is presented in partnership with The Change Room: makeover your love life and get the connection you crave!