Description
Hello!
Thank you for checking out this event! I am super excited to create this space for both photographer and model to collaborate. I have dreamed of working in this studio for some time now and figured why not get a bunch of other creatives to join in!

So here's the run down:
There will be two time slots for you to choose from 1230P-3P and 330P-6P.
All models from the first time slot 12:30PM-3PM will be camera ready with makeup and comfortable posing in lingerie and fully nude, a few of us will also be interested in doing more erotic work (please ask before about this).
The second time slot from 3:30PM-6PM will be a duo lingerie shoot (no nudes) with the beautiful and internationally published Holly Harlott and myself (Serenity Hart).
To get an idea about the studio we will be shooting in click here.
The idea behind these two shoots is to capture the beauty of the female form in natural light in a gorgeous setting. We will all be comfortable posing together and you will have one on one sessions with each model. Depending on how many people sign up we will have 5 minute shooting frames to keep things flowing.

Meet The Line Up from 12:30-3P
Demi: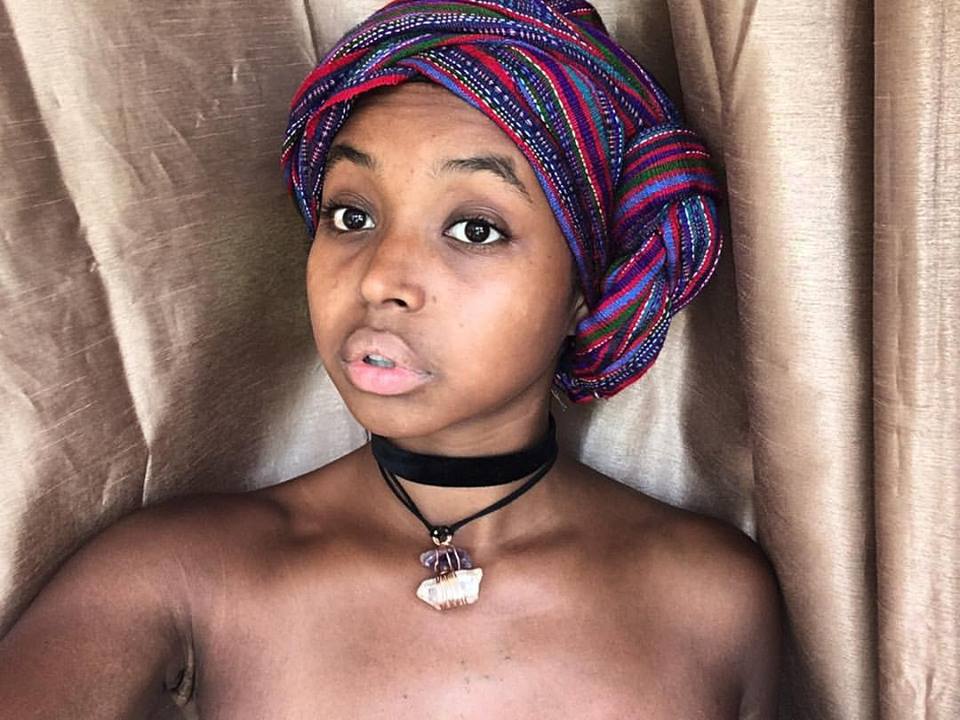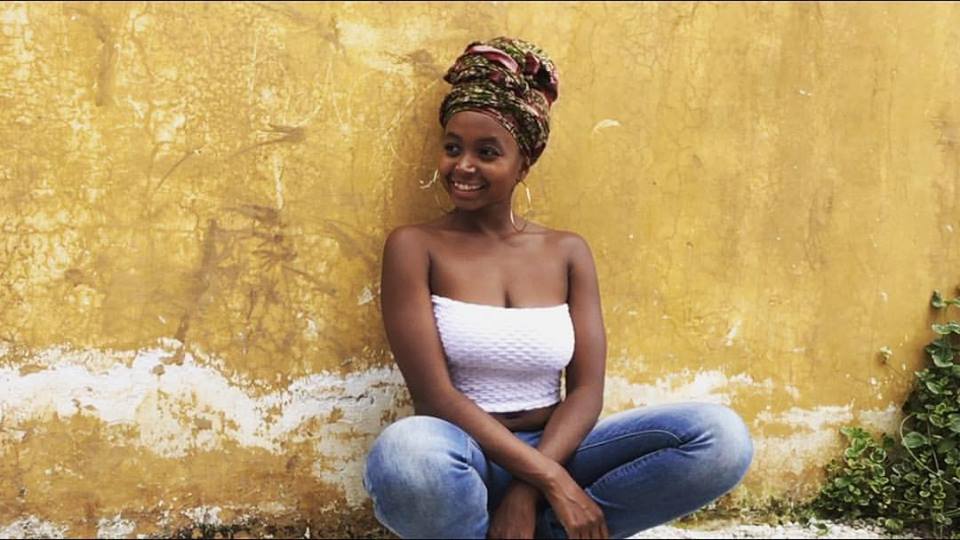 Jac: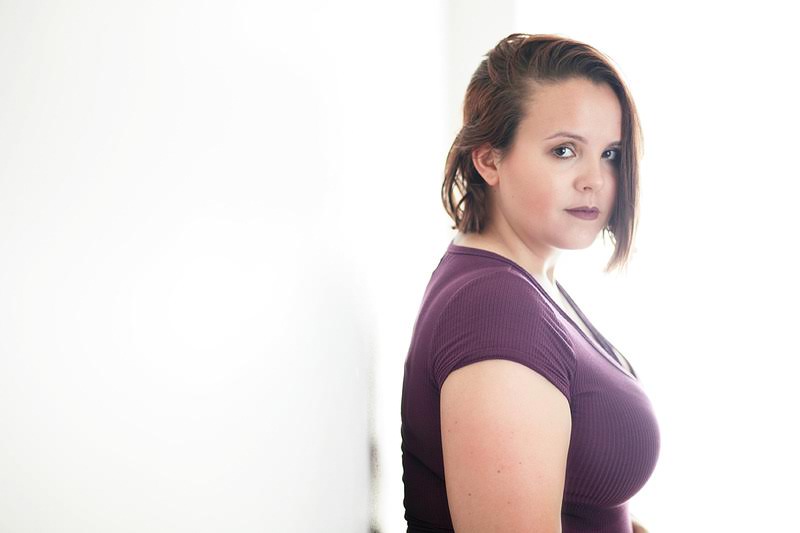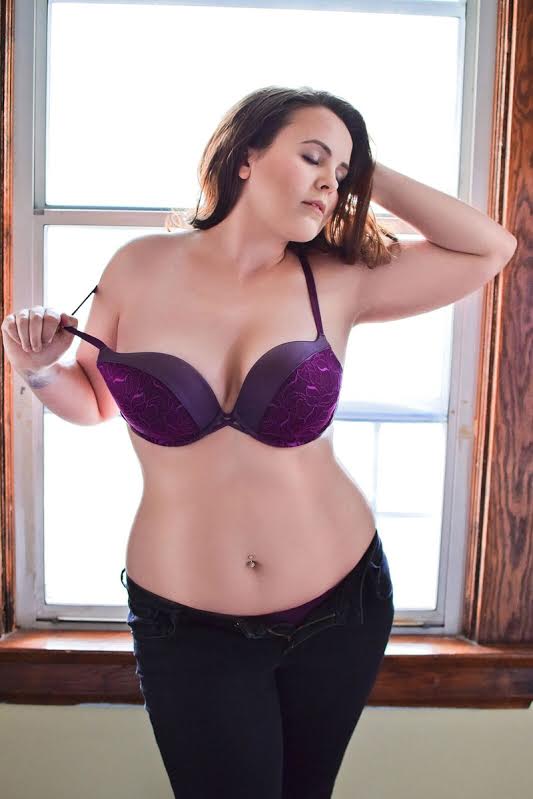 Kira Marz: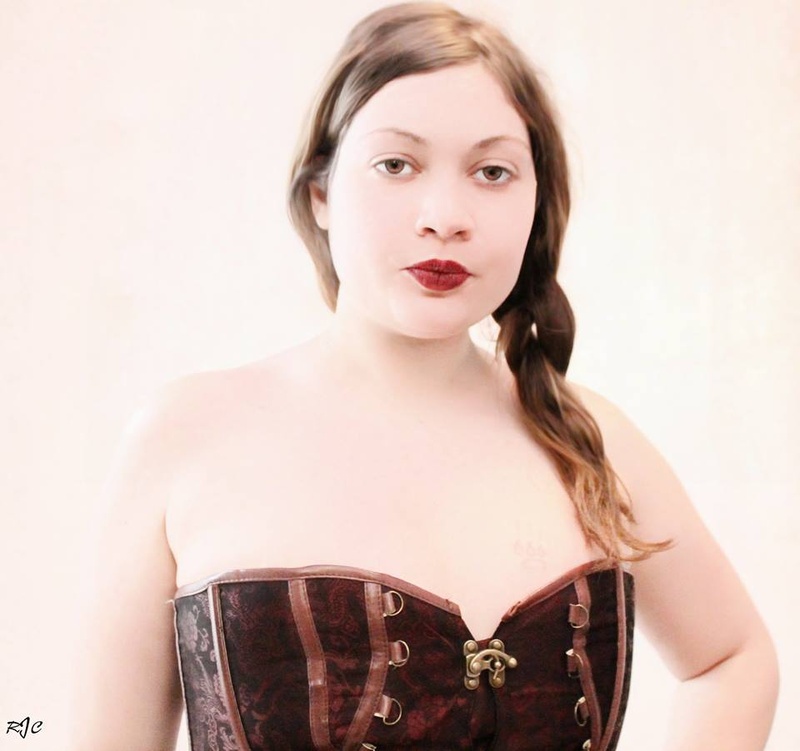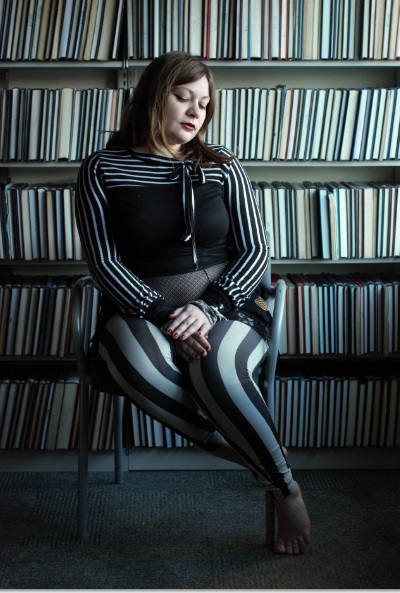 Lingerie Duo with Holly Harlott & Serenity Hart from 3:30P-6P