Embody the feeling of love, peace and joy as you go on an inner journey of resetting your body, mind and spirit.
About this Event
Life can sometimes bring with it a lot of inner chaos and uncertainty. You feel lost and overwhelmed. You hardly stop to take care of yourself. You feel exhausted.
If the above is you, you need to be part of this event.
Join me for an hour of transformational meditation where you get to take a break for self-care. You get to reset your body, mind, spirit to experience increased levels of happiness, love and inner peace.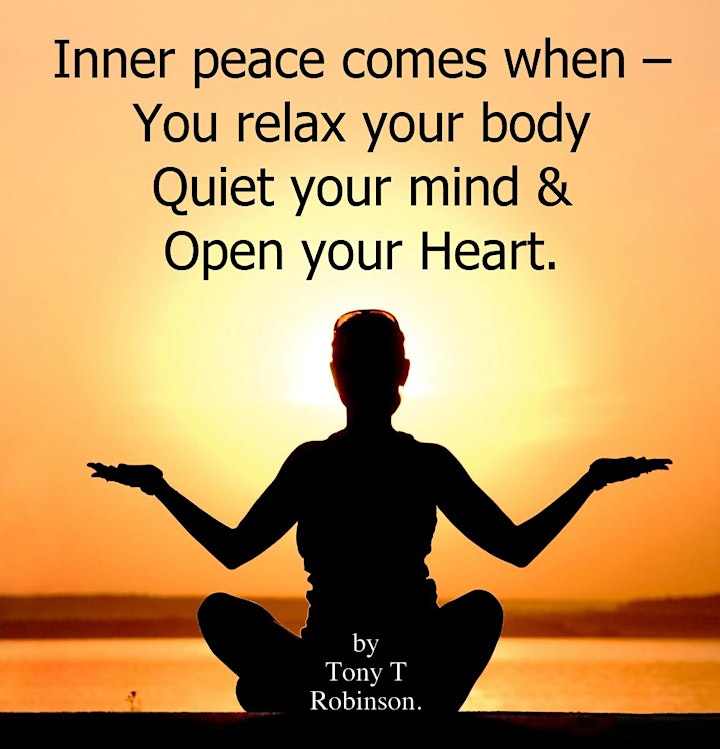 Why should you meditate?
Research is now showing us that meditation has the following benefits:
- Reduces stress and decreases the production of stress hormone cortisol.
- Decreases the symptoms of anxiety and meditation.
-Decreases the symptoms of IBS, PTSD and fibromyalgia.
- Promotes emotional health.
- Enhances self-awareness.
- Lengthens attention span.
- Help prevent age related memory loss.
- Strengthens your immune system.
- Improves Digestion.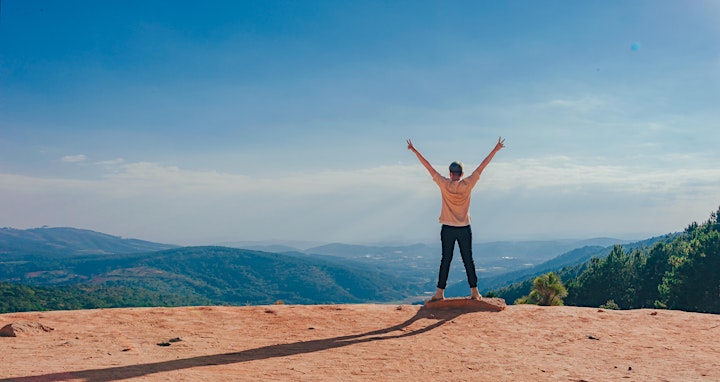 What will I experience in the hour ?
We will be meeting over zoom for this class. You will be guided through mindfulness meditation, self-love meditation and an inner-child meditation to achieve a state of coherence. Coherence is a harmonious state, the place where our heart, mind and body are in sync. This state is often referred to as the zone, flow, or oneness, etc. You will leave the class with an increased feeling of self-love, inner peace and happiness.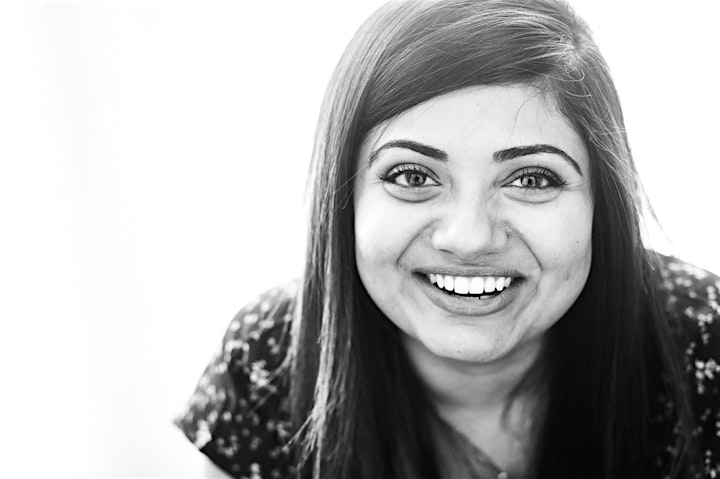 About Therapeutic Coach Michelle Jacob, M.Sc, O.T., Certified HeartMath Practitioner
Michelle is the founder of Rewiring Minds and has a vision of impacting 200 millions lives to come from a place of knowing their true worth, tapped into their inner peace and joy, no matter the circumstances. She has a Bachelors degree in Integrative Biology from University of Toronto and a Masters degree in Occupational Therapy from Queen's University. She is a therapeutic & transformation coach and a certified practitioner of the HeartMath interventions program. She is also trained in Emotional Freedom Technique & Mindfulness. She has a 100% success rate with transforming the inner states of her clients who range from those diagnosed with anxiety, depression, PTSD, to entrepreneurs who feel stuck and stressed out. She is also the author of the book, You Are Enough, available online on Amazon, Chapters and Barnes & Noble. She has also been featured on City Tv's Breakfast Television. Follow Michelle on Facebook, Instagram & YouTube; Visit Rewiring Minds Website.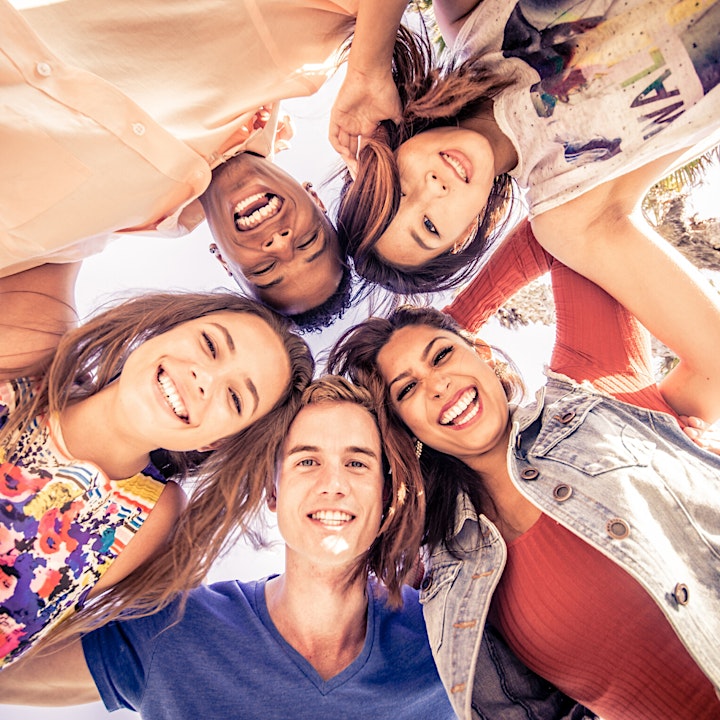 Testimonials
"I'm so thankful for the work you do. After our session this afternoon I feel so light and just at peace. An inner peace I don't think I've experienced before. This level of inner healing is super power. Thank you so much Michelle." – Brenda Rivera
"If you are a mompreneur that is stuck and in the trenches - then you need to see Michelle! She helped me to unclutter my mind and push through some blocks that I've had for the past 6 years. Just after our first session, I was able identify exactly what was holding me back and start on my path to a joyful balance between family and career." – Kristina Laukkanen"
Thank you Michelle for the meditation and the music you chose it had me relax so much that when I came back to the first thing I noticed was how clear in my body I felt. For a few days I had been feeling a lot of inflammation in my body especially my hands and in my ankles. So what I noticed was so much space and openness like when I have had a body massage or reflexology treatment when all the lymph has been moved and new oxygen supply has been stimulated. I slept so well too, definitely feeling refreshed and renewed. Thank you so much for offering these meditations." – Sonia Wagner