Description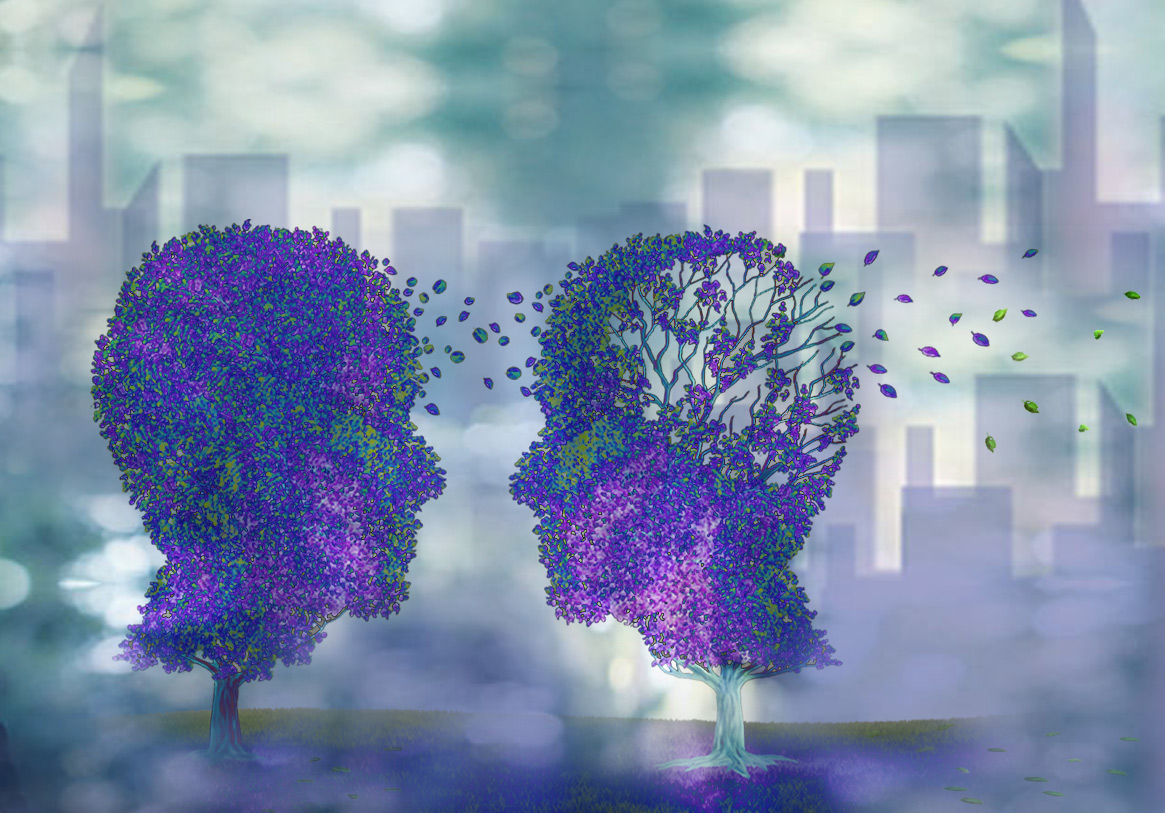 Partnership as Focus ~Partnership: the

PERILS
and
PLEASURES
A MENTORSHIP AND PRACTICE GROUP WITH PEGGIE MERLIN, Ph.D…
The December session focuses on Partnering... in business and in life; exploring elements of communication, relationship cycles, power struggle and co-creativity.
As we work together to create lives that we love we become a resource network of support and of good will for one another and for the world.
Most of us know intuitively that no one succeeds all alone. We need the cooperation of others, the cross-pollination of ideas, the support and some extra stamina to really hang in for ourselves. This program is an opportunity to brainstorm, bond, problem solve, learn some new skills, discover new ways to manage your personal energy, and relax your body and mind. The "job" is to focus on What Matters to You, and to experience the effectiveness of allowing others to hold your vision with you. Enjoy the safety of judgment-free support, the stimulation of some fresh ideas, and the fun and the expansion of playing kindly with others.
Date: December 6, 2016
Time: Tuesday ~ 1:30 to 5:00 pm

In this upcoming session, you can expect to:
• Address the practical AND the "invisible" elements of Partnership
• Improve your relationship consciousness
• Align Life Purpose with personal and professional goals
• Achieve more authenticity and intimacy in relationships with more ease
• Become part of a network of support and good will
• Amp up your energetic ability to manifest the "meaningful relationship in business and life"!
Research also shows how greatly performance is enhanced by short vacations – by making time to take 'time out'. The stresses of work, the tendencies to isolate and/or to pretend, and the constraints of resources – particularly time – greatly deplete our effectiveness and our stores of vitality. We propose that you dedicate one afternoon a month to nourish your authentic Self, and to strengthen the bridge to your social and professional roles in the world.
With exercises, reading, body movement, energy development, meditation, discussion and mentoring, Body, Soul & Business supports the 'Manifestation of Desired Results While Honouring the Sacred Self'. The program evolves in 3-month increments over a 9-month period and we meet on the first Tuesday afternoon of each month, beginning on October 4, 2016. If you would like to learn more about this integrative approach to living your social, personal and professional life with more joy, clarity and abundance, join us for a sampler event open to everyone!

WANT TO REGISTER NOW WITH ONTOGONY? CLICK HERE

FAQ
What are my transport/parking options getting to the event?
Parking: There are several options for parking in the area. There are two pay parking lots; the DPC parking connected to Safeway (on Broadway and MacDonald), or the small lot off Stephens in the alley between Broadway and 10th Avenue. There is free parking is on Broadway, 2 and 3 blocks east of the studio (between Larch Street and Vine Street), on both sides of the street. Some areas of the side streets around the studio and on Balsam have 'free' parking as well.
Transit: The studio is located on the 99 B-Line Express Bus Line, get off at MacDonald and walk up the hill towards the studio (1.5 blocks). This bus can be boarded between Commercial-Broadway Sky Train and University of British Columbia at special 99 B-Line stops only. Other busses that stop close to studio are 14, 9, 2 and 22.
What can/can't I bring to the event? Bring a notebook and pen and indoor shoes/slippers for the teaching space. As we are seated on the floor between practice and lecture, please bring anything you feel would provide you with comfort such as, a yoga mat, back rest, pillow, or blanket.

Where can I contact the organizer with any questions? Contact the Ontogony Team - Renate or Catherine for any further assistance or questions you may have, and we are happy to get right back to you ~ info@ontogony.com

How is my registration confirmed?
Your
registration is confirmed upon receipt of your payment, no spaces are held without payment.
Is my registration/ticket transferrable?
All requests for cancellation of a program, or to bank credits or transfer them to another individual, must be submitted in writing, with contact information [name, e-address and/or phone number], to the Catherine McNeil, at info@ontogony.com.
Is my ticket refundable?
No, unfortunately not for this workshop.


Where ONTOGONY CENTRE - 2667 West Broadway, Vancouver, BC V6K 1K2 -