Boise - How To Create A Full-Time Income - Limited Time Only! REGISTER NOW!
Description
FREE LIVE EVENT
---
How To Create A Full-Time Income In Your Spare Time
And Gain Your Freedom From The "Rat Race"
Can't make it on the Event Date. Choose one which suits you best!

Limited Time Only! REGISTER NOW!
SELECT THE BEST TIME AND LOCATION.
Wyndham Garden Hotel Airport
Monday, March 12, 2018 Wyndham Garden Hotel Airport
3300 S. Vista Avenue
Boise, ID 83705
Red Lion Downtowner Hotel
Wednesday, March 14, 2018 Red Lion Downtowner Hotel
1800 Fairview Avenue
Boise, ID 83702
Matt Lloyd Invites You To A FREE Online Business Workshop!
At this workshop you will:
Discover
Matt's revolutionary "system" that has paid out over $70 million in commissions to people in 38 countries around the world.

Find
out how to gain financial freedom through the power of this System… even if you have NO computer skills and have NEVER made a single sale online before.
Learn
how you can make BIG commissions of $1,250… $3,300… and $5,500 just for bringing in leads (We take care of everything else FOR YOU!) Get Matt's System ABSOLUTELY FREE if you show up!

It's time to take your financial future into your own hands.
Fill out the form and secure your spot now!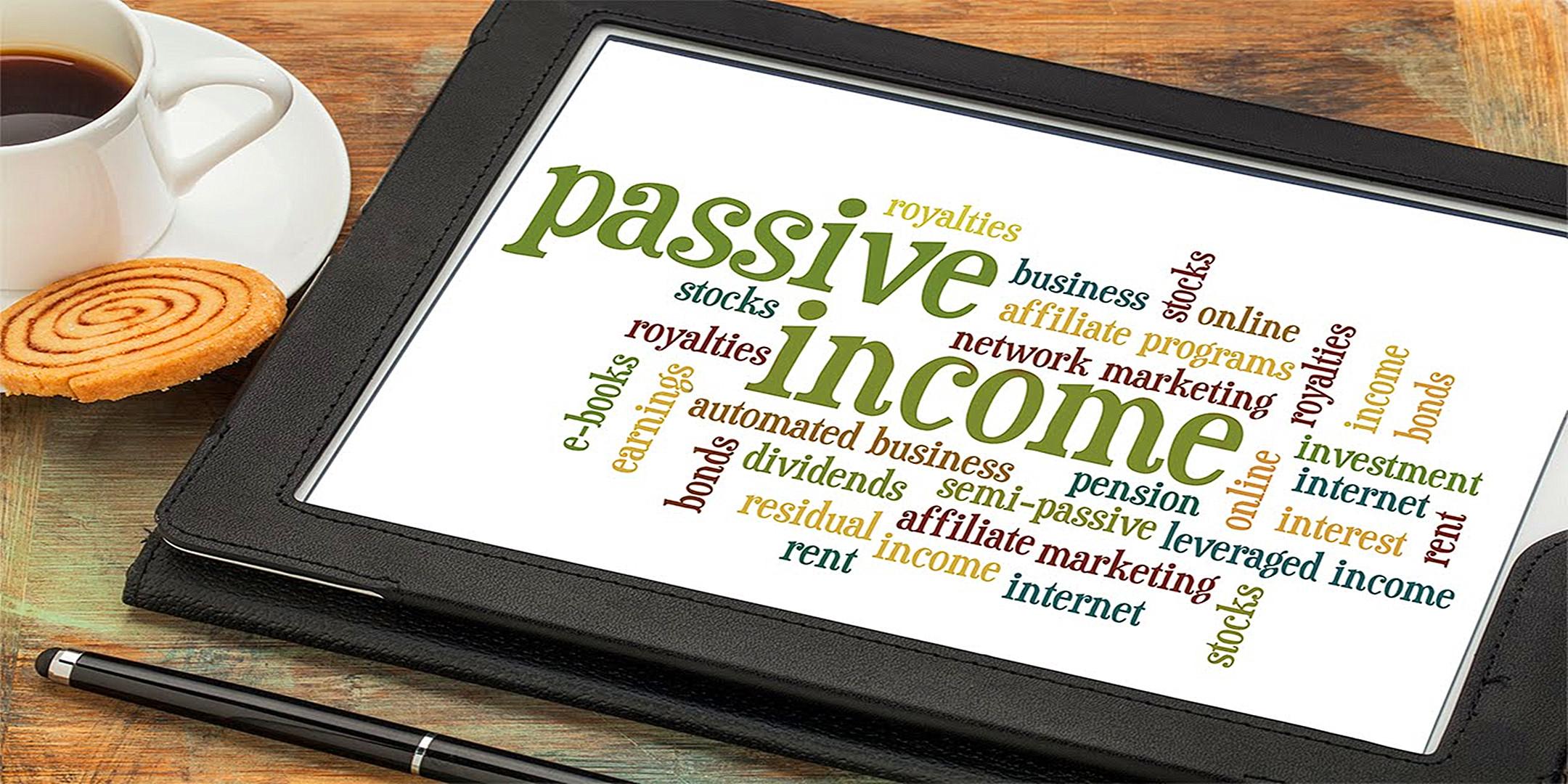 All Attendees Get

Free Access To The Revolutionary Business System
The Best Selling Book Limitless
Plus 5 Free Reports.
Find out how to select the right business model and why that will impact your bottom line.
Learn how to select products with high profit margins.
Discover how top earners generate high commissions and how you can do the same.
And so much more...
Register now and get out of rat race!

Click on the Green Register Button on top right now. I have just got 19 seats + 1 mine. And I can only allow that many people.