Event Information
Refund Policy
Contact the organizer to request a refund.
Eventbrite's fee is nonrefundable.
BOLD MOVES BOLD MOVES: A 6 Month Coaching Intensive for Females in Leadership who are committed to the quest to find new pathways forward
About this Event
BOLD MOVES
A 6 Month Coaching Cohort for Females in Leadership who are committed to finding new pathways forward personally and professionally
There are new pathways opening up to us in this unprecedented season of change. You can sense the innovation and the expectation. However you can also sense the exhaustion, the trauma and the fear. "Do I have what it takes to keep going? Where do I find the time to process the change and, at the same time, plan for the future?"
These are questions we are all asking ourselves as female leaders, juggling varied roles and responsibilities.
We believe the only way to navigate this season and move forward in 2021 is TOGETHER, investing time and finance into YOU! You are worth it!
You have endured so much this year, and have done this not knowing who else really understands what you are carrying. We believe that your best yes can be formulated amongst a like-minded group of women who are resilient enough to keep leading through these turbulent times.
Investing in this Coaching Experience will give you
Care + Community in a Cohort of like-minded leaders
Clarity + Confidence to make bold moves forward
Your soul, your voice, and your vision that God has entrusted you to steward is worth this investment.
Do you need a clear plan to confidently navigate this uncharted territory?
Do you need a safe, nurturing and robust environment that will help you process some of the trauma you are experiencing in this season, even as a leader?
Do you face challenges that attack the core of your womanhood and leave you second guessing the gift of your feminine strength as a leader?
Do you desire to continue growing in influence and effectiveness even when all the circumstances want to keep you in survival mode?
Do you desire a community of like-minded women in similar roles to connect with?
Do you desire practical strategy that will move you forward in your personal and professional life and leadership?
Cathie and Vanessa know what it's like to wrestle with these questions. We have personally coached leaders from large churches, nonprofits and corporate C-Suites. We have over 40 years of combined experience, have published books, been featured on national and international platforms, pioneered churches and launched large ministries.
Spend the next six months learning from our wisdom. Join in for encouragement, practical tools, a safe and nurturing environment to learn what you need to live and lead confidently on these new pathways.
OUR HEADSHOTS BELOW
Cathie Ostapchuk
Author, Coach, Consultant, Communicator
Co-Founder & Lead Catalyst of Gather Women
Vanessa Hoyes
Author, Pioneer, Coach, Communicator
Co-Lead Pastor of Resurgent Church
DevelopHer Strategist of Gather Women
WHAT YOU INVEST: $1,200 PER PERSON
WHO IT'S FOR WHAT YOU GET WHAT YOU WILL LEARN
Women who serve in a leadership role (business, ministry or non-profit) or sense a call to leadership
Two half days of coaching mastermind sessions with Vanessa and Cathie
How to find and free your voice using the 5 Voices Model and 100X Leader
Women who are in a season of difficulty, growth or transition that would benefit from the intensive discussion of a small, focused group
A safe and nurturing environment created for your movement forward at an accelerated speed
How to clarify personal values and vision
Women who are committed to the hard work of personal development that will result in growth for yourself and those your lead
The opportunity for transparent and honest discussion with other leaders who think and lead like you
The Enneagram – full assessment and how it impacts your leadership
Women who want resources, wisdom and tools to help you experience joy, productivity and increased influence
Focused attention on your key issues or challenges and a committed group to share that growth journey with you
How to apply a Resilience model in the midst of transition or turbulence
Women who need new pathways for fulfilling connections
New insights and strategies to improve your relationships, your work, and your life
How to effectively use your gifts, strengths and influence
Woman who know they have a story to share
Monthly group coaching calls facilitated by Vanessa and/or Cathie
How to extract freeze points and free points from your personal story and leverage them in your leadership
Women leaders who need coaching and care
How to create personal and professional strategy to clarify and rise to the call in your life - all in a safe and encouraging environment with women who believe that you have God-given purpose -
Women who need simple next steps clearly defined
Tools to keep you moving forward with clarity
Women leaders who are curating a rich resource library
Recommendations for supporting books and resources
A UNQUE COACHING EXPERIENCE DESIGNED TO LIBERATE YOUR LEADERSHIP AND PROVIDE AN EMPOWERING COMMUNITY ON YOUR PATHWAY INTO YOUR NEXT SEASON
REGISTER HERE FOR THE 6 MONTH COACHING INTENSIVE(*Cathie to provide link)
$1,200 – if paying upon registration
$1,299 – for 3 payments of $433
Start Date:
1st Mastermind Group Coaching: Monday February 1, NOON – 3 PM EST
Monthly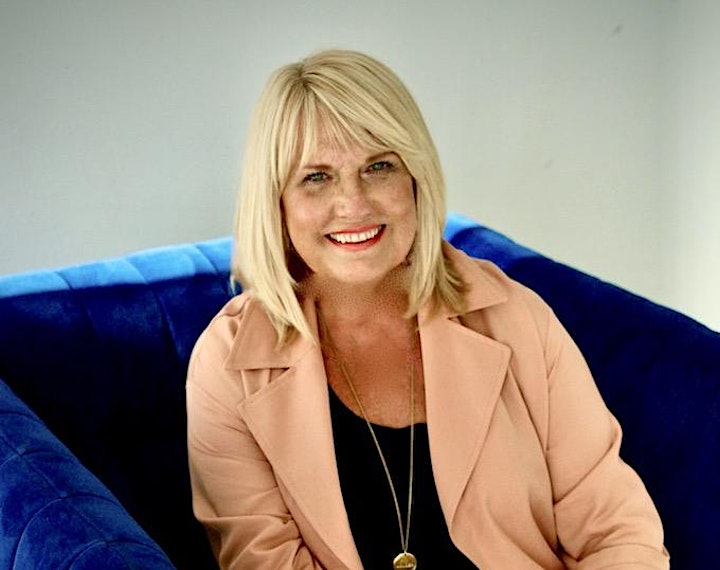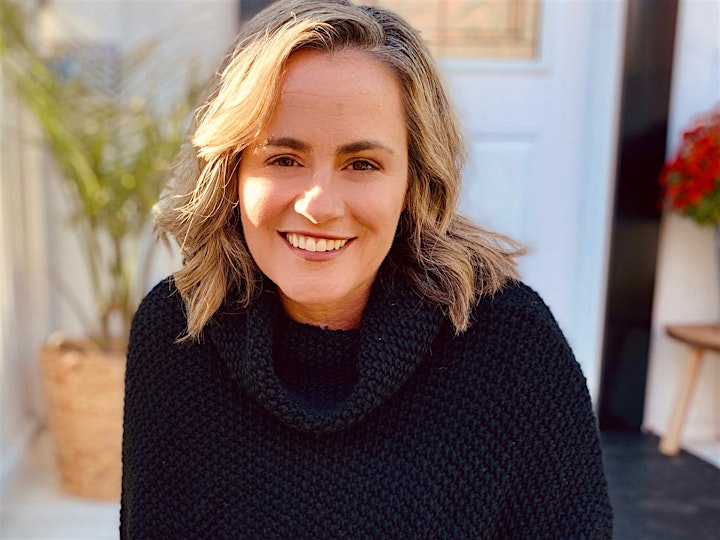 Date and Time
Location
Refund Policy
Contact the organizer to request a refund.
Eventbrite's fee is nonrefundable.