Bollywood Night / Soirée Bollywood à la Sociale SOLD OUT

Monday, April 8, 2013 from 7:30 PM to 9:30 PM
Event Details
Let Sociale whisk you away for a night inspired by the bright and beautiful world of Bollywood! We are thrilled to be partnering with Bollywood Blast, Montreal's answer to authentic, innovative and professional entertainment. Powerhouse Director Ina B, Montreal's queen of all things Bollywood, has worked with choreographers from the award-winning movie Slumdog Millionaire, Cirque du Soleil as well as performing alongside celebrity Wyclef Jean. She is trained in various styles of dance and has appeared on Radio-Canada's 'Match des Etoiles' as well as Chatelaine, Montreal Mirror, La Presse, The Gazette, Juste pour Rire, CBC/CJAD Radio, etc.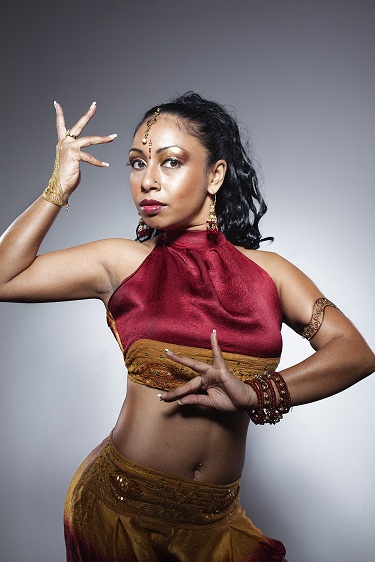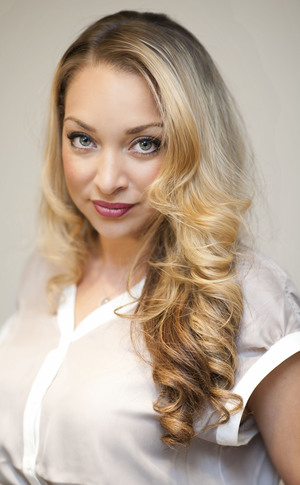 We are also very excited to be teaming with the wonderfully talented professional makeup artist Mika Holborow. With over 10 years of experience, this British beauty has specialized in fashion and editorial makeup, ad campaigns, fashion shows, music videos and worked on shoots for Greek Vogue, Cartier Polo and You. She has worked with clients such as Jude Law, Annie Lennox and Kate Middleton!
What is included in this 2 hour event:
History of Bollywood culture

How to wear a saree

Learn about traditions, accessories, colors and Bollywood fashion

Play dress up with scarves, bindis and more

Make-up demonstration on how to achieve a sultry Bollywood-esque make-up with Mika

Learn how to Bollywood dance with one of the city's best instructors (40 min)

Delicious Indian appetizers and snacks

Themed signature cocktail

Cool gift bag

Learn, socialize & network

 

 
NON-MEMBER: $45
MEMBER: $40
(Why become a member? Click here to see all the benefits that come with being a VIP Sociale member)
IMPORTANT: 
All participants must arrive on time (see FAQ for more details on our policies).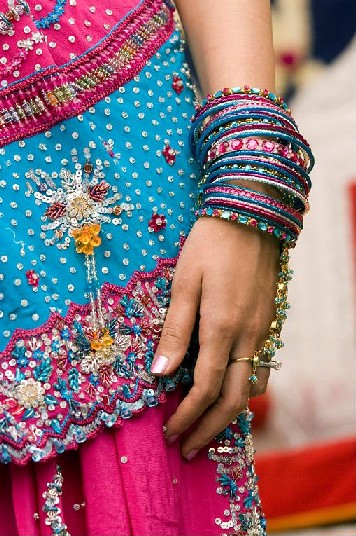 _________________________________________________________________________
Évadez-vous pour une soirée dans le merveilleux monde de Bollywood en compagnie de Sociale! Nous sommes ravies de collaborer avec Bollywood Blast, une entreprise de divertissement authentique, innovatrice et professionnelle. Sa directrice, Ina B, la reine montréalaise de Bollywood, a travaillé avec les chorégraphes du film Slumdog Millionaire, avec le Cirque du Soleil et a dansé aux côtés de Wyclef Jean. Elle a étudié différents types de danses et a participé  à l'émission "Le match des étoiles" à Radio-Canada et au festival Juste pour rire. Elle a également fait parler d'elle dans Châtelaine, le Montreal Mirror, La Presse, The Gazette et aux stations radiophoniques CBC et CJAD, entre autres.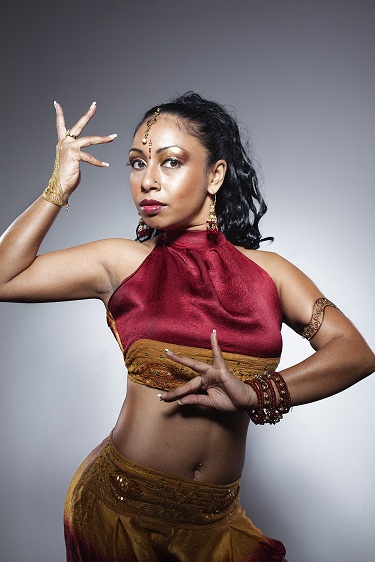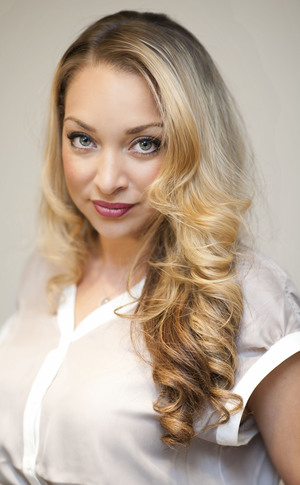 Nous sommes tout aussi enthousiastes à l'idée de collaborer avec la talentueuse maquilleuse professionnelle Mika Holborow. La belle britannique compte plus de 10 ans d'expérience dans le domaine, notamment dans le monde de la mode (campagnes publicitaires, défilés, vidéoclips) et a participé à des séances photo pour le Vogue grec, Cartier Polo et You. Elle a également maquillé Jude Law, Annie Lennox et Kate Middleton!
Ce qui est inclus :
L'histoire de la culture Bollywood

La méthode de port du sari

Un cours sur les traditions, accessoires et couleurs de la mode Bollywood

La possibilité d'essayer des foulards, bindis et autres

Une démonstration maquillage enseignant comment réussir un look sensuel de style Bollywood avec Mika

Un cours de danse Bollywood de 40 minutes en compagnie de l'une des meilleures instructrices à Montréal

De délicieuses entrées et bouchées indiennes

Un cocktail thématique

Un sac cadeau génial

La chance d'apprendre, de socialiser et de réseauter!
NON-MEMBRE : 45$
MEMBRE : 40$
(Pourquoi devenir membre? Cliquez ici pour découvrir tous les avantages dont vous profiterez en devenant un membre VIP de Sociale)
IMPORTANT
Tous les participants doivent arriver à l'heure. (Consulter notre FAQ pour plus de détails sur nos politiques)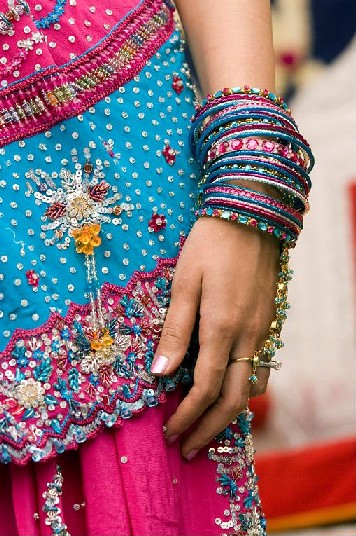 Have questions about Bollywood Night / Soirée Bollywood à la Sociale SOLD OUT?
Contact Sociale
When & Where

Kai Studio
969 St-Timothée #102
Montreal, H2L 3N2
Canada

Monday, April 8, 2013 from 7:30 PM to 9:30 PM
Add to my calendar
Organizer
The Sociale concept caters to Montreal women and focuses on learning, networking and socializing. The ultimate goal is to empower women in a modern way and to offer a dynamic platform to meet and connect. The company offers access to hands-on workshops and events, a daily look into what's happening in the city, highlights notable women and spoils their members with contests and giveaways. Sociale also provides an array of public relation services to businesses. 
Offering free memberships to their community, members benefit from a bunch of perks. In doing so, Sociale aims to expose their followers to curated products & services by both local and global companies, allowing them to experience the best of the city. So join us today and become a member!
Throughout the years, the Sociale vision has evolved and will continue to do so. Supporting local charities in their #SocialeGivesBack efforts has become an integral part of their mission.