Book Launch Celebration. Immigrant Life Story of Success in the Face of Adv...
Description
Celebratory Networking & Book Launch ... Empowerment in Business and in Life Event! Enjoy our diversity-focused Achieving Equity powerful speakers!
Join us at this special celebration to network, win prizes and pick up a copy of our new book to help support your journey. There will be …
Inspirational Speeches by Entrepreneurs, Women-Leaders, Activists

Collaborative open networking and problem solving

Presentation on the Book Launch of 'THE SECOND WIFE' by Shirin Ariff
YOU WILL BE Stronger, More Confident and Motivated TO ACCELERATE YOUR JOURNEY AND TRANSFORM YOUR LIFE.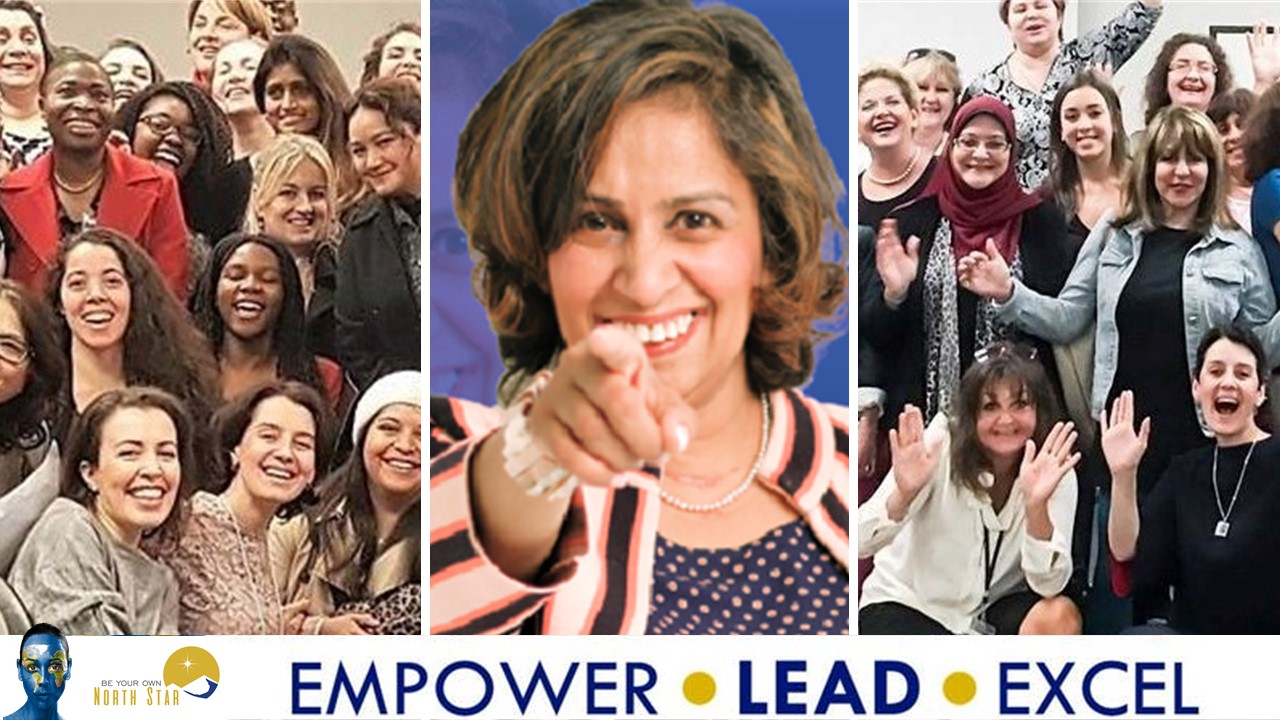 About the Author:
Shirin Ariff, Ispirational speaker, author, and life coach committed to helping women find their strength. After braving immigration to Canada and surviving thyroid cancer, Shirin understands adversity. Despite the lemons that life handed her, she dug deep and found resilience. Today, she empowers women to become their own North Stars. No matter what struggle you're facing, you have the power to overcome it. Her motivational guidance teaches women to cultivate their inner strength and believe in themselves https://shirinariff.com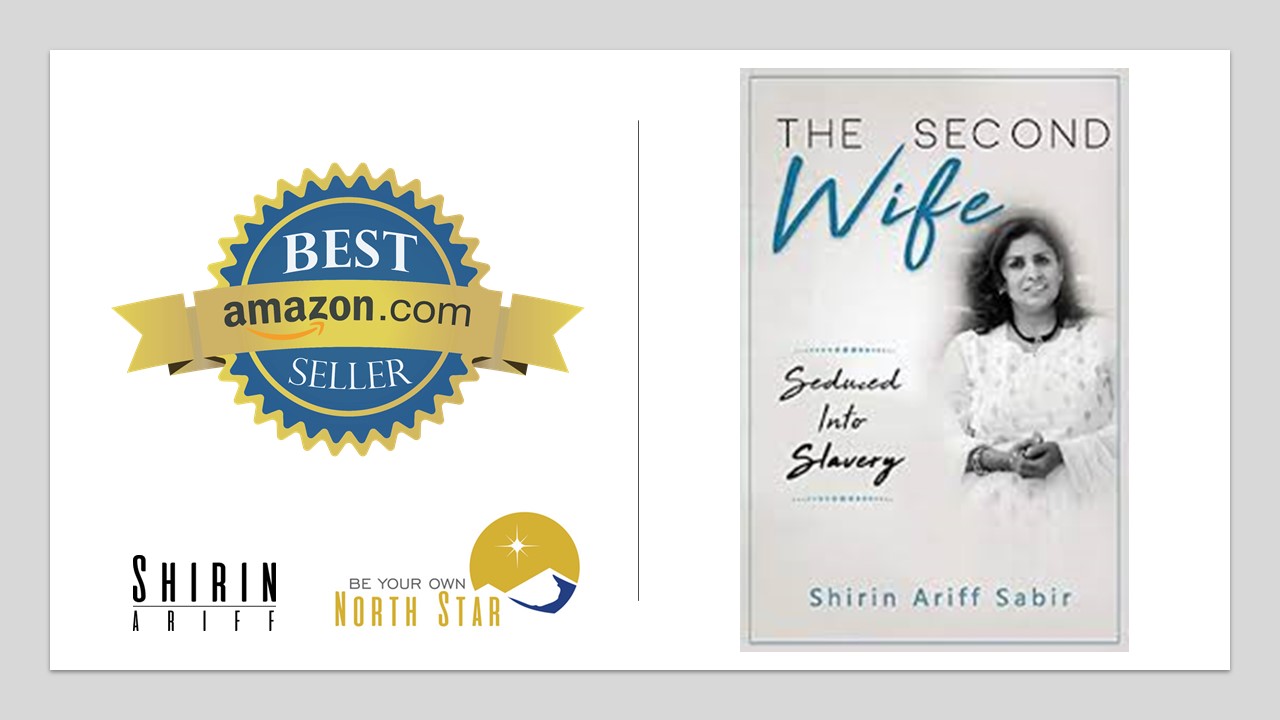 In The Second Wife, author Shirin Ariff reveals her heart-wrenchingly beautiful memoir. Life handed her hardships in the form of illness, abuse, and betrayal. Throughout the struggles, Shirin cultivated her magic power: resilience.
Growing up in a prestigious Indian family, Shirin enjoyed a picturesque childhood. When she grew up, she was expected to marry well, have children, and please her husband till death do them part. Her first marriage cut that timeline short. Divorce was not approved of in the Indian culture; Shirin knew she needed to remarry. Her knight in shining armor arrived, but he was hiding a tarnished inner layer. Sahir was a South Asian Indian living in Canada and he won Shirin's heart. Shirin and her daughter Sabah, got on a plane that would take her to a treacherous next chapter of her life. What happens to them in Canada? This book is a page-turner. It will make you cry and rejoice. You will be left forever transformed.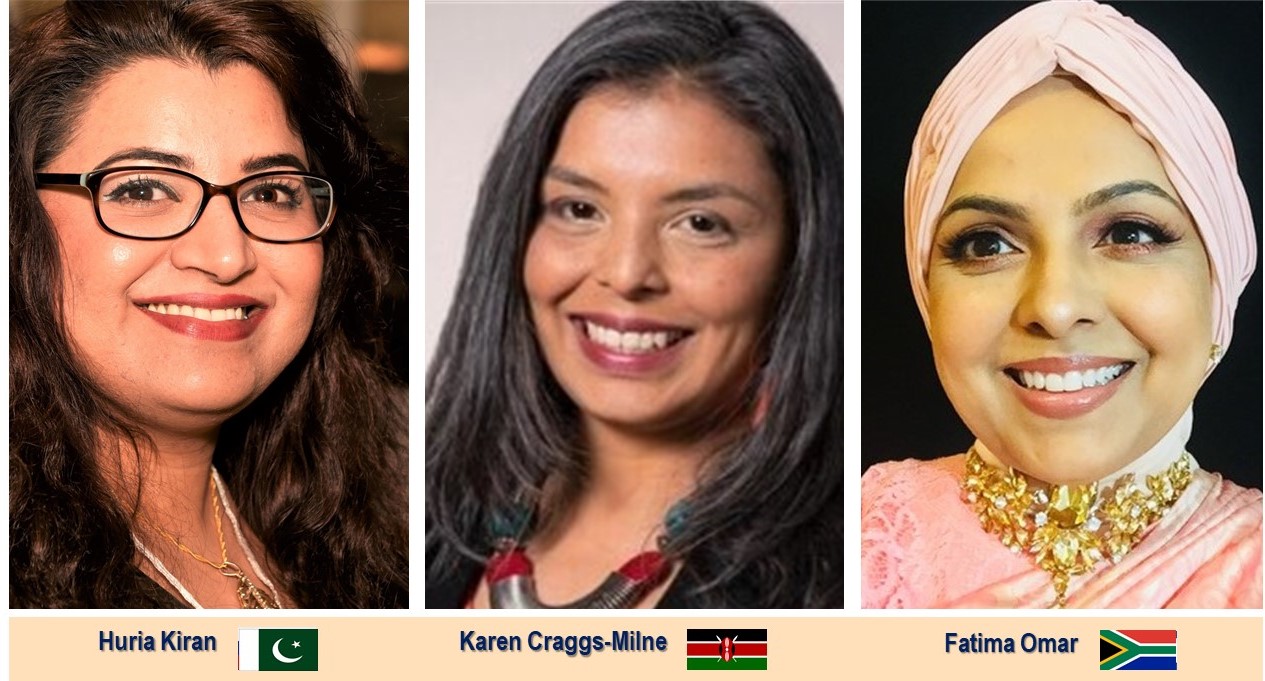 2:00pm – Networking
Inspirational Speeches by Entrepreneurs, Leaders, Activists - Diversity-focused Achieving Equity powerful speakers ...
3:00pm - Karen Craggs-Milne (Kenya), Obama White House recognized Gender Equality Change-Maker
3:20pm - Huria Kiran (Pakistan) Serial Entrepreneur, Mother, Author "Price for Peace" & "She power".
3:30pm - Fatima Omar Khamissa (South Africa). Platinum Publishing, Empowerment & Business Coach
3.45pm - Gila Yefet (Israel) 'Women of Courage and Strength' Founder. Motivational Speaker and a Life Coach
4:30pm - Shirin Ariff, Presentation 'THE SECOND WIFE' and Book Signing by Shirin Ariff
5pm – Networking, prizes, healthy snacks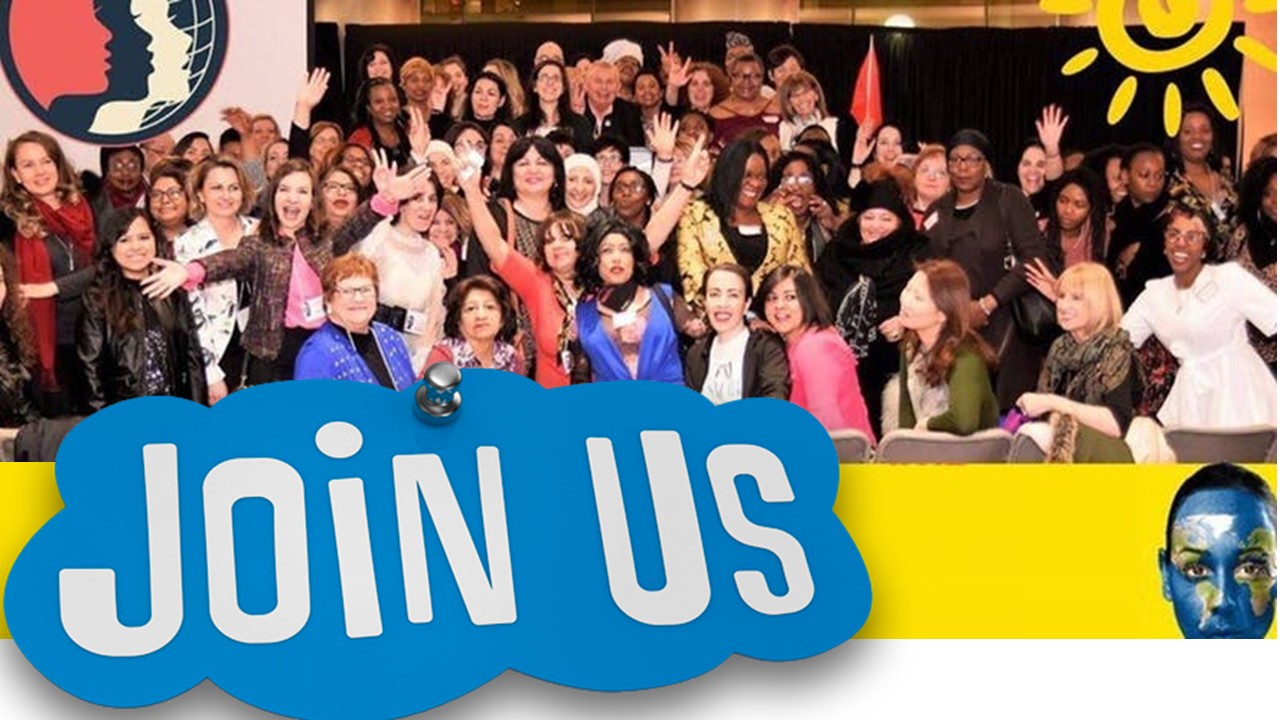 What makes us different …
IWB leads with important trends - Diversity, Inclusion, Social enterprise, Servant leadership, Millennial business models. It is a fast growing network of like-minded women, connecting and building great collaborations, with a warmth, openness, generosity of spirit and empathy, led and encouraged by amazing Founding Member. The core belief and principle is that we all have talents and the ability, regardless of nationality, religion or where we have come from, but as women in a world still mostly male dominated, we all need the confidence, self belief, knowledge, and the will to succeed to make it happen!