Sales Have Ended
Ticket sales have ended
Thank you very much for your support! We are looking forward to seeing you at the book launch celebration!
Sales Have Ended
Ticket sales have ended
Thank you very much for your support! We are looking forward to seeing you at the book launch celebration!
You are invited for the release of My Unforeseen Journey by Canadian Author, Melanie Taddeo-Nxumalo.
About this event
Join us for an evening of celebration as Canadian Author, Melanie Taddeo-Nxumalo releases her first book titled, My Unforeseen Journey: Losing Sight Gaining Vision.
Enjoy food, drinks, wine, door prizes and connections! Chat with Melanie as she signs her inspiring books. Meet Sheri Andrunyk, Owner and Publisher from Insightful Communications Publishing. Hear from Gaby Mammone, Professional Speaker as she recites her foreword about Melanie's book. We also have a surprise for the 'artist in you' to be unveiled at the book launch, generously sponsored by The Studio Paint Bar. Charcuterie catering supplied by Amazing Graze. This celebration will be epic!
Friday, Dec 6, 2019
6pm - 9pm
Art Gallery of Mississauga, 300 City Centre Drive, Mississauga ON
Located on the ground level of Mississauga City Hall. Accessible entrance.
Admission is free and includes food and drink. Books will be available for purchase of $20. A VIP package is also available for $35 which contains valuable items including:
Signed copy of My Unforeseen Journey
Bookmark
Journal, lunch bag or gift
Paint brush
Self care product sample
Insurance holders
Shopping bag
Frisbee, pop socket or pen
Pen
1 week gym membership to Redline Athletics Canada in Mississauga
Photography session discount with Tania Haldar Photography
Wine tasting for 4 people at Sandbanks Winery
Chocolate
Magnet
Ticket to win awesome door prizes
When purchasing a book in advance or in the VIP option, you will also receive a ticket to win one of our fabulous door prizes.  Please note that the food will be prepared in a facility that is not nut free.  Vegetarian options will be available.  
About the book:
My Unforeseen Journey: Losing Sight Gaining Vision is the deeply moving story of a young woman, Melanie Taddeo-Nxumalo, whose life changes drastically after suffering a massive stroke that leaves her legally blind and completely paralyzed on her left side. Melanie, the author of this empowering narrative, imparts her experiences in a unique and inspiring way, providing profound insights for the reader to relate to in their own unforeseen journeys.
"Melanie is a force of nature. Her deep-seated belief in the potential of everyone inspires all around her. Especially me."
Kai Black, Canadian Broadcasting Corporation
"Melanie's spirit is apparent the moment she walks into a room. Her passion to help people, who have faced incredible adversities in their lives drives her work personally and professionally. Melanie is a true powerhouse who takes on every single day with a goal to always achieve the best."
Lizz Noble, Filmmaker
****************************************************************************************************
If you are unable to attend the book launch and would like to order a copy of the book, you may do so here: https://www.icbookstore.ca:10400/myunforeseenjourney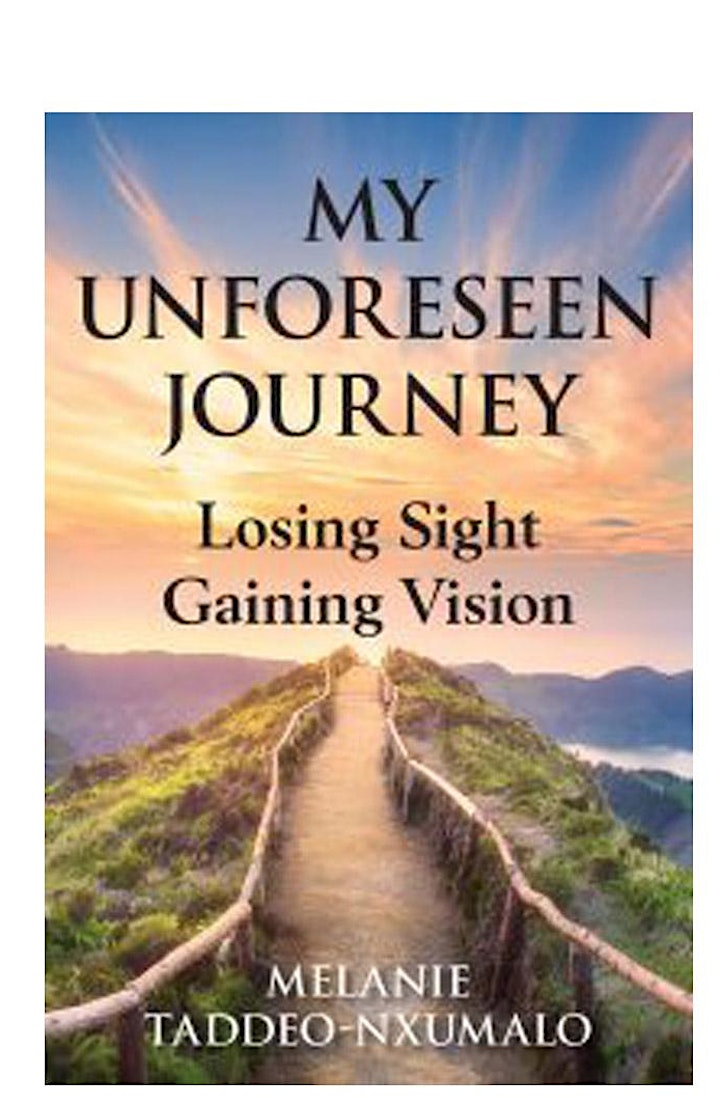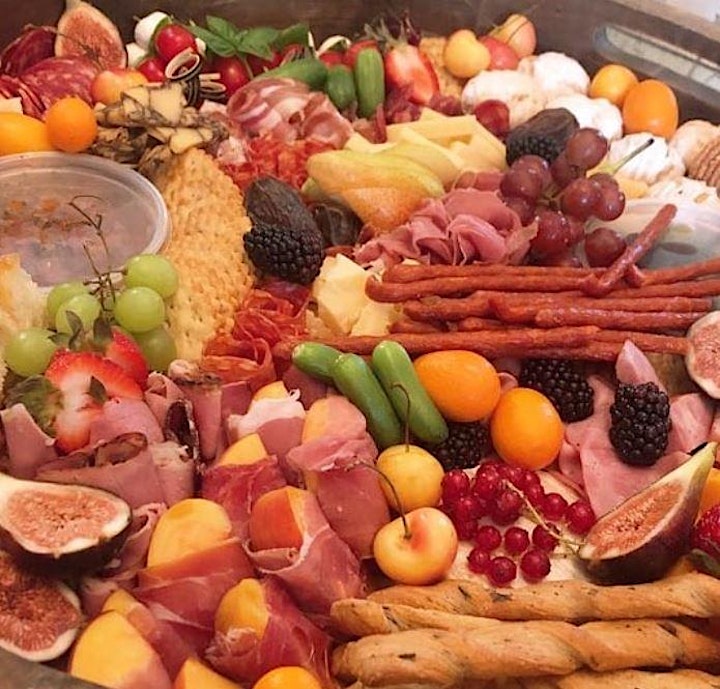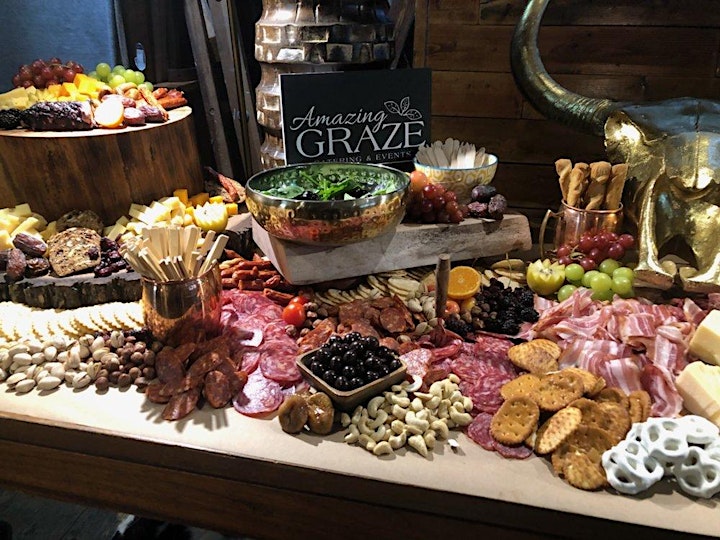 Food graciously prepared by Amazing Graze in Mississauga
Plenty of charcuterie boards will available with delicious food. Thank you to Grace and the team in advance for offering a gourmet grazing table.
Organizer of Book Launch: My Unforeseen Journey
Every person with a disability has a unique experience with their disability depending on the severity, family structure and support, and access to treatment, education, and training. A common thread found by individuals with varying disabilities is that an effective system of support makes a positive difference in dealing with their condition. Connect 4 Life aims to be the centre of this system by providing training and education from a variety of programs and services across Ontario. Our commitment is strong and will continue until our vision has been achieved.
Our Commitment:
There are over 4 million people in Canada living with disabilities, accounting for roughly 14% of the population. Approximately 2 million of these individuals reside in Ontario, and although most of them are more than capable, statistics show that the majority of individuals with disabilities remain unemployed and undereducated.
Add to that the stagnating rates of ODSP (Ontario Disability Support Program), we see an urgent and ongoing need to accommodate this faction of the population by providing the proper access to education and training.
Thus, these capable individuals can begin to lead more purposeful lives and become participating members of society. Unfortunately, the needs of individuals with disabilities are not being adequately serviced within Ontario. A lack of funding is the primary cause for this inadequacy.
We find the programs that are available are often expensive and already have extensive waiting lists. These barriers have made it difficult to reach the growing number of individuals living with disability to provide beneficial, and sometimes necessary, programs and services.