Book Launch: Pandemic, Ecology and Theology: Perspectives on COVID-19
A conversation about the transformative possibilities in the human and natural crisis of our time.
About this Event
As the sequential stages of the 2020 COVID-19 pandemic have unfolded, so have its complexities. What initially presented as a health emergency has revealed itself to be a phenomenon of many facets. It has demonstrated human creativity, the oft neglected presence of nature, and the resilience of communities. Equally, it has exposed deep social inequities, conceptual inadequacies, and structural deficiencies about the way we organise our civilisation and our knowledge. As the situation continues to advance, the question for many is whether the crisis will be grasped as an opportunity to address the deep structural, ecological, and social challenges that we brought with us into the second decade of the new millennium, or will we collectively, if hesitantly and reluctantly, return to the same problematic perceptions and practices that we previously held.
Please join the contributors of Pandemic, Ecology and Theology as they discuss the many questions and opportunities COVID-19 has presented.
For more information on the book, please go to the website.
This event is hosted by the University of Toronto Department for the Study of Religion and the Elliott Allen Institute for Theology and Ecology, St. Michael's College.
Details for the Zoom event will be emailed to you.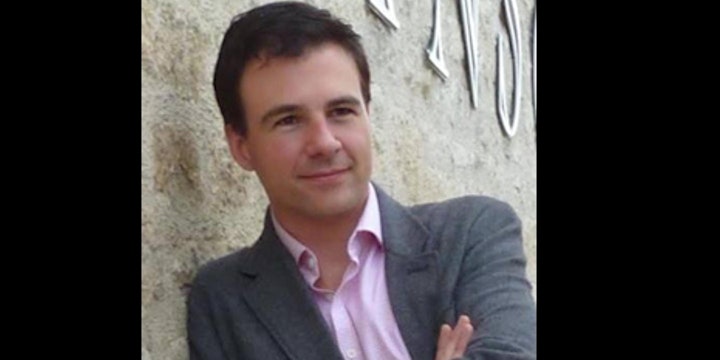 Alexander J.B. Hampton (editor and contributor) is Assistant Professor in the Department for the Study of Religion, University of Toronto, specialising in metaphysics, poetics and ecology. He is the author of Romanticism and the Re-Invention of Modern Religion (Cambridge, 2019), and editor of Christian Platonism: A History (Cambridge, 2020). He is currently completing a book titled Christianity Creation and Ecology, and editing the Cambridge Companion to Religion, Nature and the Environment in the West. www.ajbhampton.com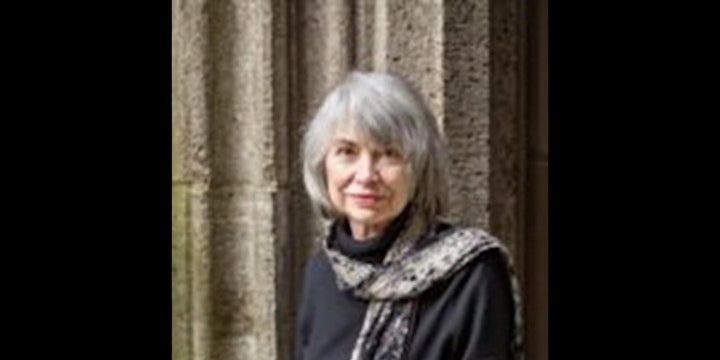 Catherine Keller (contributor) is George T. Cobb Professor of Constructive Theology in The Graduate Division of Religion at Drew University. Books she has authored include From a Broken Web; God & Power; Face of the Deep; On the Mystery; Cloud of the Impossible; Political Theology of the Earth. She has co-edited several volumes of the Drew Transdisciplinary Theological Colloquium. Her new book, Apocalypse After All? Climate, Democracy and Other Last Chances, is forthcoming.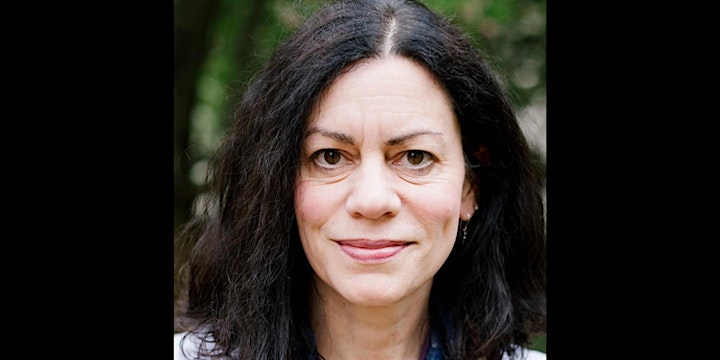 Lisa H. Sideris (contributor) is Professor of Religious Studies and Associate Director of the Center for Religion and the Human at Indiana University. Her research focuses on environmental ethics at the intersection of science and religion. She is author of Environmental Ethics, Ecological Theology, and Natural Selection (Columbia, 2003) co-editor of Rachel Carson: Legacy and Challenge (SUNY, 2003) and Consecrating Science: Wonder, Knowledge, and the Natural World (University of California, 2017).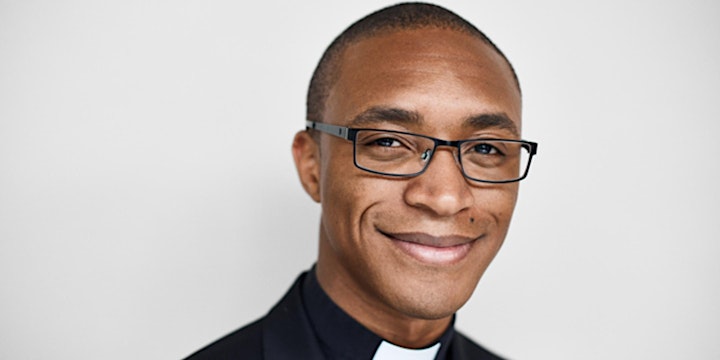 Jarel Robinson-Brown (respondent) is the Associate Chaplain at King's College London. He trained for ordination in Cambridge. His work examines gender, desire and ethnicity in Early Egyptian Christianity and Later Antique Monasticism, as well as Liberation theology. His most recent publication may be found in the Book of Queer Prophets (Harper Collins, 2020). He is currently writing a book with SCM Press on Race, Religion and Sexuality in Britain.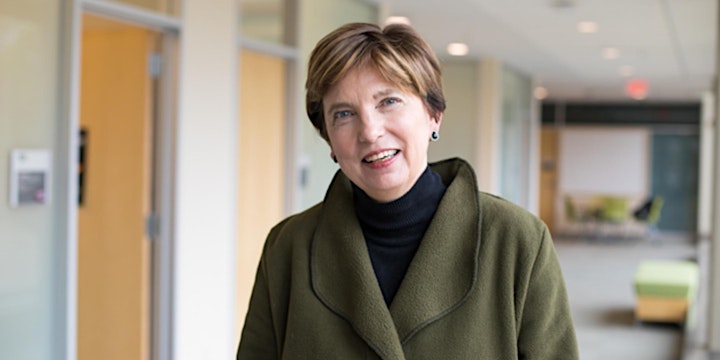 Hilda Koster (moderator) is Associate Professor of Ecological Theology at the University of St. Michael's College in the University of Toronto. Dr. Koster's publications on theology, eco-feminism and environmental ethics have appeared in Theology Today, Modern Theology, The Journal of Religion, The Anglican Theological Review, and Scriptura. Among her publications are Planetary Solidarity: Global Women's Voices on Christian Doctrine and Climate Justice (Fortress Press, 2017); and The T&T Clark Handbook of Christian Theology and Climate Change (Bloomsbury, 2019). Dr. Koster is currently at work on a monograph tentatively titled A De-Colonial/Eco-Feminist Theology of the Cross. At St. Michael's she works with the Elliott Allen Institute for Theology and Ecology.