Book Launch—A Matter of Confidence by Richard Zussman & Rob Shaw
Description
**Please note: This event is sold out and a waitlist has been activated. A webcast will also be available during the event and will be hosted at sfu.ca/publicsquare.
Join us for the book launch of A Matter of Confidence: The Inside Story of the Political Battle for BC. Authors Rob Shaw and Richard Zussman will discuss the book with a guest moderator, Globe & Mail journalist, Frances Bula.

British Columbia's political arena has always been the site of dramatic rises and falls, infighting, scandal, and come-from-behind victories. However, no one was prepared for the historic events of spring 2017, when the Liberal government of Christy Clark, one of the most polarizing premiers in recent history, was toppled. A Matter of Confidence gives readers an insider's look at the overconfidence that fueled the rise and fall of Clark's premiership and the historic non-confidence vote that defeated her government and ended her political career. Beginning with this pivotal moment, the book goes back and chronicles the downfall of Clark's predecessor, Gordon Campbell, which led to her unlikely victory in 2013, and traces the events leading up to her defeat at the hands of her NDP and Green opponents. Told by reporters Rob Shaw and Richard Zussman, who covered every moment of the election cycle, and illustrated by candid and extensive interviews with political insiders from both sides of the aisle including Christy Clark and John Horgan, this book is a must read for anyone who cares about BC politics and the future of the province.
SFU Bookstore will be on site with copies of A Matter of Confidence for sale at the event.
Author Bios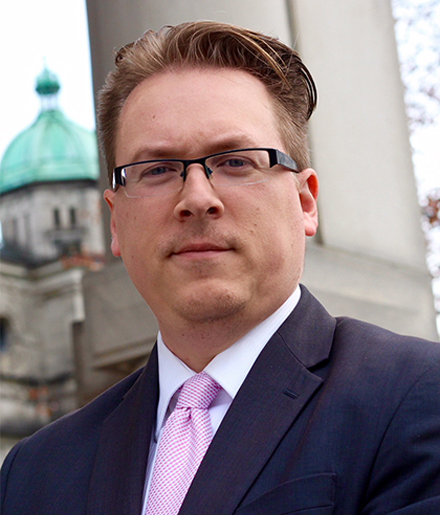 Rob Shaw
Rob Shaw has covered the BC legislature since 2009, first as the legislative reporter for the Victoria Times Colonist and currently as the legislative columnist for the Vancouver Sun. His stories have appeared in local and national newspapers through the Postmedia News chain.​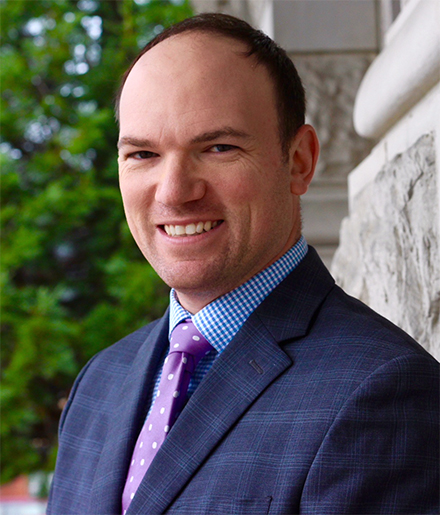 Richard Zussman
​Richard Zussman has covered the BC legislature since 2014, first as the legislative reporter for the CBC and currently as a reporter based at the legislature for Global News. His stories have appeared on local and national television, radio and online.
Moderator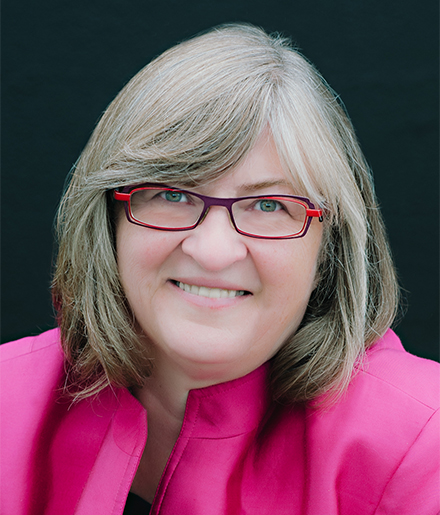 Frances Bula

Frances Bula is a journalist specializing in urban issues and city politics in the Vancouver region, which she has covered since 1994. She covers a broad range of issues in this endlessly changing city: drug policy, bike lanes, billion-dollar development projects, homelessness, garbage debates, and more. Frances frequently writes for the Globe and Mail, and has contributed to many other publications. She is also an adjunct professor at UBC's School of Journalism and the former chair of the journalism department at Langara College where she continues to teach.
Partners