Event Information
Location
Retro
5017 51 Street
Camrose, AB T4V 1S6
Canada
Pre-order available Now Until Dec 31st a few books will be available for purchase on site.. order today Pick up at the event
About this event
If you are looking for direction, inspiration or just a good Read.. Order this book and meet the author at Retro in Camrose! A true story of inspiration, triumph an abundance! Order must be in by Friday Dec 31st and Book can be picked up January 22nd - at the book signing 5017 -51st street downtown Camrose ! There will be a few copies available for purchase but best to order in advance !
TAKING PRE ORDERS NOW!!!!!!!
Ahhhh y'all my heart is EXPLODING WITH LOVE!!!
All pre orders placed will be shipped to me to be signed in person in Camrose JANUARY 22nd 1-6pm at Retro OR book signing in Slave Lake beginning of February (date to be determined!!!)
Any one else wanting to purchase that can't make it to these, I will be posting the link as soon as it's available in the next week to purchase and have shipped direct to you!
$25.00 (Canadian) for a signed copy, includes shipping and will be available at either the Camrose book signing or Slave Lake book signing! (Hoping to have swag included as well)
Jaxnmonicas@gmail.com
PLEASE INCLUDE YOUR NAME AND LOCATION (Camrose or slave Lake) in the memo box before sending transfer ♥️
THANK YOU FROM THE BOTTOM OF MY SOUL!!! Xoxox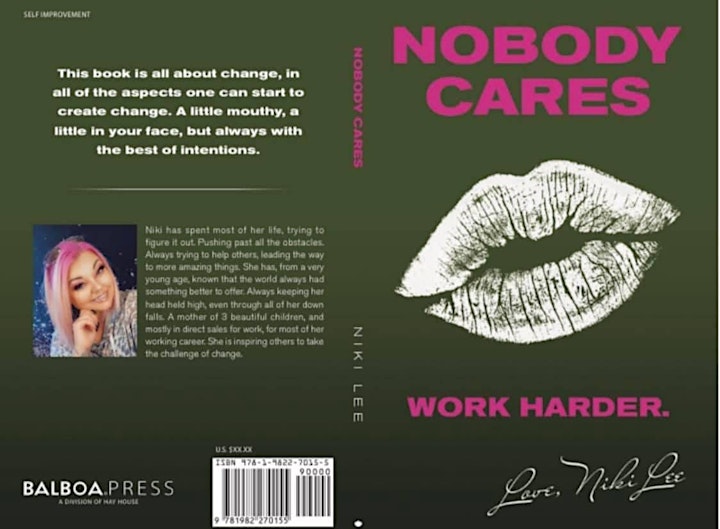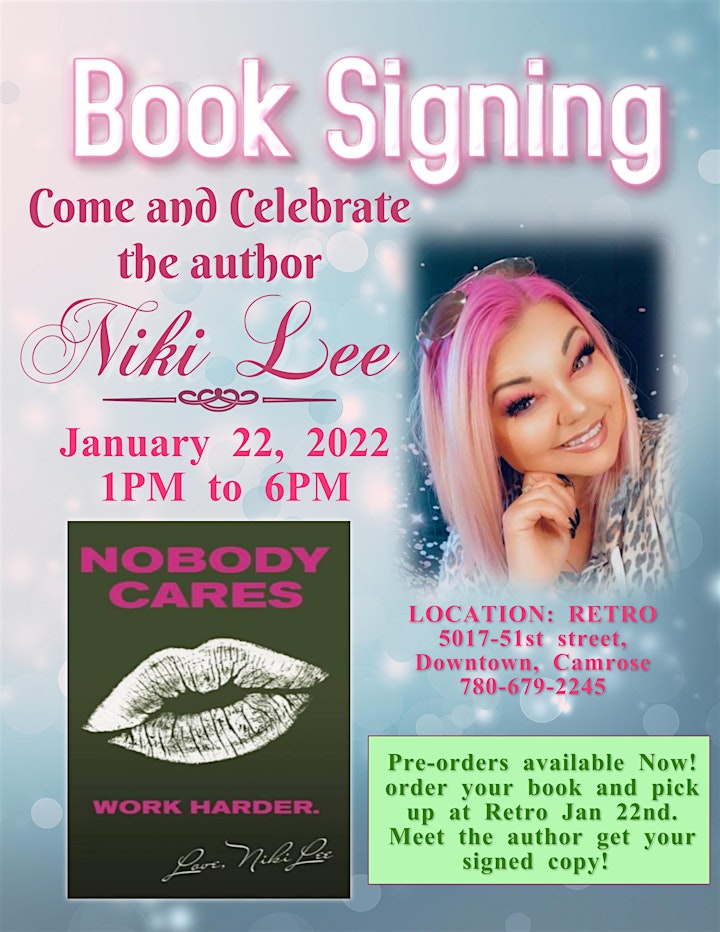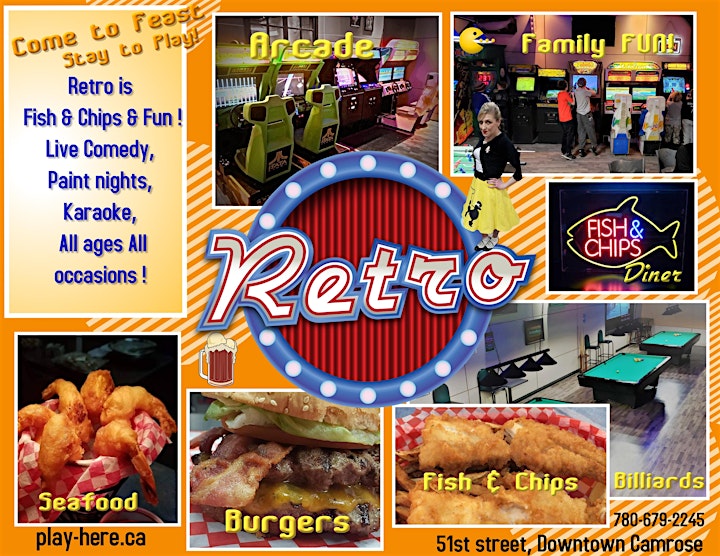 Date and time
Location
Retro
5017 51 Street
Camrose, AB T4V 1S6
Canada