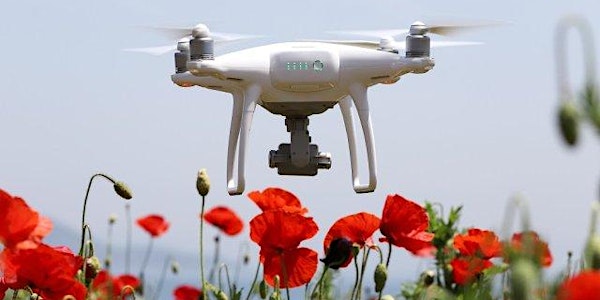 Boosting your agROBOfood Digital Innovation Hub
Boosting your agROBOfood Digital Innovation Hub
About this event
Our current Open Call is just a few months away from granting financial support to the first Innovation Experiments that aspire to digitaly transform the agrifood sector!
We know that all Digital Innovation Hubs (DIHs) of agROBOfood and its' wider ecosystem are already actively engaging with Small Medium Enterprises (SMEs) to prepare their submissions! And we have seen how the call has liven up the wider agrifood robotics community!
So, whether a proposal will be granted financial support or not, knowing the importance that DIHs play in the whole process, we aspire to provide them with as many "tools" as possible to succeed in their efforts! In order to help them agROBOfood is organizing a webinar dedicated to DIHs that are already active or are willing to become active in our network.
The webinar will address questions such as: 1. What are the latest insights in the open call evaluation? 2. What are best practices in helping SMEs setting up their proposal? 3. What can a DIH do when a proposal is not granted? 4. How can DIHs make stronger connections with each other?
Join us to discuss the answers and see how we can further boost the use of robotics in the agri-food sector!