Description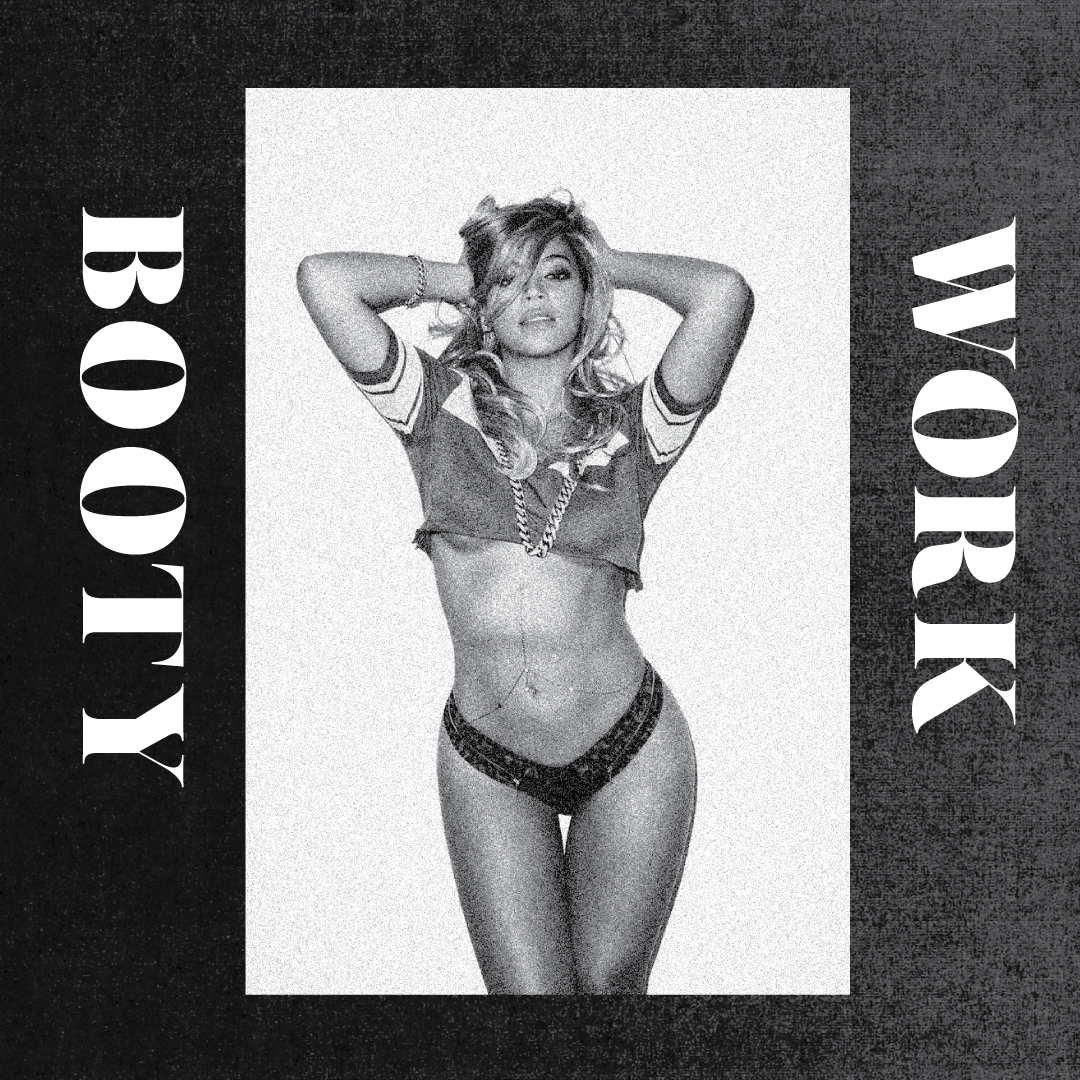 BOOTY WORK!!! Three dope DJs play hip hop, r&b, and rap to make you sweat away the holidays.
Featuring:Christa Belle (Love!, The Y2K Party) // Shy Daughter (Just Relax, HootyHoo) // Barron S. // Hosted By Hayley Ray
We went out of 2015 like Courtney Love, but we're heading into 2016 like Beyonce — Now, we only eat Kale, drink gluten-free vodka sodas, and when we go out to the club it's work off those Holiday pounds on the dance floor. If you're on the same page, we'll meet you at the FoxCabaret this Friday for Booty Work where some of the city's best female DJs play HOT HOT HOT Hip Hop and R&B that'll make you break out in COLD COLD COLD sweat.
$6 before 11pm | $12 After