About this Event
FREE, ONLINE event for Parent Carers of an Autistic young person. The aim of the session will be to seek advice and support for an Autistic young person on their return to school following coronavirus. The session will include presentation of recent surveys from Borders ASN Parent Carer Forum leads and our next steps. This will then follow with a presentation from Charlene Tait- Scottish Autism . A great opportunity to learn about useful resources and tools to support your young person's transition back into school.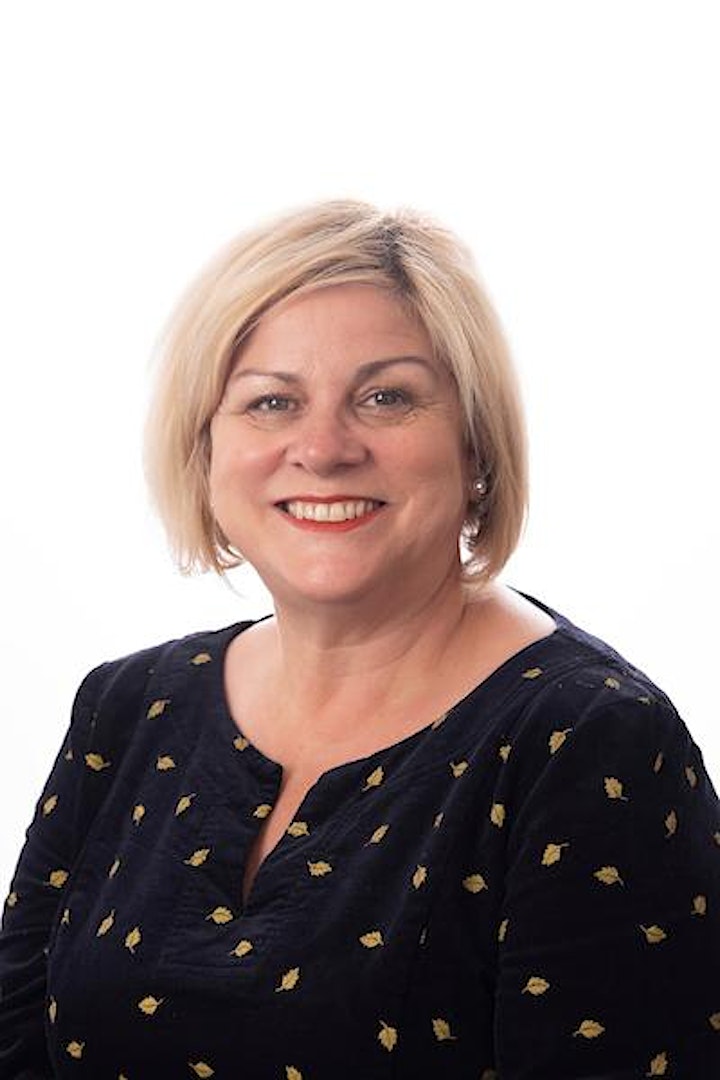 Scottish Autism
Scottish Autism is an organisation dedicated to enriching the lives of autistic people. Established in 1968 by a group of parents, we are now the largest provider of autism-specific services in Scotland and a leading authority and advocate for good autism practice. Autistic people are placed firmly at the heart of everything we do at Scottish Autism, and we are committed to 'enabling autistic people to lead happy, healthy and fulfilling lives', with a vision of 'a world where autistic people are understood and enabled to lead meaningful and fulfilling lives as valued members of the community.' As a charity we strive to raise public awareness and acceptance of autism, as many people can struggle to understand the multi-dimensional nature of autism. 
We also seek to share our knowledge and expertise with parents, carers and other professionals in order to support the development of skills and strategies needed to provide the best care and support for autistic people.
We offer a range of adult services including day, outreach and supported living services as well as supporting children and young people at New Struan School, Alloa. We also deliver a range of vocational opportunities in the area where people are supported to develop work based skills.
We have a dedicated team of Autism Advisors who are trained and experienced in working with autistic people. Each year we handle hundreds of calls and our advice line enables a direct first response to families looking for guidance, information, advice, and support.
For further information on any of our services or to contact our Advice Line please visit our website www.scottishautism.org.
Charlene Biography
Charlene Tait has worked in the field of autism for thirty years. In that time she has been engaged in direct practice and service development. She was lecturer and Course Director in Postgraduate Autism studies at the University of Strathclyde and has been involved in a number of national strategic initiatives. Charlene's time in autism began in 1990 with Scottish Autism (then Scottish Society for Autistic Children), she returned to the organisation in 2011 to take up the post of Director of Development and is now Deputy CEO. Her main areas of interest are in family support and enabling quality of life and quality lifestyles for people across the autism spectrum.