Description
Special thanks to our sponsor: Vitavieomax
Are you a women entrepreneur from Montreal or someone who's looking to become one?
Are you an aspiring influencer, blogger, business owner or a working and ambitious woman looking to start her own hustle one day?

Do you want to connect with other local women entrepreneurs in the city?

Or do you simply want to make more girlfriends?

Either way, we want to invite you to join us at our SECOND major networking event. The first networking brunch we hosted back in February was a HUGE success with over 40 boss babes present!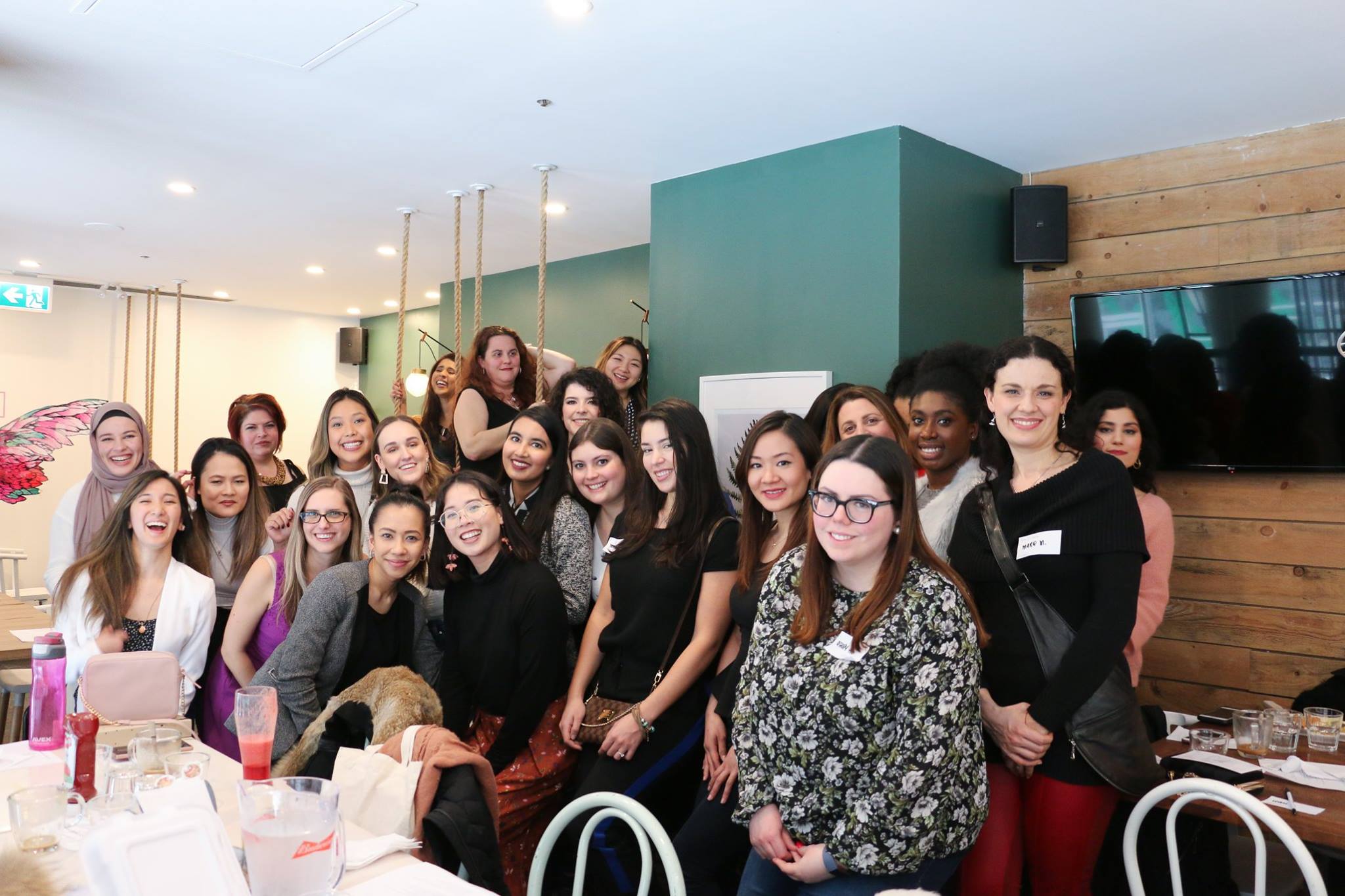 Let's enjoy summer before it ends by meeting up to connect, network and meet each other in person while sipping on some cocktails and networking our faces off over some fun and games. Whose down? :)


---

Here's what to expect:


GOODIE BAGS, PRIZES & GIVEAWAYS
There will be gift bags for the first 10 people who arrive! Along with a bunch of other exciting surprises and giveaways throughout the event. We truly believe in community over competition and supporting women by helping to build brand exposure for female-run businesses and start-ups.
FUN & ENGAGING ACTIVITIES HOSTED IN MINI WORKSHOPS
We want you to learn AND have fun doing it. That's why we've organized a bunch of fun activities and interactive experiences where you'll be facing entrepreneurial challenges as well as unlock valuable new skills for you to use in your work, life and business.


GET INSPIRED LISTENING TO STORIES FROM OTHER BOSS WOMEN
The power of story telling is real and we believe that a story has a strong enough impact to move mountains and spark radical change in someone. Leave the event feeling inspired from listening to other boss babes like you who are killing the game in doing what they do and ready to share some words of advice that day. Stay tuned for the list of speakers!

BRAND NEW CONNECTIONS TO BE MADE WITH OTHER LIKE-MINDED FEMALE ENTREPRENEURS
"You are the average of the 5 people you spend the most time with." - Jim Rohn

That begin said, you want to make sure you are being surrounded by positive, inspiring and driven people. Building a network of local female entrepreneurs in various industries who will root for you and support you along your journey is the key to taking your business to the next level or even inspire you to start your business or side hustle!
And who knows? You might even meet your new business bestie there!
If you're still not sure why networking is a must, make sure to read our latest blog post on 6 ways networking can uplevel your life and business.


Are you girls ready to learn new skills while also getting the chance to network and have some fun?

See you there ladies!
*By RSVPing to this event, you are opting in for emails from us. You will always have the option to opt out.