About this Event
Boss Up! A day where YOU call the shots. Be the BOSS of your mind, body and soul at this one-day women's event where we explore topics that affect you: Nutrition, Fitness, Mindfulness, Entrepreneurship and the ever-elusive Work/Life Balance!
We are taking over the Pipe Shop in North Vancouver February 22, 2020 for a fun, educational day created to move and inspire you! For female entrepreneurs, busy career women and mommas juggling IT ALL.
Join us for a day filled with informative talks, movement classes by local health and fitness studios, healthy nutritious food, a woman's panel of BOSS ladies, pop up shops from your favourite local vendors plus swag-bags filled with goodies to help you on your crusade on becoming your best self. From the meditation corner to our signature happy-hour G+F cocktails, get ready to focus on the most important person in your life… you!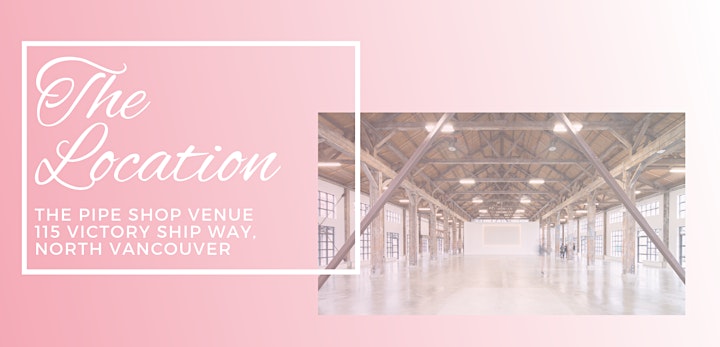 At this signature event designed to create positivity and connection, you will experience a day like no other. Movement classes, healthy nutritious food, talks from inspirational health and wellness experts, a panel of Boss Babes and so much more!
NEW! Pop Up Shops from local female founded companies on site!
The day at Boss Up! Kelowna looks like this:
Check in: 9:00am
The excitement begins! Check-in at the historical Pipe Shop located on North Vancouver's Waterfront (bring your I.D. to grab your swag bag FILLED with products and goodies!).
Grab your spot for the movement classes, peruse the local pop-up shops, enjoy a hot cup of coffee , check out the meditation corner and GET YOUR ZEN ON as this day is all about you!
Program Starts: 9:30am
Sit back, relax, and get ready to move, learn, and be inspired (smiles all around!). More information on the program is available at Grace & Flow.
Lunch: 12:15pm
Enjoy a flavorful, wholesome Soul Bowl and take advantage of the pop up shops and photo booth.
Yoga: 1:00pm
Stretch in a relaxing yoga practice (hello relaxation!) while the scent of lavender essential oils diffuse into the air.
Women's Panel: 1:45pm
Sit next to your new friends for the Women's Panel Discussion. Prepare to laugh, learn something new and be inspired by the stories of these courageous female BOSS BABES.
Cocktail Hour: 2:45pm
Enjoy a delicious glass of wine or our signature G+F cocktail, introduce yourself to the speakers, and maybe pick up that gorgeous item at the booths you've been eyeing up all day!
There will be food and drinks throughout the day including coffee, glory bowls for lunch, healthy, nutritious snacks including vegan and gluten free options, and happy hour featuring our signature G+F cocktail.
Little GIRLS with DREAMS become WOMEN with VISION
Join us, for this day of pure MAGIC!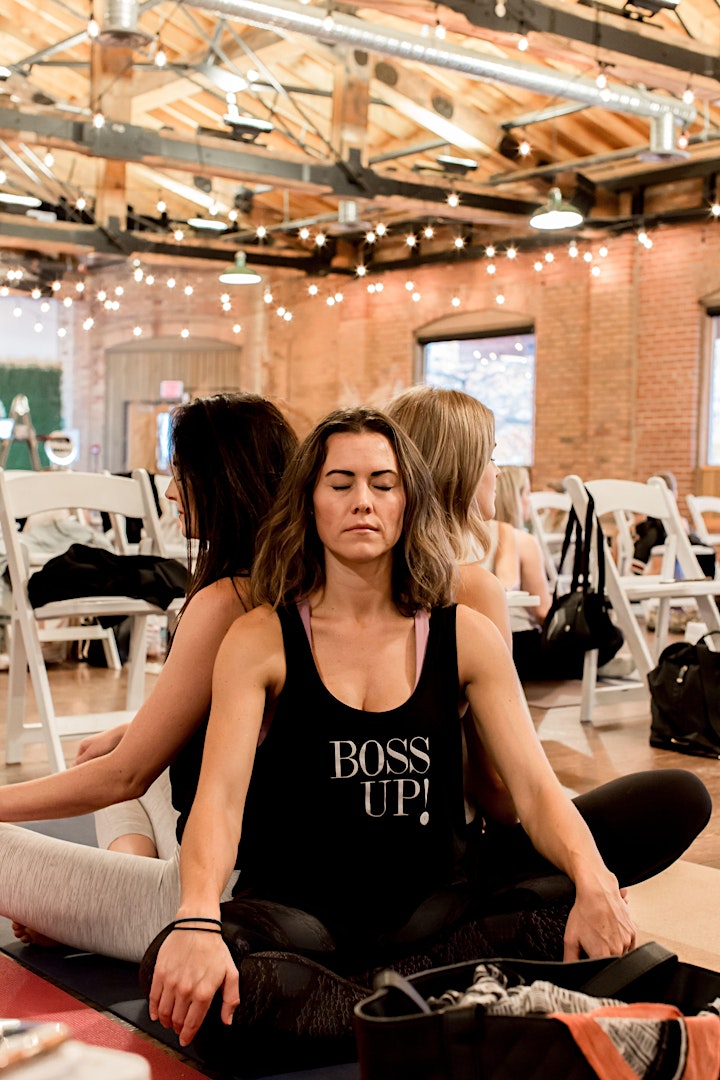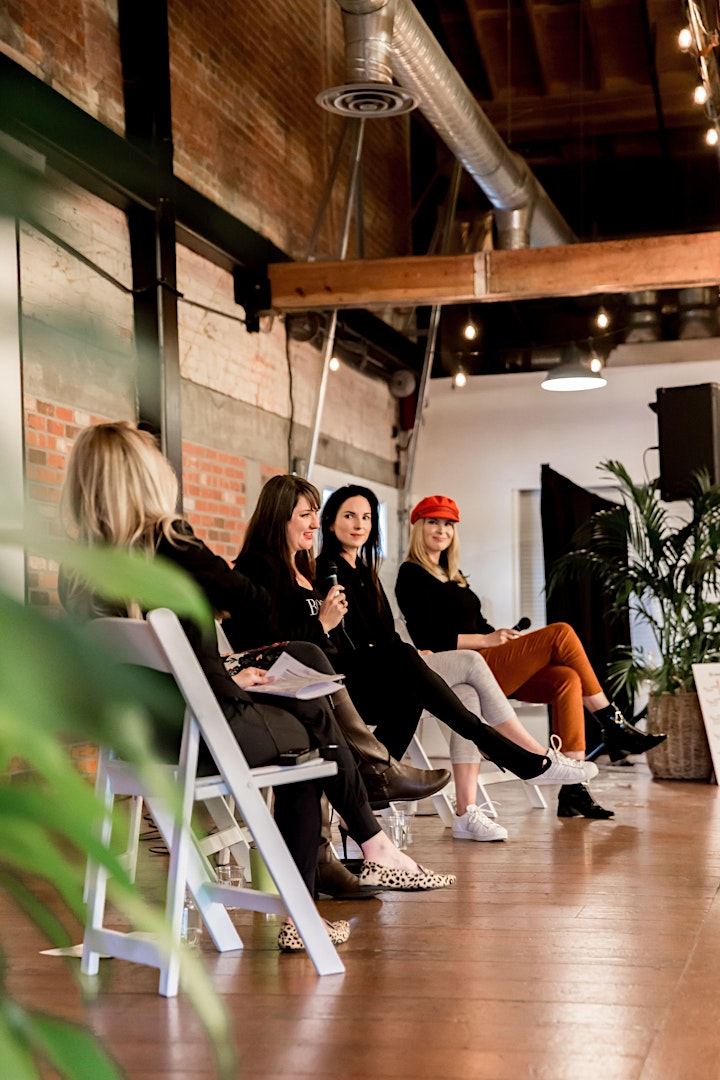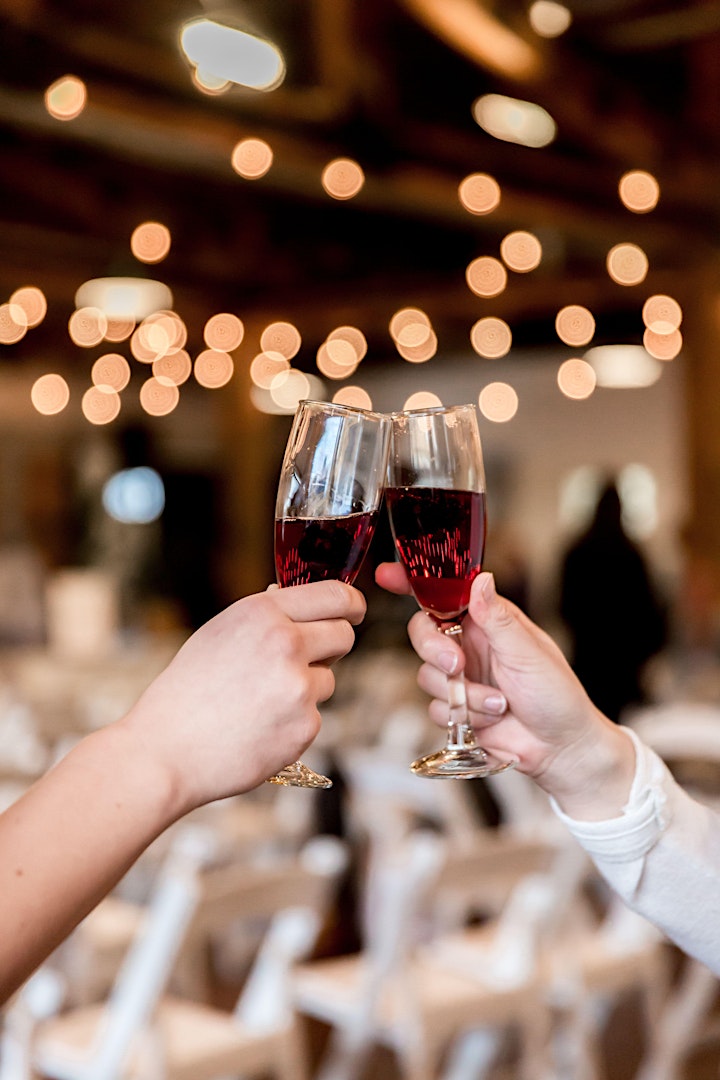 Boss Up! Kelowna 2019 was a massive success, so we are bringing it to Vancouver! Listen to the feedback on Boss Up and book your tickets today.