Bossed Up Launch Party!

Thursday, 24 July 2014 from 6:00 PM to 9:00 PM (EDT)
Event Details

After a year of organizing, training, and listening to the needs of women across the nation demanding a new way to think about building sustianable careers, Bossed Up is ready to make our official debut!
We want to celebrate our holistic approach to professional development with YOU at a big, bossin' party Thurs July 24!
Bossed Up brings a holistic approach to professional development that focuses on long-term sustainability and addresses work, love, and wellness as inter-connected and equally important to long-term success.
Think about it: when you walk into work, take a look at your feet. Is there a big yellow line on the floor that divides the challenges you have at home from your workday? Do you suddenly stop thinking about the argument you had with your boo or your child's fever? Do you magically forget that you were up late and didn't get in that run you wanted? Of course not.
At Bossed Up we know lines like this don't exist – all of it is your life; all of it is connected. We treat it as a whole and help you get where you want to go. This is what we refer to as your Boss Life.

Through our intensive, in-person training programs, online community, and one-on-one coaching support, we create an environment of growth and accountability to support women on the journey towards their Boss Life. 
This launch party will feature like-minded sponsor organizations, a few fantastic speakers, drinks & refreshments, AND the announcement of our Boss of the Year Award, recognizing a Bossed Up Bootcamp alum who's transformed her Boss Life this year. 
This celebration will kick off a Bossed Up Bootcamp weekend for those attending our flagship training program! You can get the details and register for Bootcamp here.

Together, we'll celebrate the official launch of our coaching program and monthly Bootcamp series, complete with give-aways and a chance to meet a tremendous community of 'bosses'.
Learn more about Bossed Up below and register TODAY to join us in celebrating our official launch!


Why call our community members 'bosses?
Want to feel powerful? Do a powerpose and your brain chemistry actually triggers your emotional state to catch up to your physical one. The same thing goes for feeling like a boss: if you want to be a boss, start acting like one.
Cultivating a strong leadership identity is all about acting the way you want to feel.
At Bootcamp, we tap into our cognitive ability to shape our reality. Through mindfulness we become aware of the power of perception. Through visioning we focus on our values and purpose and set big audacious goals. Through assertive communication, we develop the skills to protect our rights and give ourselves permission to take care of our needs first. And this is just a small part of what we cover at our trainings.

Being a BOSS means…
Defining success on our own terms, across work, love, and wellness.


Knowing our worth and daring to ask for more

Investing in our personal sustainability
Cultivating a community of courage
Harnessing the grit and agility to overcome fear.

What are our bosses saying about Bootcamp?
Follow the hashtag #BUBC14 to see the most recent tweets from Bootcamp - or take a peek at what our bosses had to say below: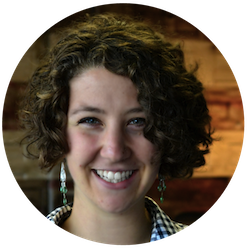 "Bossed Up is a group of amazing women who are going to provide you the time and the space to get real on your dreams." - Jess
"Instead of being lectured, each session was interactive, as we were encouraged to share our diverse experiences. I truly feel empowered, confident, and equipped to handle the successes and challenges of life." – Lauren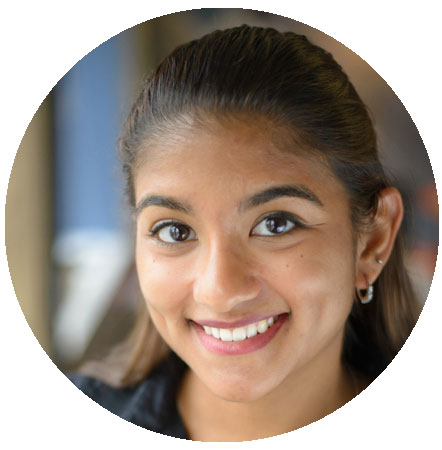 "I walked away knowing how to own more of what I'm capable of. Everyone left feeling Bossed Up and ready to tackle the world." - Melissa
VIDEO: Hear more from Melissa.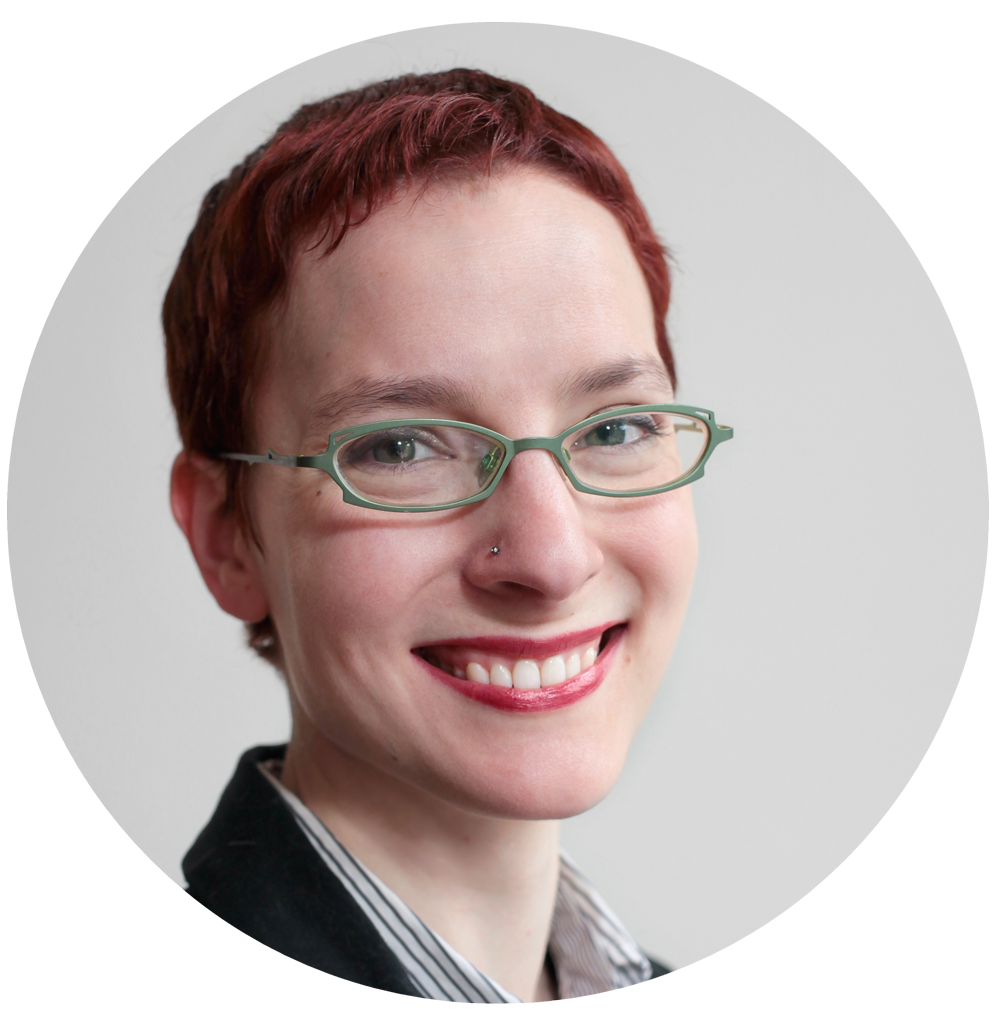 "Thanks in large part to Bootcamp, I was able to have a difficult conversation with my supervisor, where I described why I was thinking of leaving my non-profit. I started looking for new jobs without feeling as anxious or overwhelmed as I had been and reached out to my fellow 'bosses' for support and encouragement.
When I got a job offer, I put on my best assertive voice and negotiated my salary for the first time ever. I negotiated for 5.5% more than their starting offer, almost 9% more than I was making at my last job. At the end of the negotiation the CEO of my new company shook my hand and told me, "Well done for asking." Bootcamp will pay for itself within a month at my new job." – Gray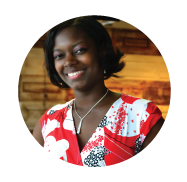 "Every speaker and every session gave me that extra confidence that I once had but recently had lost during my years in corporate America." – Jade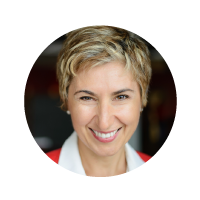 "The event was well organized and run. The caliber of speakers was excellent and relevant, with lots of opportunity to network. As I step towards the executive suite, I am eagerly awaiting to see the leadership that emerges from conferences such as this" – Tiziana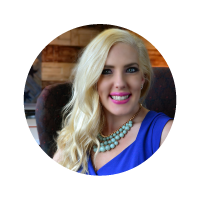 "I have to say I have a notebook that I refer to daily from Bossed Up Bootcamp! I LIVE by these philosophies and I wouldn't be as motivated and empowered as I am now without being a part of Bossed Up! I use the goal setting skills at home and at work and they are brilliant. This is knowledge that every woman needs to be a Boss in her life!" – Jessica
Thanks to our bossin' sponsors!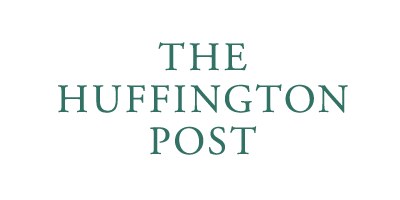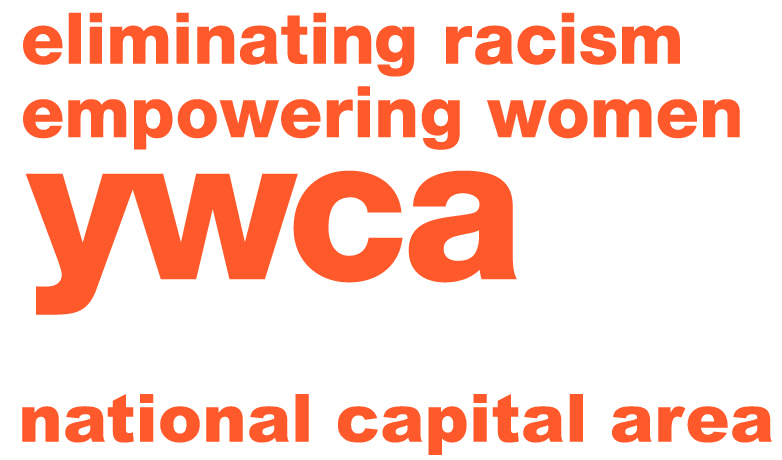 Attendee List
Sort by:

Date

|

First Name

|

Last Name
When & Where

The Darlington House Library (upstairs)
1610 20th St NW
Washington, DC 20009


Thursday, 24 July 2014 from 6:00 PM to 9:00 PM (EDT)
Add to my calendar
Organizer
Founded by Emilie Aries in 2013, our mission is to help women craft happy, healthy, and sustainable careers.
Get Emilie's brand-new book, Bossed Up: A Grown Woman's Guide to Getting Your Sh*t Together, publishing May 21 from PublicAffairs Books.