Event Information
Refund policy
Contact the organizer to request a refund.
Eventbrite's fee is nonrefundable.
A practical, experiential workshop from sisters Kim & Amy Sedgwick.
About this event
Boundaries are a prerequisite for healthy relationships.
Boundaries help others know what you need, what you value, and what you will tolerate. Without them, you're relying on guesswork and mindreading!
If you're sensitive and empathic (like us), you're familiar with how hard it can be to differentiate your needs from the needs of others.
Plus, boundaries allow you to experience feelings in their "soft state." In other words, you'll be able to address minor annoyances rather than letting anger build to the point of rage.
Boundaries can feel theoretical and abstract, which is why this workshop includes practical, experiential exercises. You'll leave with tangible examples of how to implement (and maintain!) boundaries in your relationships - whether that's with your family, work, or significant other.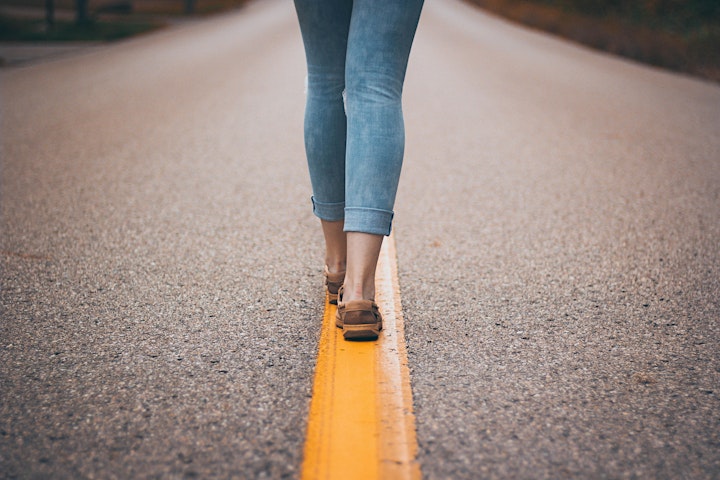 Healthy boundaries reduce conflict by ensuring all parties are clear on the rules of engagement from the outset.
Interpersonal boundaries are set through our words, body language, and actions. Just like physical boundaries, interpersonal boundaries allow us to define where we end and where someone else begins. They allow us to protect what we value - our own physical and mental wellbeing, or the people, places, and things that matter to us.
Drawing on Amy's training in Dynamic Emotional Integration, Kim's CTI coaching expertise, and lessons from our own lives, we've put together some practical tips for how to set healthy boundaries.
This workshop will help you:
Identify your values and establish corresponding boundaries. You'll learn to establish clear expectations through actions, verbal communication, and physical objects.
View boundaries as an act of kindness. One of the reasons so many people (especially those of us socialized as women) have problems with boundaries is because they're framed as selfish or mean. We'll help you ditch that story.
Feel emotionally and physically safe. We can't avoid conflict entirely, but boundaries can reduce the likelihood of accidentally hurting others.
What you'll get:
75-minute virtual workshop
Concrete examples you can implement right away
Worksheets to help you identify your unique values and needs
Recording of the call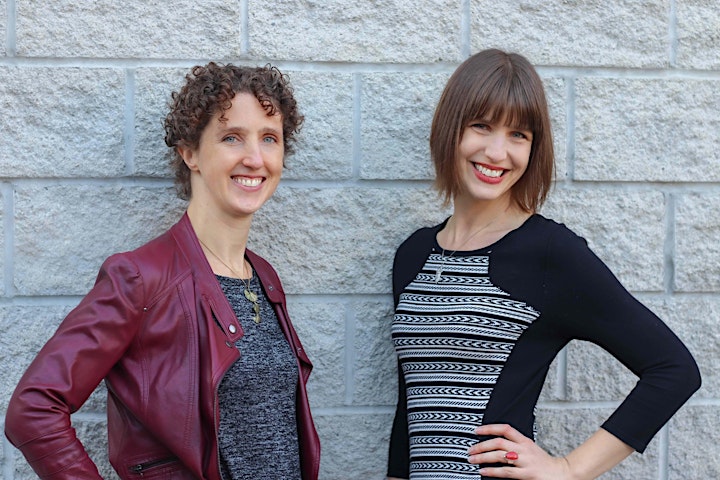 About Kim & Amy
Kim and Amy are the sisters behind Red Tent Sisters. Since opening in 2007, they've been featured in every major Canadian news outlet, including The Globe & Mail, The Toronto Star, and Maclean's.
Kim is a Certified Professional Co-Active Coach who supports women to find their voice, claim their power, and become kickass communicators in the bedroom, the boardroom, and everywhere else.
Amy is an Occupational Therapist and Holistic Reproductive Health Practitioner who helps women optimize their health, hormones, and habits in order to achieve their fullest potential both in the home and at the office.
Learn more about Kim & Amy here.
Date and time
Location
Refund policy
Contact the organizer to request a refund.
Eventbrite's fee is nonrefundable.
Organizer of Boundaries 101: How to set & maintain healthy, loving boundaries