Please join the Bowmanville Hospital Foundation on Friday, October 30th 2020 for our Virtual Gala!
About this Event
RESILIENT – SHOW
The Bowmanville Hospital Foundation has made the decision to host a Virtual Fundraising Gala Event this year on Friday, October 30th 2020. You will be able to stay in the comfort of your own home while you continue to support the redevelopment and expansion project for the Bowmanville Hospital.
The COVID pandemic does not eclipse the Hospital's need for equipment. Bowmanville Hospital needs to replace Syringe Pumps, Vital Signs Monitors, IV Poles and Tab Alerts. These essential pieces of equipment make up this year's "Equipped For Care" Fundraiser. As you may already know, the government does not provide funding for equipment. The community funds 100% of the cost for equipment used by our Hospital.
Virtual Fundraising Gala:
Gift Vouchers for Dinner & Wine with each ticket purchased, generously sponsored by Kelsey's Bowmanville and Archibald's Estate Winery.
Live Virtual Entertainment! Special performances by Alan Frew of Glass Tiger and Alexa Goldie
'Equipped For Care' Fundraiser
On-line Auction
Special Awards Presentation
Master of Ceremonies: Jerry Archer, Morning Show Host, KX96 Radio
* Charitable tax receipt for $150.00 will be provided for a portion of each ticket purchased
* * The Board of Directors of the Bowmanville Hospital Foundation reserves the right to redirect the funds donated to a specific equipment or project, if the equipment project has not been completed, or is no longer required by Lakeridge Health. The funds will then be used for other priority equipment or project needed at Bowmanville Hospital.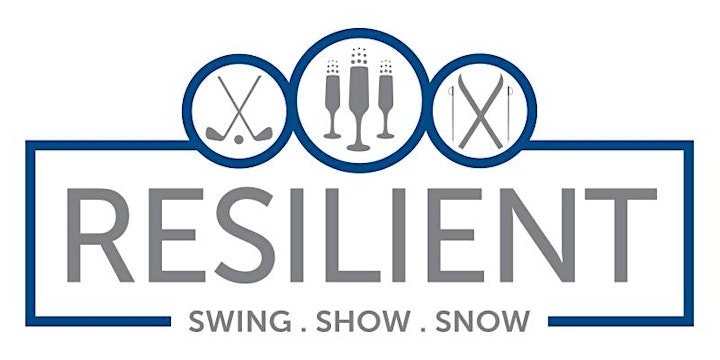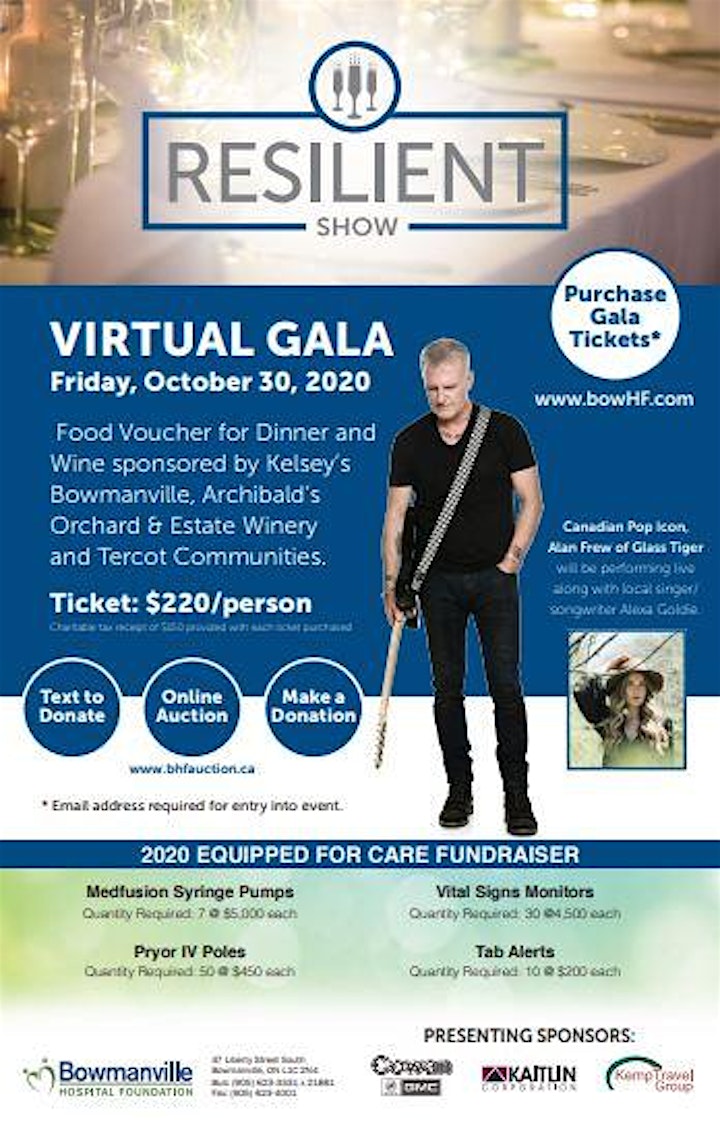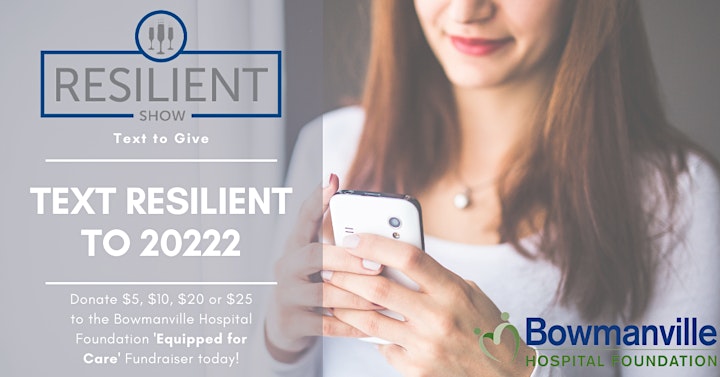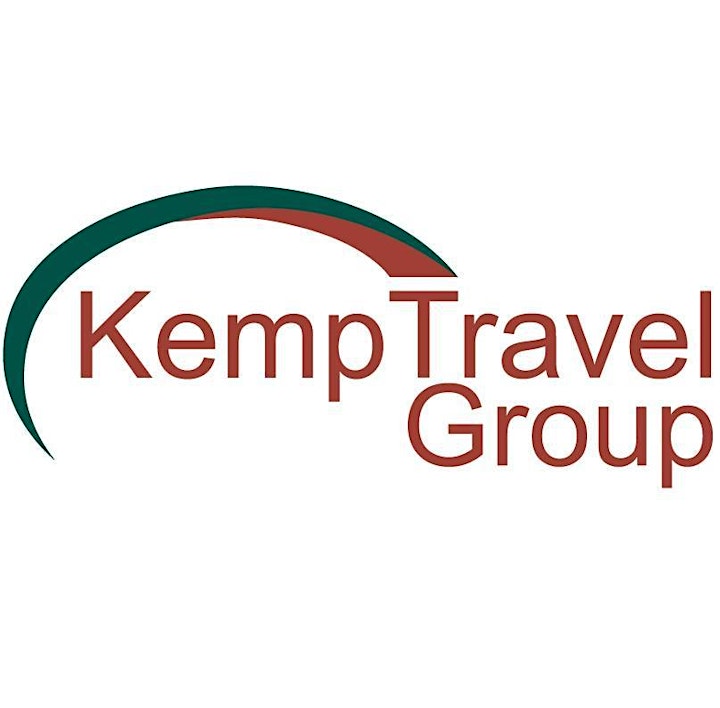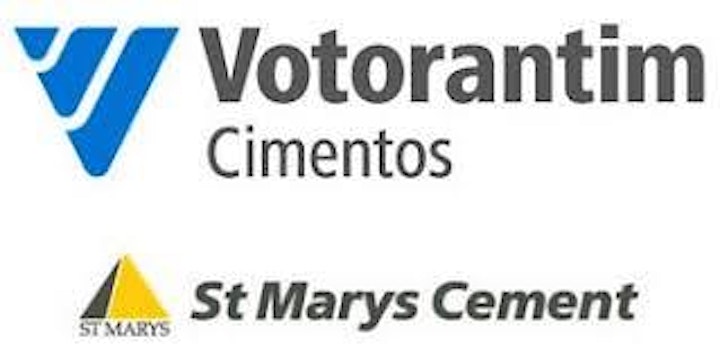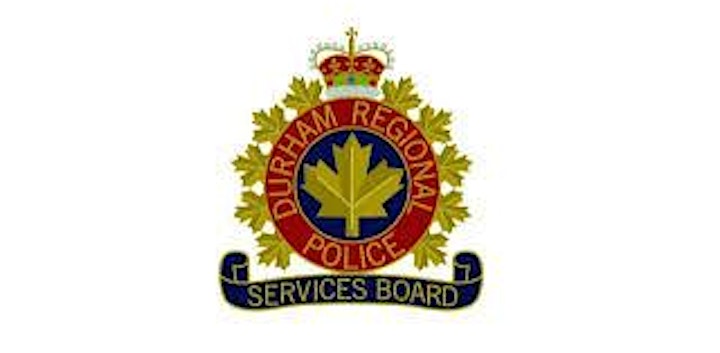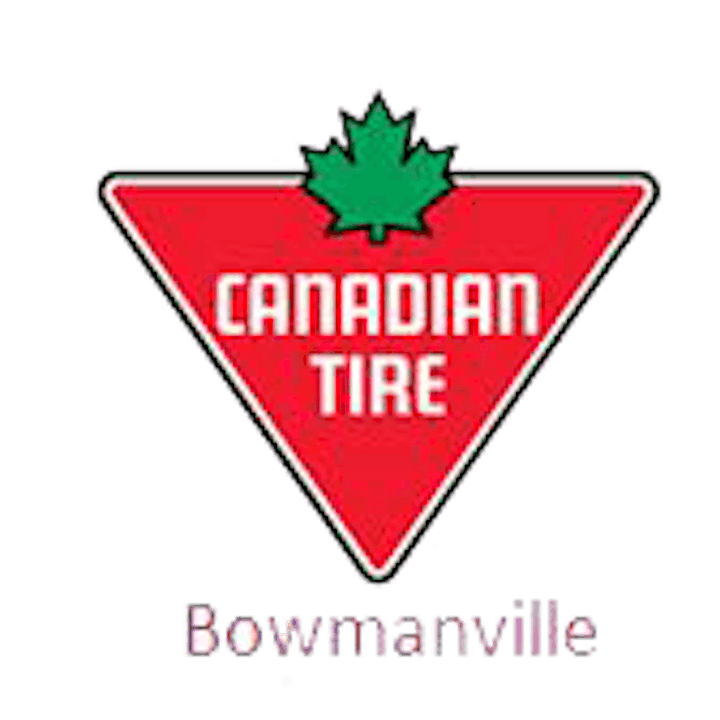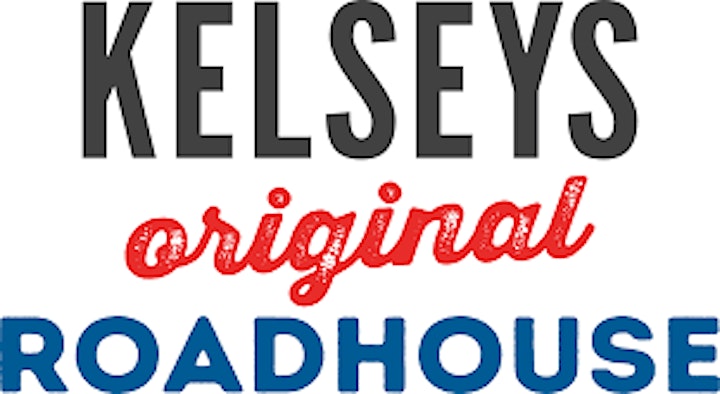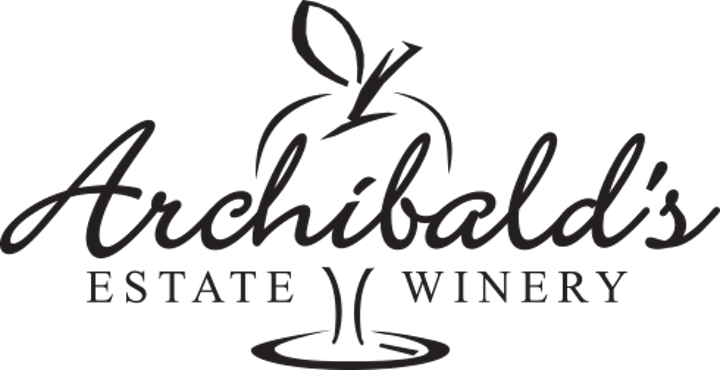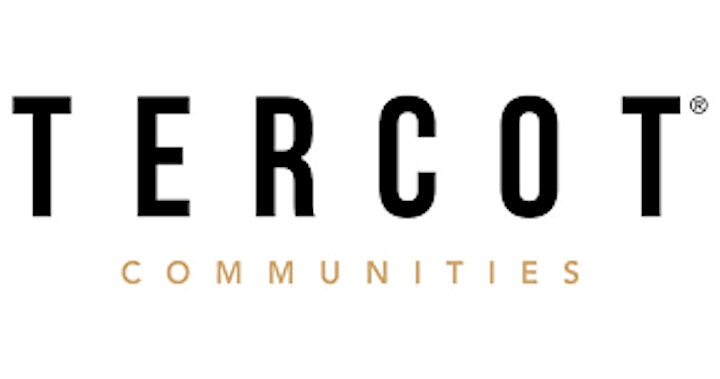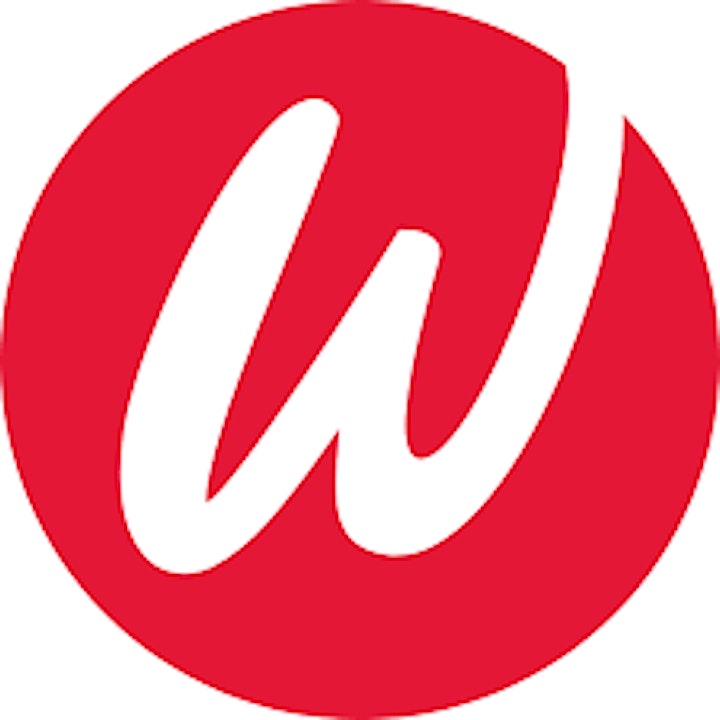 Date and Time
Location
Refund Policy