Description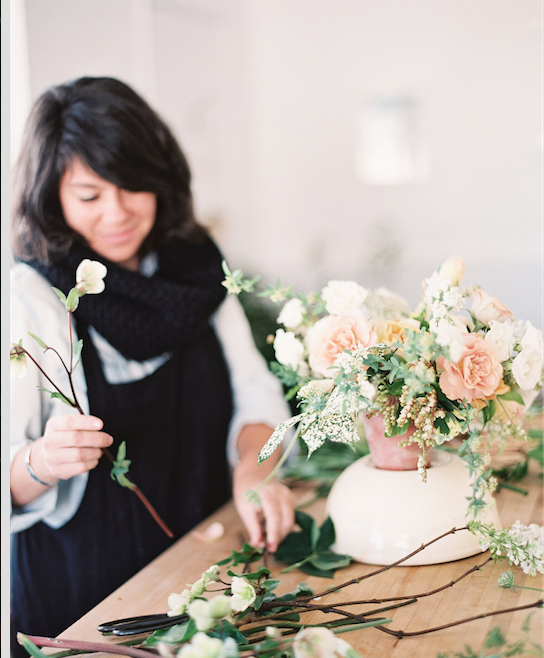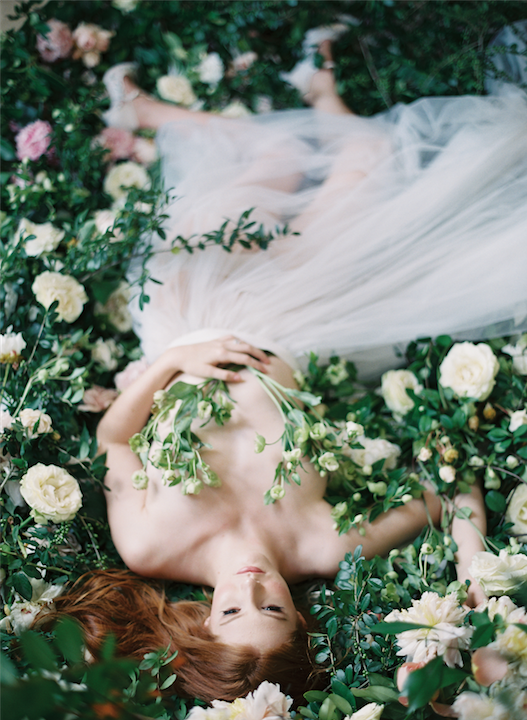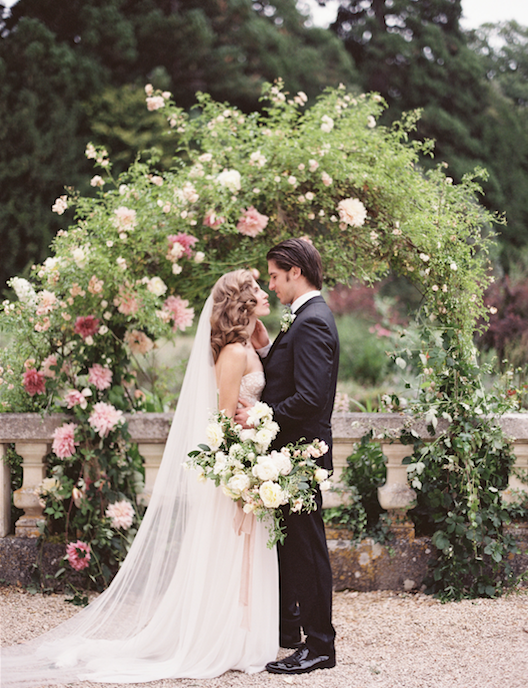 Meet Alicia and Adam Rico:
The colourful husband and wife team behind Bows and Arrows flowers. These two are known for their sophisticated palettes and bold designs and we are so thrilled to have Alicia join us here in Toronto.
I had the opportunity to work alongside A+A on a wedding of theirs last summer in BC, and the two of them working in tandem together truly inspired me. Adam and Alicia both have fine art backgrounds in sculpture and painting prior to their descent into floral design, and it shows in their work that they definitely know their way around composition!
Alicia and Adam can be found in Texas, but their work has caused them to be in high demand all over the world. They do so many destination weddings and events from Texas to Canada, Mexico and Brazil, California~ even Bali!
Please join us for a two-day session led by Alicia, focused on creating naturally lush Tabletop designs and styling, overflowing garden style Bridal bouquets and a hands-on Arbour/Installation.
This workshop will take place on the beautiful property of Cambium Farms in Caledon, (81 CHARLESTON SIDEROAD, CALEDON, ONTARIO L7K 0R9) with light lunch, snacks and refreshments provided.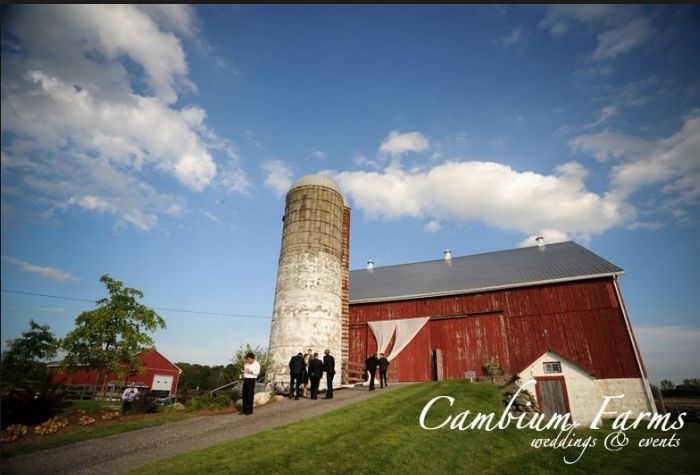 Professional photographer Brittany Deck of BKH Photo will be in-house to capture student work, and images will be provided for portfolio use following the session.
Sessions will run May 8th and 9th from 10-4pm.
All materials are supplied, as well as full instructions and critique.
Parking is on site.