BPW Moncton November Meeting - Women's Health Panel

Wednesday, 1 November 2017 from 5:30 PM to 8:00 PM (ADT)
Event Details
Women's Health Matters!

This month at our general meeting we will be discussing the importance of women's health and issues that face women everyday.  Without our health we cannot be the powerful forces of nature we are meant to be.  

We will be joined by a panel of women's health experts that will discuss major issues facing women as well as opening the discussion up to the group to answer questions and concerns that you may have about your own health.  

Panelist include:
Dr Renée Purdy, Naturopathic Doctor
Tania Theriault, RN
Tina Antle, Trauma Therapist
As our mandate for BPW is working women helping working women we feel it is time to talk about our physical, mental and emotional health as we all deal with the stress and overwhelm of everyday life.

Join us this month for this powerful and impactful discussing and start the journey to living your best life ever!

Register early as this is sure to be another sell out!  

November 1st 5:30 - 8pm
La Teraz 
$30 Members/ $35 Non Members

Panelist Bios:

Dr Renée Purdy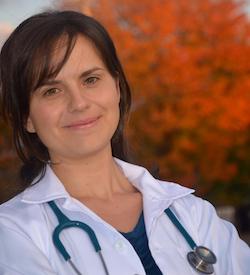 Dr Renée Purdy is a naturopathic doctor with a general family practice in Moncton, New Brunswick. She uses natural therapies to treat conditions including digestive concerns (IBS, bloating, Ulcerative colitis, Crohn's disease), PMS, skin conditions (eczema, psoriasis, acne), fatigue, anxiety, depression, diabetes, high blood pressure, and many other conditions.
Following the principles of Naturopathic Medicine, Renée works on all aspects of health, including mind, body and spirit, in order to allow the body to heal. She works with individuals and groups to help them take back their health and reach their greatest level of health, as she believes that health essential for us to reach full potential and live our best life.
Tania Theriault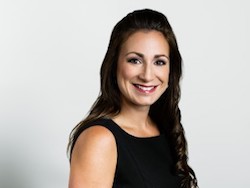 Tania Theriault RN, BN, Certified Nurse Aesthetics Specialist, is originally from Grande-Anse, NB. She is a wife and mother of two which brings compassion and understanding to our Howley team. Tania completed her studies at the University of Moncton and has experience working as a surgical and burn unit nurse, she taught Nursing for many years as well. Her dedication to health and passion for her career are easily evident through her day to day activities. She takes pride in every aspect of her work and strives to be the best at everything she undertakes.
Tina Antle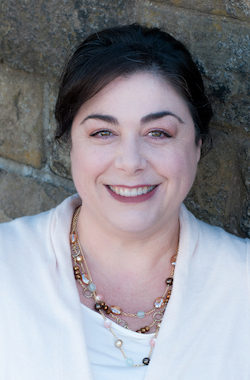 Tina Antle is a trauma therapist in private practice in Moncton, NB. As both a Registered Social Worker and licensed Naturotherapist, she brings a holistic perspective to her work, which honours the interconnection between mind, body and spirit in wellness and recovery. She is an approved provider for the Canadian Forces, Veterans Affairs Canada, and the Residential Schools Resolution Health Support Program, among others. She is also the creator and facilitator of the Trauma Program offered through the Canadian Mental Health Association of NB Moncton Office. In order to thrive in her life as a self-employed single parent, introvert, empath and trauma survivor, Tina practices listening to and learning from her body's stress reactions on a daily basis, and values the opportunity to help other women do the same. 
When & Where

La Teraz & Infuzed Catering
154 Church Street
Moncton, NB E1C 4Z7
Canada

Wednesday, 1 November 2017 from 5:30 PM to 8:00 PM (ADT)
Add to my calendar
Organizer
We are women in business and represent the professions from diverse industries. In addition to developing the professional and leadership potential of women through education, awareness, advocacy and mentoring within a supportive network, we are known by our motto as "women working for working women" and we seek to improve the economic, employment, political and social conditions of all working women.