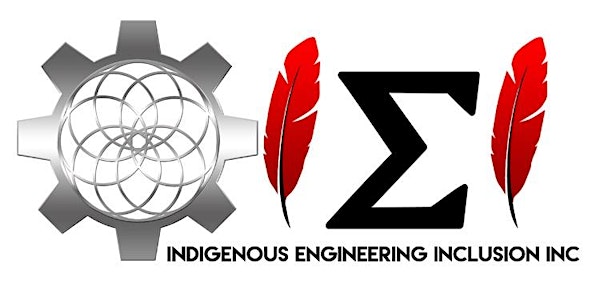 BPW Presents: Celebrating Women in STEM (Science, Technology, Engineering a...
Location
Kahanoff Centre & Conference Space
105 12 Ave SE
Suite 201 (Jim Hume Room)
Calgary, AB T2G 1A1
Canada
Description
Join us May 8th when Deanna Burgart P.Eng, CET, speaker, trainer, engineer and mentor hosts our Women in STEM (Science, Technology, Engineering and Math) event! She will share her personal story, the struggles of women in STEM and provide her perspective on women in this field. We invite you to be part of the discussion on how we can champion women in STEM and attract more women in technical fields.
The evening starts at 5:30 with an oppurtunity to network with supportive and like-minded women from diverse industries. Please RSVP by 11pm, Sunday May 5th to ensure your spot. Looking forward to seeing you there.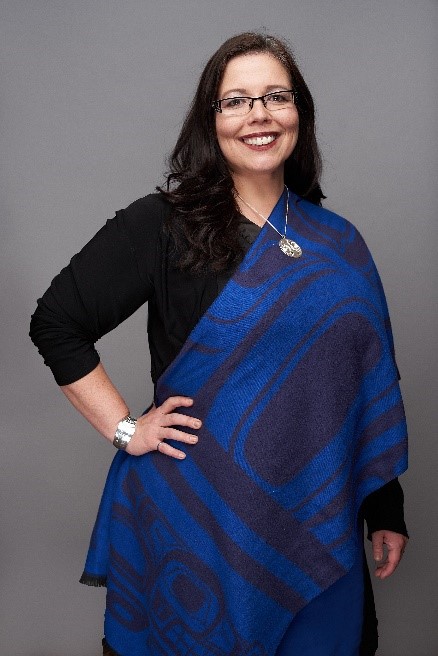 Deanna Burgart is a speaker, trainer, engineer and mentor that has a talent for identifying gaps and providing solutions to systemic, organizational and transformational change. She brings over 20 years of experience and education in energy and pipelines and is passionate about energy transitions and the implementation of the UN Sustainable Development Goals and UN Declaration of Rights of Indigenous People. She helps STEM (Science, Technology, Engineering and Math) focused organizations move forward in operationalizing Indigenous inclusion and the Truth and Reconciliation Commission Calls to Action.
Since 2017, Deanna has been working on an initiative Indigenizing pipeline curriculum through a pilot project with SAIT and Innotech Alberta, training 60 Indigenous students in Pipeline Monitoring. In 2018, she joined the University of Calgary as their first Indigenous Engineer in Residence.
As a formally trained musician and performer, Deanna believes that incorporating the Arts in STEM will engage future diverse perspectives. She is the President of Indigenous Engineering Inclusion Inc. and co-founder of IndigeSTEAM – A non-profit youth initiative that connects Indigenous professionals and youth in the spirit of mentoring and collaboration. They hosted their inaugural mentor's leadership retreat in April 2019 at the Banff Springs Hotel focusing on how to better engage Indigenous youth in STEM outreach initiatives.
Deanna is a recipient of the 2019 Evolutionary Business Council's Unstoppable Award, the 2018 American Indian Science and Engineering Society's Blazing Flame Award, the 2017 Women of Inspiration Award for a Trailblazer in STEM and Oilweek Magazine's Rising Star of 2015.
She can be found online at www.indigeneering.com or you can connect with her on social media:
Facebook: https://www.facebook.com/Indigeneers
Twitter: @Indigeneer
LinkedIn: https://www.linkedin.com/in/indigeneer/
Instagram: Deanna_burgart_Indigeneer
What's the refund policy?
Sorry, no refunds due to our commitment to caterers and venue providers. You are welcome to transfer your ticket for this event to a colleague.