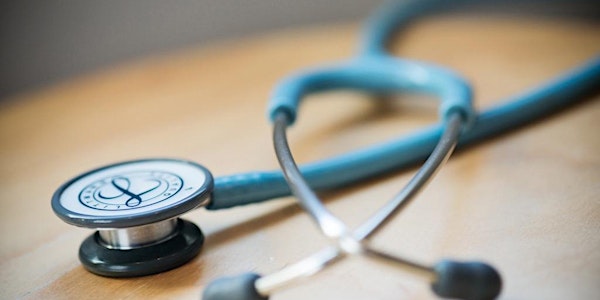 Brain on Fire: The Connection Between Inflammation, Anxiety and Depression.
Location
Integrative Health Institute
46 Sherbourne Street
Toronto, ON M5A 2P7
Canada
Description
Brain On Fire
The Connection Between Anxiety, Depression and Inflammation
Presented by Dr. Erin Wiley, ND
Thursday, January 12th
12pm- 1pm Complimentary
Want to improve your mood, focus, and concentration naturally? Inflammation plays a significant role in anxiety, depression and mental health, but you can learn to calm your brain chemistry with nutrition. With a focus on the best evidence, we will discuss how nutrient supplementation, diet and lifestyle changes can decrease inflammation and help you improve your brain health.