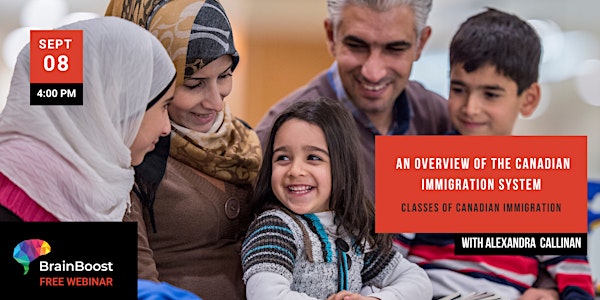 BrainBoost: An Overview of the Canadian Immigration System and Classes
This presentation is for anyone interested in learning more about immigrating to Canada and gaining a better understanding of the system.
About this event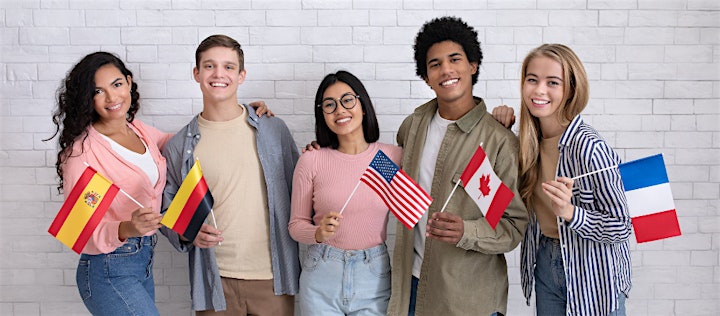 *Update: New Facilitator Alexandra Callinan*
Canadian Immigration
The Canadian immigration system is quite complex with many facets of information, and it can be hard to know where to start. Anyone looking into the process of immigrating to Canada would benefit from Ashton College's Brainboost Webinar presented by experienced immigration lawyer Alexandra Callinan. She will be guiding participants of the event through some of the classes in Canadian immigration. This will include:
Temporary Classes
Economic Classes
Federal and Provincial Nominee Classes
Family Class
Meet the Facilitator:
Alexandra has been a lawyer since 2019. Before attending law school, Alexandra worked at the Operations Support Centre and the Case Management Branch at the Immigration, Refugees and Citizenship (IRCC) national headquarters in Ottawa, Ontario. Alexandra currently works as an Associate at Mamann Sandaluk & Kingwell LLP, where her practice focuses primarily on corporate immigration matters.
Alexandra's practice, commitment to her clients, and role as an educator are inspired by her years of working at the IRCC and her own family's experience of coming to Canada as immigrants and refugees.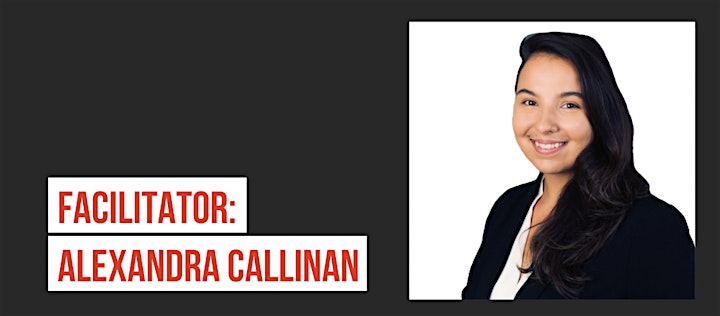 Land Acknowledgement:
Ashton College is located on the traditional, ancestral and unceded land of the Musqueam, Squamish and Tseil-Waututh nations. We make this acknowledgement because we are committed to integrity, truth and community. We encourage our broader academic community to be responsible community members, empowered with historical knowledge and respect for Indigenous sovereignty. Such knowledge is vital in any conversation about education, integrity and what it means to thrive in the community.
About BrainBoost:
Ashton College is delighted to be hosting a series of free online workshops to help you stay inspired, intellectually challenged and knowledgeable. Our BrainBoost workshop series takes place online and is completely free for attendees. These micro webinars are designed to make high-quality education accessible for everyone. We hope to see you at one of our upcoming events!