Join us for a live online, short and sharp webinar on what's ahead for a career path in Cybersecurity.
About this Event
In this exciting free workshop, you will learn all about cybersecurity for the future work environment, the current role of cybersecurity in our daily lives and how cybersecurity is changing the way we live and work. We will also cover the fundamentals of cloud security, the advantages and disadvantages of cloud technology and what you need to know before starting a career in cybersecurity.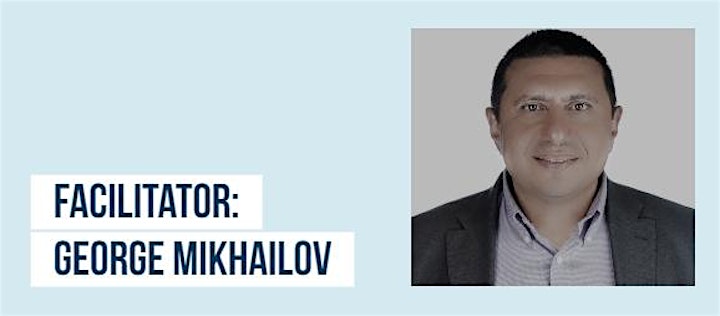 MEET THE FACILITATOR
George Mikhailov has over 20 years of vital experience working in cybersecurity and information technology. As an educator, he possesses an intricate knowledge of cybersecurity technology and the leading best practices. His knowledge of security operations, cyber threat intelligence, incident handling, digital forensics and regulations enables him to help organizations transform their cybersecurity practices. He helps companies leverage the appropriate combination of people, processes, and technologies to protect personal confidentiality, preserve system integrity and promote information availability. He began with Network and Endpoint security and moved further into the areas of Web, Application, Messaging and Cloud Security. George Mikhailov holds a master's degree in IT Security and has numerous industry certifications such as CISSP (Certified Information Systems Security Professional) and CEH ( Certified Ethical Hacker). He is currently working on his Ph.D. research, focusing on advanced threat detection. Overall, he is passionate about sharing his vast knowledge and practical experience with his students.