Improve your car buying experience and join us for a live online, short and sharp webinar on purchasing a car in Canada.
About this Event
This valuable workshop will help you understand how much money you should spend, what to look for in an advertisement, what to look for when you are getting a pre-purchase inspection and how you can tell if a vehicle was tampered with. The workshop will also cover the cost of ownership change, documents required to change ownership and why and factors which are commonly often overlooked, such as insurance, fuel, cost of repair and reliability. To round off the workshop, our instructor will help you understand the process of certifying and maintaining your vehicle.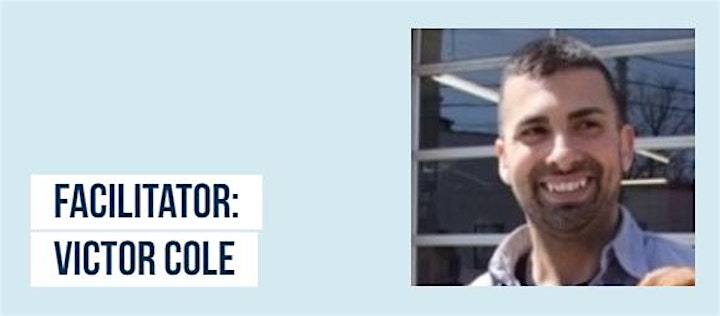 MEET THE FACILITATOR
Victor Cole has been an Automotive Service Technician for over 20 years. Living in Toronto, Ontario, Victor's specialty when working as a Technician was electrical and drivability. Victor studied his apprenticeship at Centennial Collage in Toronto, ON. In November 2008, Victor received his Automotive Service Technician 310s Red Seal License. Victor has recently completed his Bachelor of Education at Brock University in May 2020 earning him a membership with the Ontario Collage of Teachers. Leading by example as a lifelong learner, Victor is currently working on a Bachelor of Technology at Thompson Rivers University through an open learning program. Victor's hobbies include Blacksmithing and running. Victor also volunteers his spare time to animal rescue. Victor Cole became a teacher to do his part to help tomorrow's generation be successful in a world that is ever-changing.