| | |
| --- | --- |
| Brampton Mastermind | February 26th - Shelly Elsliger | |
Event Details

The Brampton Mastermind Networking group designed to inspire, motivate and educate entrepreneurs in Brampton and parts of the GTA to successfully overcome business challenges.
The main objective of the session is to connect you with other business owners and entrepreneurs, who might give suggestions to the challenges you face, that would help grow your business. This networking group is created with the primary objective to connect your peers in a forum that helps you to discuss your challenges and think of solutions which you would not have thought about.
Afterall,  'Two heads are better than one'.
The event is broken up into three sections:

6:00pm - 6:15pm

 - Registration & Grab your food & coffee 

6:15pm - 6:45pm

 - Expert Speaker 

6:45pm - 7:30pm

 - Discuss your current business challenges

7:30pm - 8:00PM

 - General Networking
Guest Speaker: Shelly Elsliger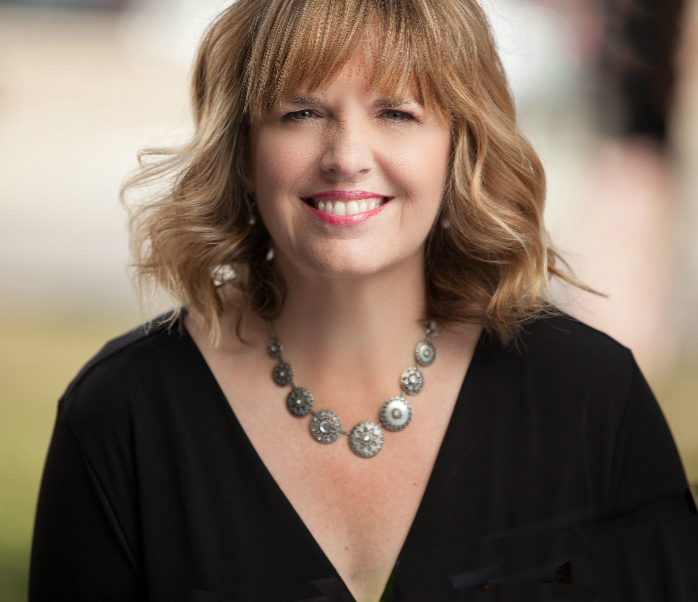 Shelly Elsliger is an engaging LinkedIn Trainer and President of Linked-Express. She coaches executives, diverse leaders, aspiring women leaders, business students and job seekers, as well as corporate teams; inspiring them to maximize their professional branding potential and their social influence on LinkedIn.
Shelly is a member of the International Coach Federation (ICF), recognized as a Woman you Need to Know by the National Women Speakers Association and a Women of Achievement, and made it to the list of globally recognized LinkedIn Training Experts in 2017.  She is also the LinkedIn Trainer for Rotman Commerce at the University of Toronto in Toronto, Ontario.
Shelly's diverse experience as a professional LinkedIn Trainer and Coach allows her to bring a unique breadth of knowledge, as well as an aspect of fun and passion, to all her workshops and speaking engagements especially "LinkedIn in High-Heels: Rise Up and Lead Online"; her signature workshop aimed at helping women business leaders successfully rise up, own their space and find their voice online.
Her motto:
"Instead of waiting to be noticed first, be a Leader in your space-Lean-In, Listen-In, and Link-In!"
Interested in becoming a Brampton Mastermind? Join us today.
Photography Disclaimer
Brampton Mastermind & BEC reserves the right to photograph its events, and from time to time we use these photos in our website, publications & social media. By registering for any of our events, you understand and acknowledge that your photograph may be taken and used, per Brampton Mastermind & BEC discretion.
Where

Rose Theatre
1 Theatre Ln, Brampton
Brampton, Ontario L6V 0A3
Canada

Organizer
"The coordination of knowledge and effort of two or more people who work toward a definite purpose in the spirit of harmony" - Napoleon Hill "Think & Grow Rich"
Brampton Masterminds is a group designed to bring together passionate and committed entrepreneurs to discuss and overcome their challenges and empower their business. The group encourages people with varied experiences to collaborate, brainstorm ideas, provide support and guidance to business owners. 
If you have a challenge, we are here to help you solve it. The group offers mentorship and guidance to take your business to the next level.