| | |
| --- | --- |
| Brampton Mastermind | June 25th - Chantal Carter Taylor - Founder & CEO, Love & Nudes | |
Event Details

The Brampton Mastermind Networking group designed to inspire, motivate and educate entrepreneurs in Brampton and parts of the GTA to successfully overcome business challenges.
The main objective of the session is to connect you with other business owners and entrepreneurs, who might give suggestions to the challenges you face, that would help grow your business. This networking group is created with the primary objective to connect your peers in a forum that helps you to discuss your challenges and think of solutions which you would not have thought about.
Afterall,  'Two heads are better than one'.
The event is broken up into three sections:

6:00pm - 6:15pm

 - Registration & Grab your food & coffee 

6:15pm - 6:45pm

 - Expert Speaker 

6:45pm - 7:30pm

 - Discuss your current business challenges

7:30pm - 8:00PM

 - General Networking
Guest Speaker: Chantal Carter Taylor - Founder & CEO, Love & Nudes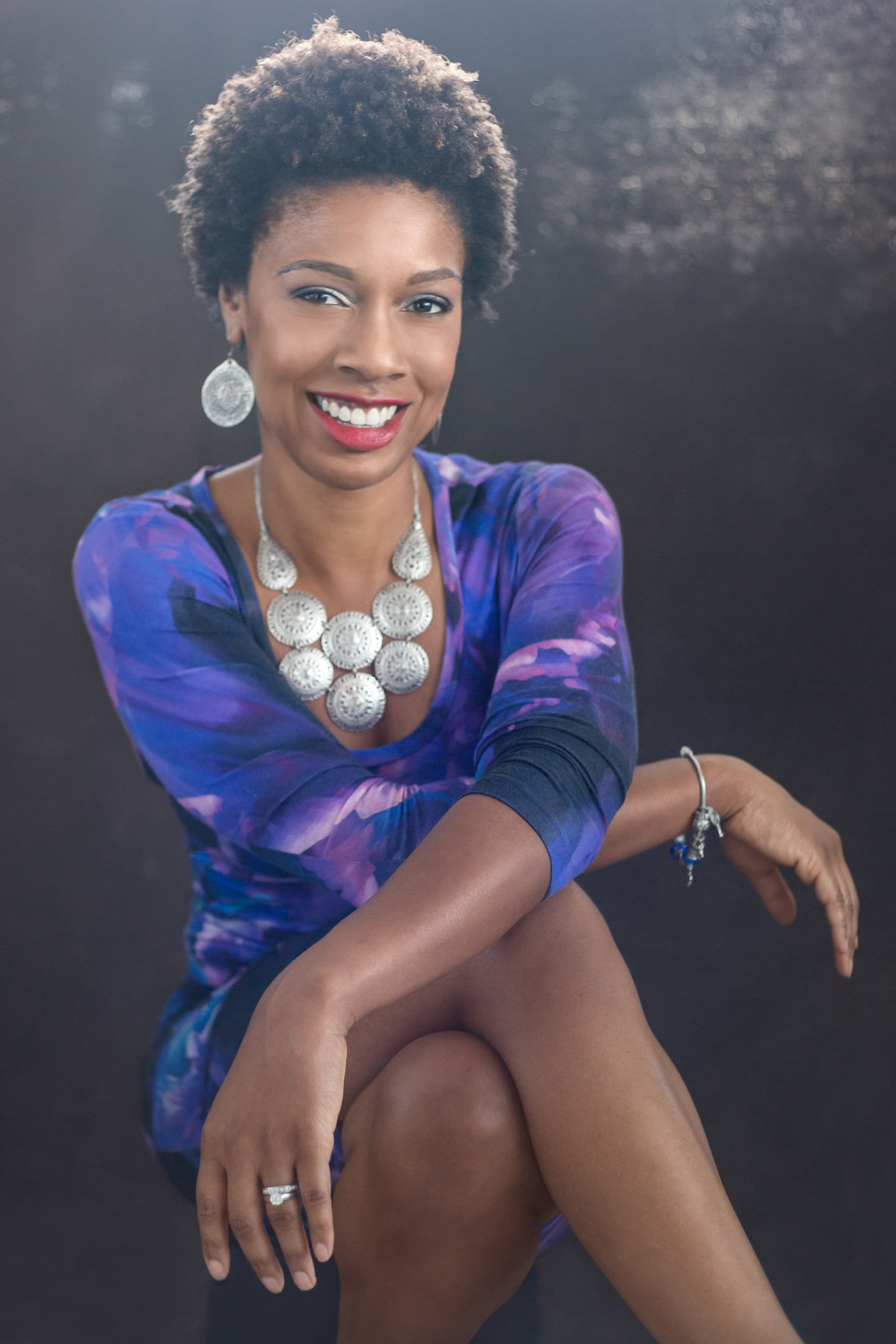 About Chantal Carter 
Chantal Carter is an entrepreneur who has worked in the fashion industry for over 20 years as a Stylist, Image Consultant and Style Director of Style Magazine. 
She appreciates creating high-end simplicity in fashion and food. She displayed this talent as a contestant in the 1st episode of Four Weddings Canada, winning 1st place for her wedding.
Chantal's passion to uplift women of colour through fashion caused her to develop a diverse skin tone intimates line called Love & Nudes. This brand is more than just fashion, it's also a social movement connecting women and celebrating the beauty of difference through social media and events. Love & Nudes scored a spot on CBC's Dragons Den and snagged investment offers from four out of 6 Dragons. 
She believes apparel and cosmetics should be accessible to all in a manner which allows them to showcase their unique style and skin comfortably. 
---
Interested in becoming a Brampton Mastermind? Join us today.
Photography Disclaimer
Brampton Mastermind & BEC reserves the right to photograph its events, and from time to time we use these photos in our website, publications & social media. By registering for any of our events, you understand and acknowledge that your photograph may be taken and used, per Brampton Mastermind & BEC discretion.
Have questions about Brampton Mastermind | June 25th - Chantal Carter Taylor - Founder & CEO, Love & Nudes?
Contact Brampton Mastermind
Where

Rose Theatre
1 Theatre Ln, Brampton
Brampton, Ontario L6V 0A3
Canada

Organizer
"The coordination of knowledge and effort of two or more people who work toward a definite purpose in the spirit of harmony" - Napoleon Hill "Think & Grow Rich"
Brampton Masterminds is a group designed to bring together passionate and committed entrepreneurs to discuss and overcome their challenges and empower their business. The group encourages people with varied experiences to collaborate, brainstorm ideas, provide support and guidance to business owners. 
If you have a challenge, we are here to help you solve it. The group offers mentorship and guidance to take your business to the next level.