Branding is one of the most important aspects of marketing and entrepreneurship. Join us at second branding event, last time we learned bout
About this event
Branding is one of the most important aspects of marketing and entrepreneurship. Join us at second branding event, last time we learned bout the importance of creating a personal and corporate brand in promoting a business or product.
Our  speakers are professionals drawn from EP Academy Faculty, and Advisors within our Networks.
Other Speaker that will be announced closer to the event date.
Cheryl Bedard: Cheryl Bedard brings a wealth of knowledge to her client's and is a creative thinker, it is not just the financial knowledge base which she acquired, but also the years of experience, both here in Canada, Mexico City and New York. Her knowledge base encompasses marketing, sales, and branding across many industries and her life experience. Creating the perfect work-life balance, and helping clients obtain this precious commodity. Sometimes, it is not what is spent, it is what is saved, which helps create the balance in life. Linkedin
What to expect at this event ? Join us for a business branding event.
Who should attend? This event is calling all entrepreneurs, startups, and business professionals. Bring an open mind and plenty of digital business cards to present in class and get feedback.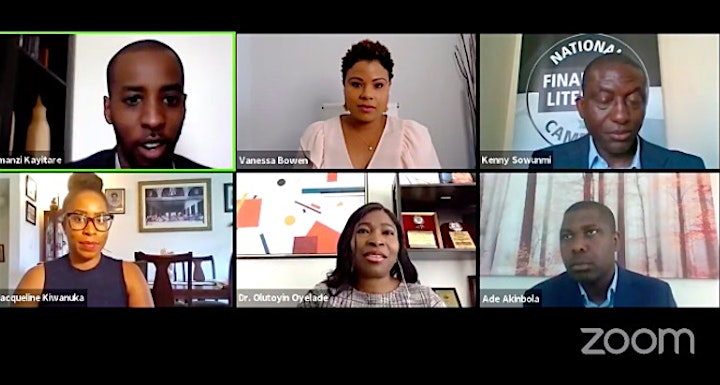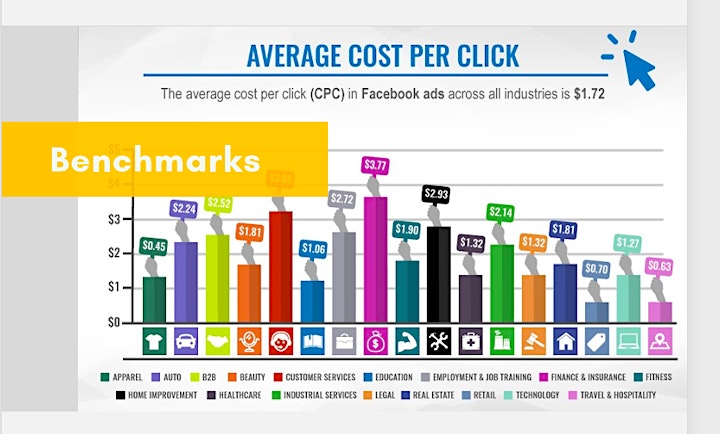 Organizer of Brand Management

Entrepreneurs Point offers a solution to startups, entrepreneurs, and businesses looking to create ideas for revenues.
You can collaborate, share experiences and get inspiration from other members and entrepreneurs such as yourself. From day one, you'll see that our members are full of ideas that can bring you business growth and a richer network. You can also get input from our experts by attending our various networking events.