Description
Brand Strategies for Business Growth presented by CEDEC and COMMS.BAR
This hands-on session will show participants how to use brand to grow their business. The session will explain how to check brand as well as explaining the role of brand in effective public relations, marketing and publicity. Participants will leave with actionable next steps that will help increase the value of brand as well and how to use it as part of a business growth strategy.
In this session you will:
An understanding of the value of brand to a small business

How to validate a brand to ensure that it supports a business's growth

How to build a successful brand strategy
---
About Peter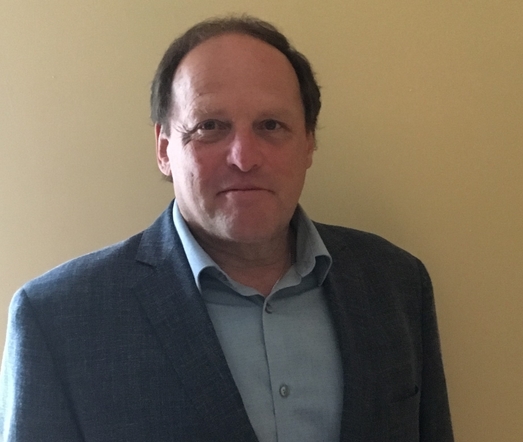 Peter Stastny - Project Manager, CEDEC Small Business Support, CEDEC
Peter Stastny is a business development specialist with over three decades running, building and coaching small businesses. Specializing in marketing, operations and restructuring, Peter helps businesses access the markets and funding they need to grow. He is able to approach problems from every angle, drawing on experiences as a business owner, economic development corporation president and rural mayor. Peter is committed to supporting small businesses and the communities they sustain.
About Lyndon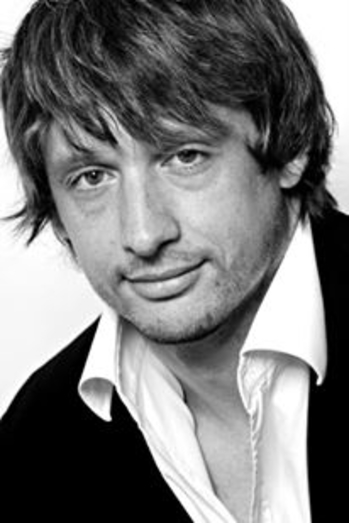 Lyndon Johnson – Founder and General Manager, COMMS.BAR
Lyndon Johnson is redesigning public relations and marketing to make it work for startups and small businesses. He is the Founder and General Manager of COMMS.BAR (https://comms.bar/) - a Toronto-based walk-in communications clinic - offering affordable, accessible, transparent and measurable PR and marketing advice. Before becoming an entrepreneur, Lyndon spent more than 10 years working in agencies in London, England and started his career working as a broadcast journalist.
---
What is Spotlight?
We know that staying up to date on today's big ideas and tomorrow's big trends is a job in and of itself.
As the world's first working, learning and growing store – we are excited to introducing Spotlight: a new community gathering and learning space. Spotlight will engage communities with knowledgeable experts to both inspire, inform, motivate and educate.
Spotlight is a space accessible to persons that use mobility devices. We encourage people from all backgrounds to participate in our public programming