Description
**Valid for the 3 course dates **
Your attendance is required for all sessions on Feb. 6th, 13th and 20th, 2019 - from 6-8pm.

---
Fast-forward your Brand Transformation at a 3-day Intensive Workshop custom-made for your Archetypal category

Are you a Ruler, a Creator, or a Caregiver Archetype?
If yes, this is great news for you! You fall under the category of Archetypes that is driven by Stability, Structure & Control.


How has your Archetype shown up in your daily life?
Everything is directly related to your unique personality. And knowing yourself better means showing up stronger.

Join us at a 3-part series, with others who have a similar Archetype as you! Ruler, Creator, Caregiver, commit to something new and get new results!
Requirements:
Be yourself!

Stay open to learn more about yourself and your brand

Take the Archetype test to know if you are one of these 3 Archetypes (Ruler - Creator - Caregiver): CLICK HERE
Course objectives:
Create compelling content that is a true reflection of your brand

Gain clarity on your brand positioning and industry

Receive strategies inspired by global brands

Join us at this 3-part series, with others who have a similar Archetype as you, and we will cover:
✔ Content creation in your Archetypal voice
✔ Elevator pitch that gets your noticed
✔ Positioning techniques for your category
✔ Brand Credibility Window analysis
✔ Insights from global brand campaigns
About the speaker:
Our keynote speaker has 15+ years of corporately managing tier-1 brands, including: adidas, Molson, and The Montreal Gazette. Be ready to discover the power of the Archetypes in branding with Sabrina Prioletta, Founder and Brand Strategist at SIVA marketing.

Discover how a few very targeted sessions can quickly transform the way you Brand yourself or your business.

Hurry up, this will be intimate group for accelerated learning – places are very limited!

*6 people minimum are required to begin the course...tell your co-workers!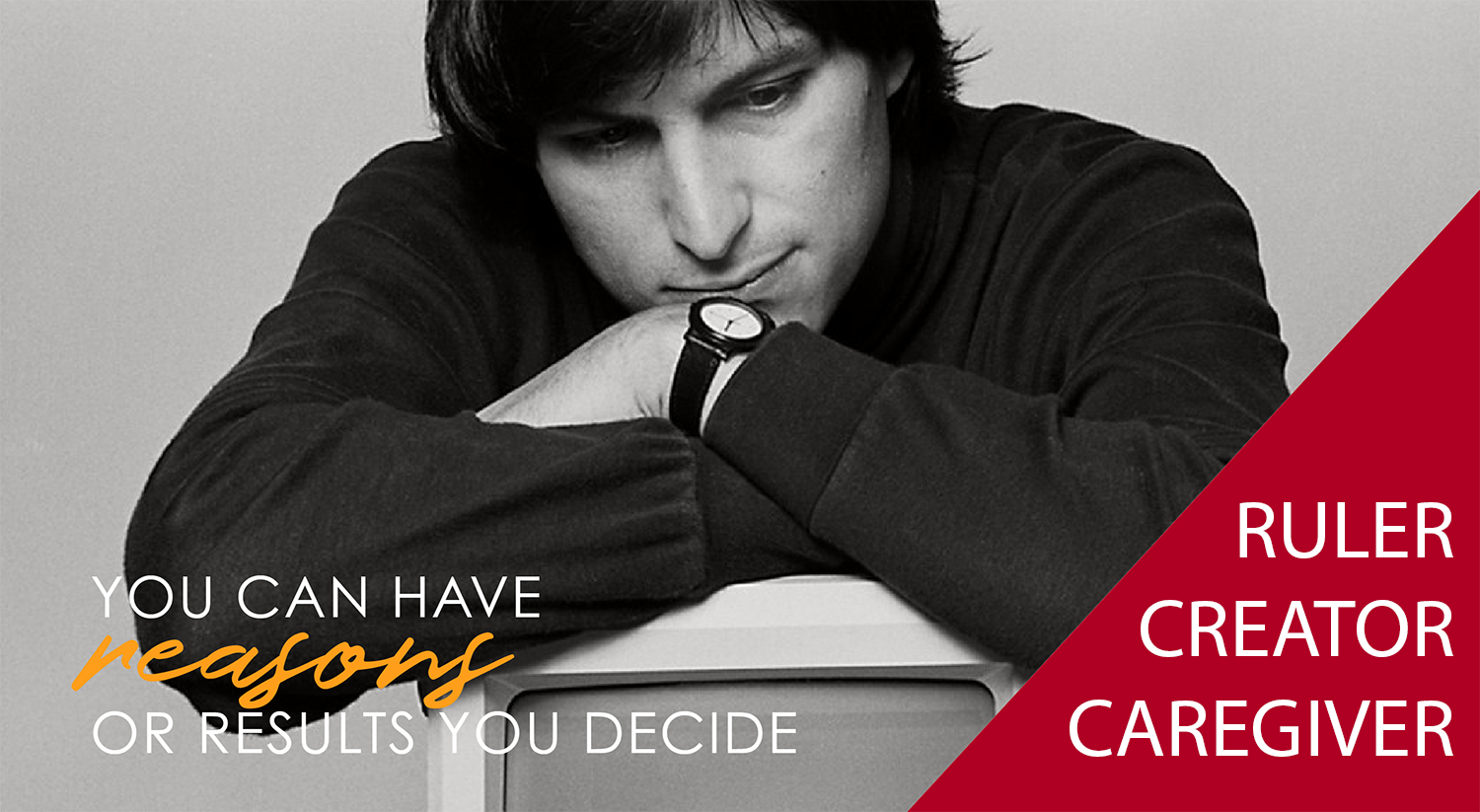 " You can build your own things that other people can use. And once you learn that, you'll never be the same again. " ~ Steve Jobs
---------------------------------------------------------------------------------

**Valide pour les 3 dates de cours **
Votre présence est requise pour toutes les sessions : le 6, 13 et 20 février- entre 18h-20h.
Accélérez la Transformation de votre Marque, durant cet atelier intensif étalé sur 3 jours, spécialement créé pour votre catégorie d'Archétype.
Est-ce que votre Archétype dominant est le Chef, le Créateur ou le Soignant?
Si oui, bonne nouvelle pour vous ! Vous tombez dans la catégorie d'Archétypes guidée par la Stabilité, la Structure & le Contrôle.



Comment votre Archétype se manifeste-t-il dans votre quotidien ?
Tout est directement lié à votre unique personnalité. Mieux vous connaître vous rend plus fort.
Rejoignez-nous à l'occasion de notre cours divisé en 3 séries, et rencontrez des personnes partageant le même Archétype que vous ! Chef, Créateur, Soignant, engagés à apprendre de nouveaux concepts, et à obtenir de nouveaux résultats !


Prérequis :
- Être vous-même !
- Rester ouvert à en apprendre avantage sur vous et votre marque
- Faire le test des Archétypes afin de savoir si vous êtes l'un de ces 3 Archétypes (Chef – Créateur – Soignant) : https://sivamarketing.ca/test-des-archetypes/


Objectifs du cours :
➔ Créer le contenu parfait pour votre marque, raisonnant avec votre audience
➔ Obtenir plus de précision sur le positionnement de votre marque et votre industrie
➔ Recevoir des stratégies inspirées par des marques globales
Rejoignez-nous à l'occasion de notre série, nous couvrirons les sujets et exercices suivants :
✔ Création de contenu dans votre voix d'Archétype
✔ Discours éclair (Elevator pitch) vous démarquant
✔ Techniques de positionnement pour votre catégorie
✔ Analyse de votre « Fenêtre de Crédibilité de Marque »
✔ Aperçu des campagnes de marques globales


À propos de notre conférencière :
Notre conférencière a plus de 15 ans de management corporatif chez des annonceurs comme Adidas, Molson et La Gazette de Montreal. Soyez prêt à découvrir le pouvoir des Archétypes avec Sabrina Prioletta, fondatrice et spécialiste des marques à SIVA marketing.


Découvrez comment des sessions ciblées peuvent rapidement transformer la manière dont vous vous positionnez vous ou votre marque.
Dépêchez-vous ! Pour un apprentissage accéléré, le cours se donnera en petit comité – les places sont très limitées !
*6 personnes minimum sont requises pour assurer le cours… Passez le mot à vos collègues !