Description
Are you lost in the world of Social Media? Learn about the different avenues and outlets that can help grow your business. We live in a world where people need information now and having the tools to be ahead of the game can make or break your business.
We will have a special speaker, Angela Simpson lead and speak to how to grow your brand. Angela comes to us with loads of experience and an extensive background in marketing. She provides consulting services to individuals and companies looking to build strong online presences and connect more effectively with their audiences.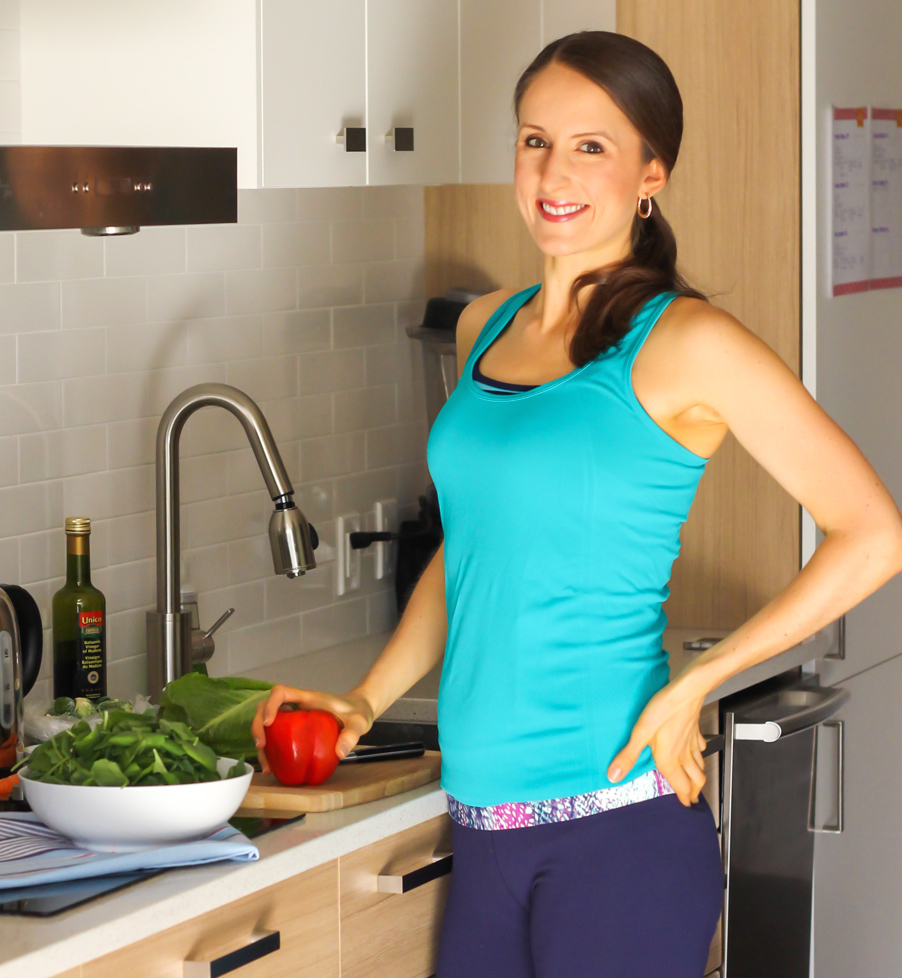 Angela is an avid runner and triathlete, marketing maven, healthy living enthusiast and coach. Her blog, Eat Spin Run Repeat, serves as her platform for encouraging and inspiring others to set ambitious goals and chase them with passion. With a collection of over 600 healthy recipes and 200+ workouts, Eat Spin Run Repeat has become a go-to resource for readers worldwide looking to lead healthy, active lifestyles.
Angela is a member of Vega's Expert Panel, an ambassador for Asics and Polar, and has worked with a number of brands including Love Grown Foods, Sport Chek, So Delicious and Simply Protein. Her work has been featured on Greatist.com, Mind Body Green, Shape, Buzzfeed and MyFitnessPal.com.
When she's not creating new recipes in her kitchen and working with clients, you'll find Angela out for a run, at the farmer's market, and exploring Vancouver, the city she's now proud to call home. You can learn more about her on her blog, Eat-Spin-Run-Repeat.com, Twitter, Instagram, Facebook, and Pinterest.
Join us for a night of tips and tricks and networking with other likeminded women. Your ticket includes a $20 gift certificate to be redeemed at Cactus Club towards your dinner. Early bird tickets are available until March 6th and then regular pricing will be in effect. Regular tickets are $35, Save $10 with Early Bird pricing ($25).
You won't want to miss it!