Description
We're very excited to bring an amazing speaker to this event which will be one-of-a-kind!
Make sure to register if you:
- Would like to know more about personal branding and how to use it for your job search
- Have a LinkedIn account but are not sure how to use it to your advantage as a job seeker
- Don't have a LinkedIn account and are considering to create one for job search purposes
- Would like to hear an inspirational story from a young woman who's a successful entrepreneur and a viral content creator and who've used LinkedIn to achieve her career goals
This speaker for this event is Michaela Alexis.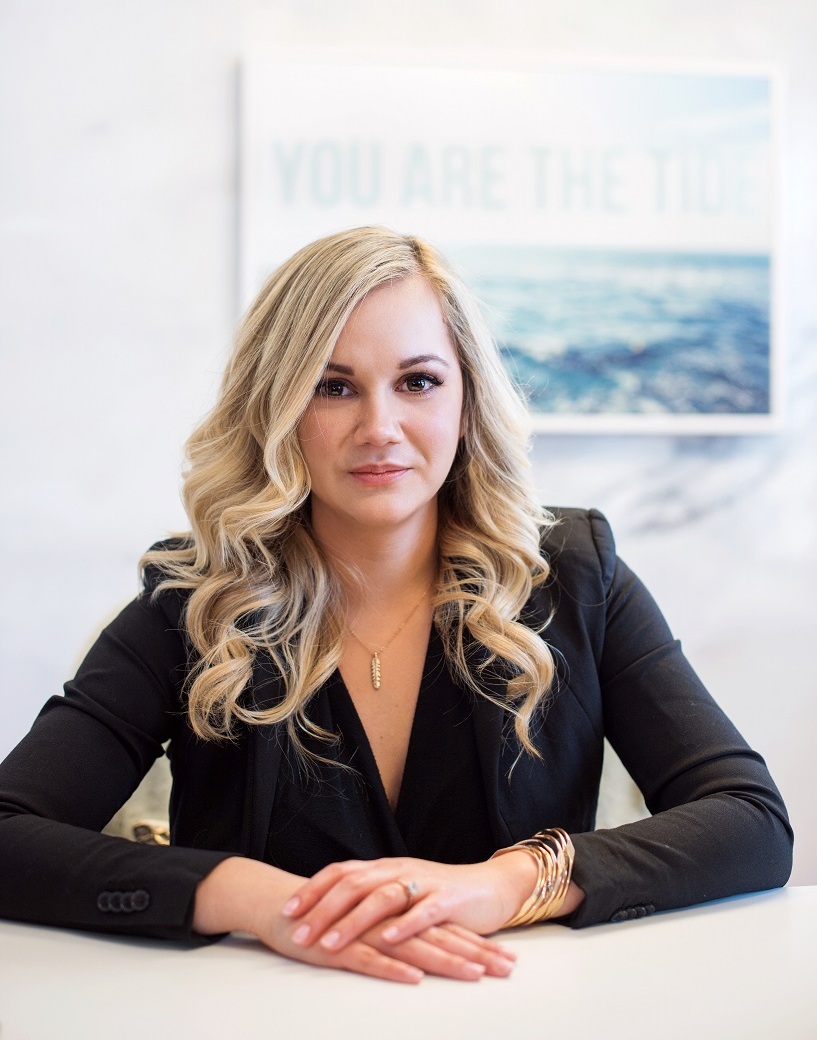 In March 2016 Michaela's article about landing her dream job went viral on LinkedIn and since then, she has replicated her viral success with multiple articles about her experiences in the business world.
Recently, her article "It's Called a Life not a Life Sentence" was picked by CNBC and has amassed over 10,000 shares and 130,000+ reads.
Michaela's articles have now been featured and published in CNBC, MSN Money, Yahoo Finance, The Muse, PR Daily, and more.
Armed with just a tiny dry erase board and her writing skills, Michaela has gained over 100,000 LinkedIn followers in the past year, garnering over half a million views on photo updates that bravely document her career journey.
Michaela shares her story and how the power of social media can change your life. She is currently the president of Grade A Digital, a local social media and personal brand management agency.
Note:
This event will be in English and is intended for World Skills clients only. If you're not a client and would like to attend, please contact us to learn more.
Please come at the time specified here. The first half hour has been allocated for registration. Thank you.