Description
Automation, AI and other tech-enabled advances have changed traditional employment patterns and are influencing the nature of work itself. The unbundling of tasks and benefits from jobs – and of jobs from organizations – will affect living standards and work opportunities for Canadians. Other mega-trends, such as changing demographics and the potential for virtual migration of jobs, will add to these challenges.
Decision makers need to explore new policy options to ensure Canadians have decent jobs and to secure a competitive, inclusive and innovative Canadian economy.
PPF's inaugural Brave New Work conference will bring together more than 200 top thinkers, doers and deciders to discuss how business, labour, higher education, government and new disruptors can shape future-ready policy pathways.
Who should attend:
Civil society
Labour unions and associations
Small, medium and large businesses
Government policy makers
Post-secondary institutions and other educators
Join us to debate ideas and make new commitments that will secure a prosperous future of work for Canada.
Thank you to our lead sponsor:

Thank you to our partners: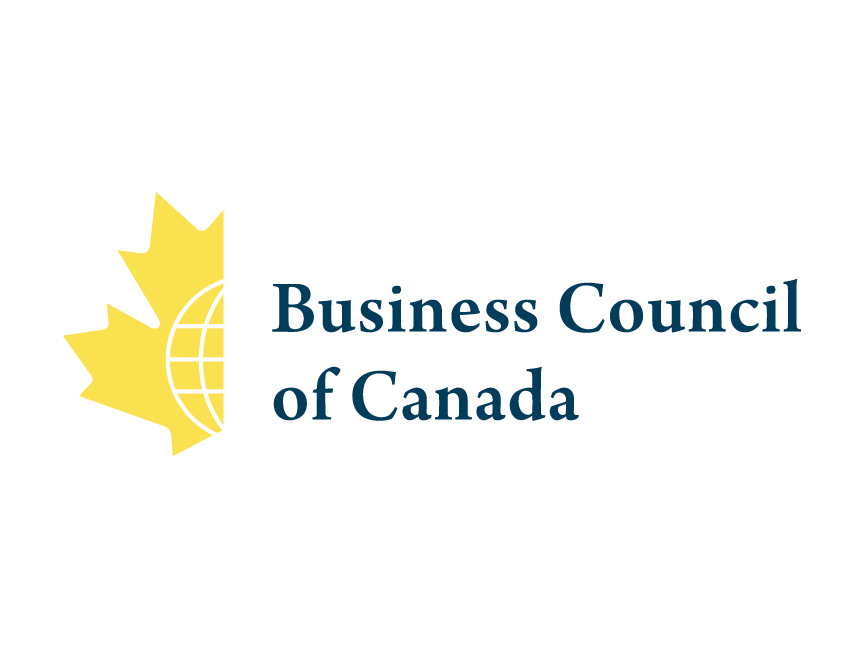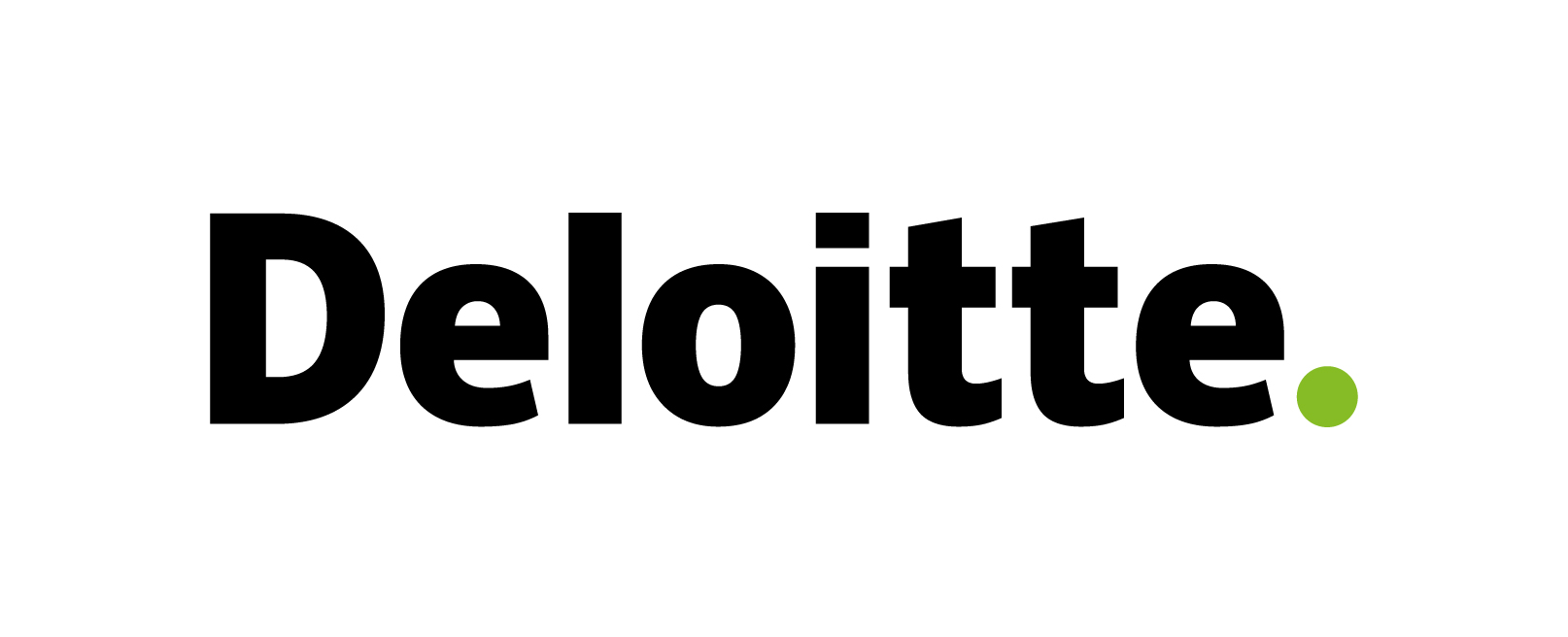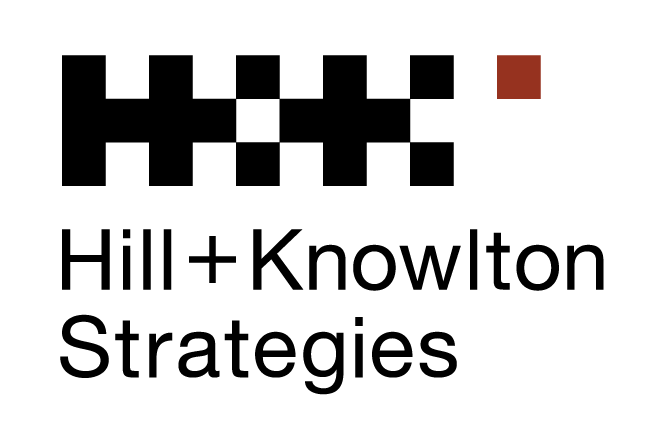 PPF Disclaimer:
The PPF believes that diversity and inclusion are essential ingredients of good policy and a better Canada. We encourage you to include under-represented voices at your table. We'd be pleased to connect you with people who are eager to attend.
Refund/Cancellation Policy:
All cancellations must be made in writing. The deadline to receive a refund is seven (7) business days prior to any PPF event. Cancellations received after the deadline are not eligible for a refund. All refunds are subject to a 10% administration fee. Registered delegate substitutions are allowed if you are unable to attend the event. Please contact us at registration@ppforum.ca before the event date if you have any questions.
Accessibility of the venue:
MaRS Discovery District supports the full inclusion of persons with disabilities as set out in the Canadian Charter of Rights and Freedoms, Ontario Human Rights Code, the 2001 Ontarians with Disabilities Act (ODA) and the 2005 Accessibility for Ontarians with Disabilities Act (AODA). This policy has been prepared to outline what clients can expect of MaRS and ensures compliance within the AODA legislation. MaRS will make reasonable efforts and use all means at its disposal to ensure that the information or service requested is provided in a manner that is consistent with the principles of independence, dignity and equality. This policy applies to MaRS employees, volunteers, contractors and agents ("MaRS staff") that interact with members of the public on behalf of MaRS.

Land Acknowledgement:
We would like to acknowledge that the land on which we will be gathering is the traditional territory of the Haudenosaunee, the Métis, and most recently, the territory of the Mississaugas of the New Credit First Nation. The territory was the subject of the Dish With One Spoon Wampum Belt Covenant, an agreement between the Iroquois Confederacy and the Ojibwe and allied nations to peaceably share and care for the resources around the Great Lakes.
This territory is also covered by the Upper Canada Treaties.
Today, the meeting place of Toronto is still the home to many Indigenous people from across Turtle Island and we are grateful to have the opportunity to work in this territory.