Description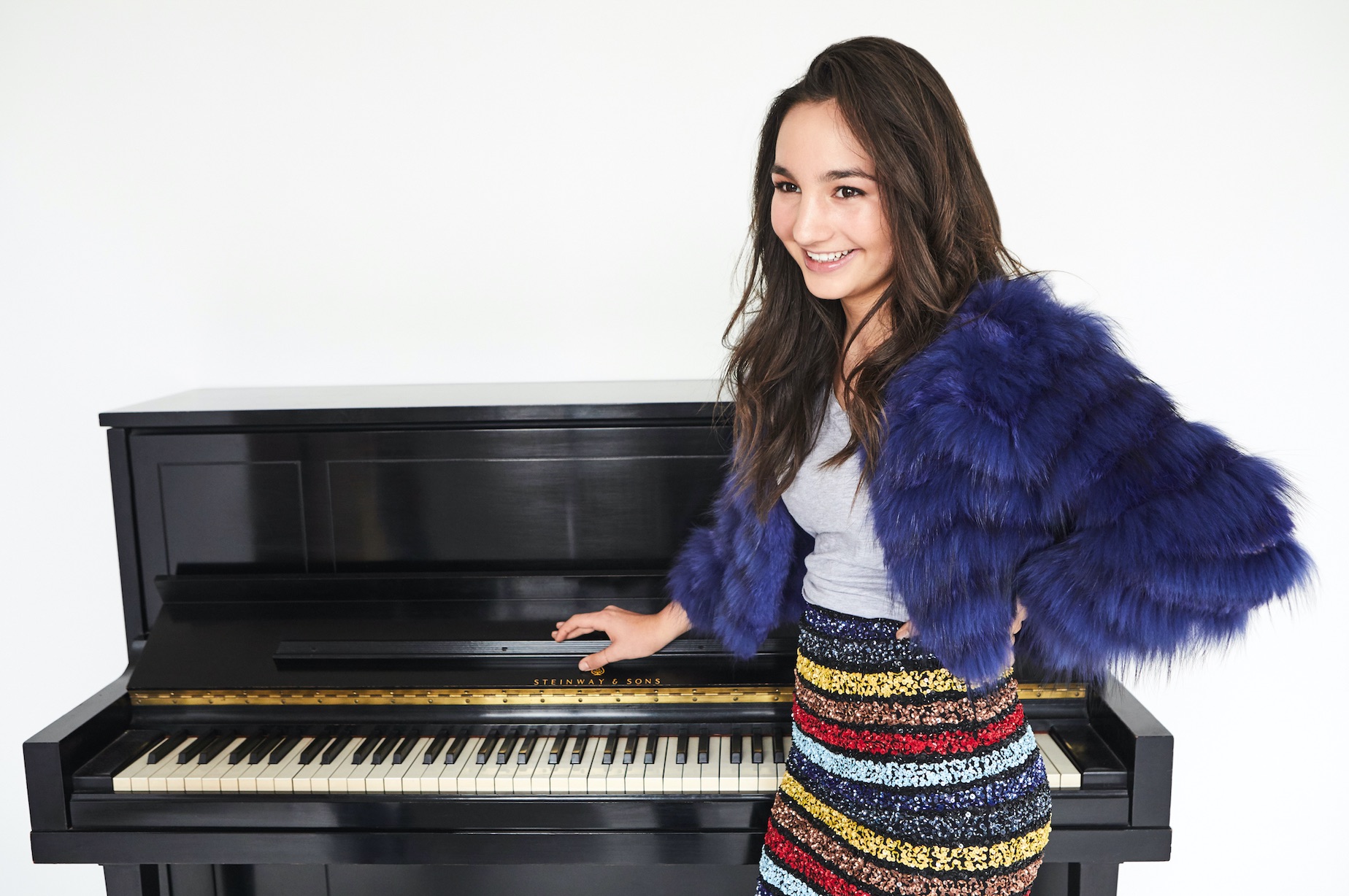 This concert has been postponed due to artist's scheduling conflict.
"She is the complete 360-degree package, and there are no limits to the musical heights she can reach."
-Quincy Jones
At age 16, Pianist/Composer/Songwriter Emily Bear is one of the most astonishing and prolific musical talents of our time – arranging, orchestrating, and performing in an astonishingly diverse collection of styles. Having made her professional debut at the Ravinia Festival at 5 years old, she has since performed at many of the worlds' most well known venues including Carnegie Hall, the White House, Lincoln Center, Montreux Jazz Festival, Blue Note, Ravinia, and the Hollywood Bowl, among others. Her concerts have taken her to concert halls across the U. S. and Europe and Asia and her love for all musical styles ranges from pop, classical, jazz, and everything in between. Lately, she has been singing and writing all genres of pop music with many of the top songwriters and producers in the industry.
Ticket policy: Please note that all individual ticket sales are final. There are no refunds, exchanges, or cancellations. All artists, programmes, dates, times, and prices are subject to change without notice. Bravo Niagara! regrets that tickets not used due to inclement weather or traffic delays cannot be refunded, exchanged, or returned.