Description
Bravo Niagara! Presents MILOŠ
The Voice of the Guitar
"The king of Aranjuez … The hottest guitarist in the world"
- The Sunday Times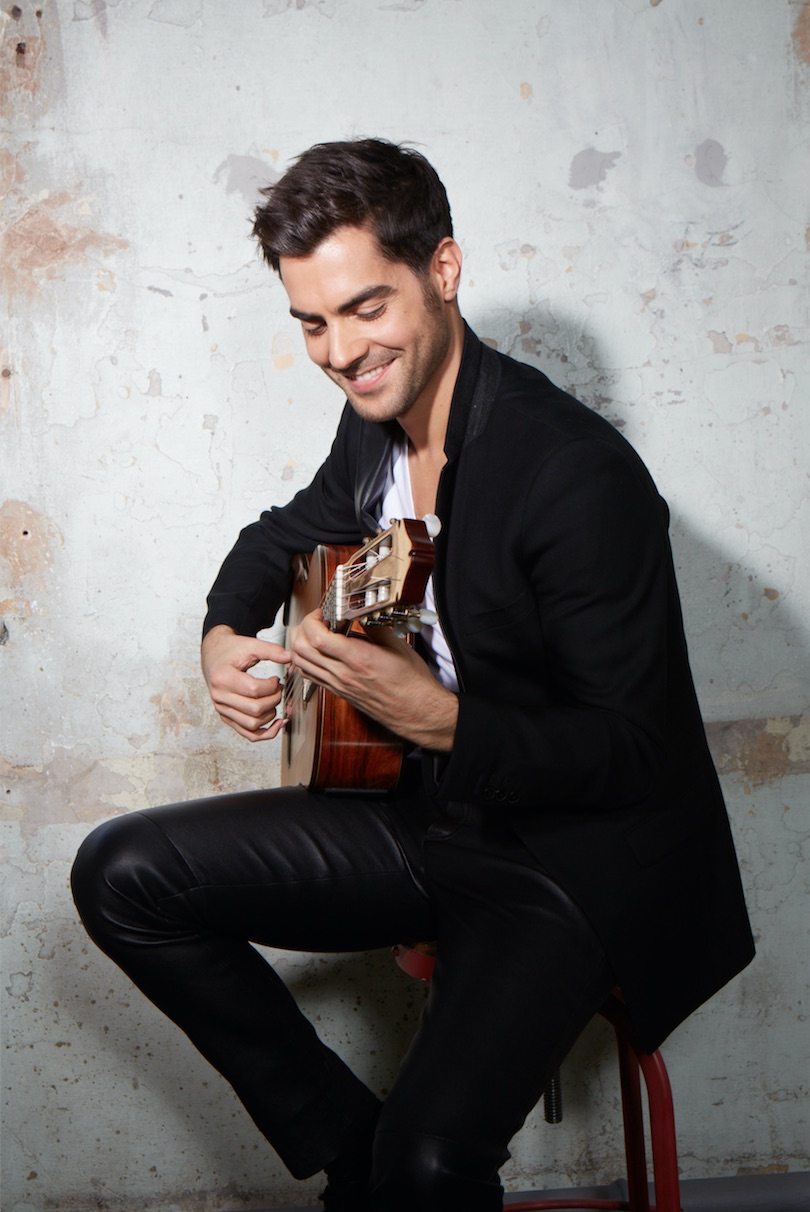 Miloš Karadaglić continues to top the record charts and delight audiences worldwide. His first three releases on "The Yellow Label" Deutsche Grammophon achieved major chart success around the globe and turned him into "classical music's guitar hero" (BBC Music Magazine) overnight. His 2014 recording of Rodrigo's concertos had the Sunday Times calling him "The King of Aranjuez", while "Blackbird- the Beatles album" (2016) was received with unanimous critical acclaim. Recorded in the infamous Abbey Road Studio 2, it features classic Beatles songs performed in innovative new arrangements by Sérgio Assad and includes collaborations with the jazz legend Gregory Porter, pop singer Tori Amos, cellist Steven Isserlis and sitar superstar Anoushka Shankar.
Milos has worked with many of the world's leading orchestras / conductors and in some of the greatest concert venues. He is the first ever guitarist to have performed in solo recital at the Royal Albert Hall in London , The Guardian commenting: "More extraordinary by far, however, was the way a single guitarist, playing an intimate and understated set, and equipped with a single microphone and some clever lighting, could shrink the Hall's cavernous space into something so close." The Independent concluded: "Defying its many critics to offer a dramatic and rounded evening of classical music, the guitar itself was the breakout star here – a sleight of hand that makes Karadaglić not only a magician, but a serious and accomplished musician".
Renowned violinist Marc Djokic and his string quartet will perform alongside Miloš on August 18. Winner of the 2017-2018 Mécénat Musica Prix Goyer and a Prix Opus, Marc Djokic is one of the most prolific Canadian violinists of his generation.
PROGRAM
Bach: Prelude and Fugue in A minor, BWV 997
Boccherini: Guitar Quintet No. 4 ("Fandango")
Granados: Andaluza from Twelve Spanish Dances
Granados: Orientale from Twelve Spanish Dances
Falla: Miller's Dance (Farruca) from The Three-Cornered Hat
Rodrigo: Españoleta from Fantasía para un gentilhombre
Anon: Spanish Romance
Piazzolla: Libertango
Villa-Lobos: Selections for solo guitar
Harrison: "Here Comes the Sun"
Lennon/McCartney: "The Fool on the Hill"
Lennon/McCartney: "Eleanor Rigby"
Domeniconi: Koyunbaba
Ticket policy: Please note that all individual ticket sales are final. There are no refunds, exchanges, or cancellations. All artists, programmes, dates, times, and prices are subject to change without notice. Bravo Niagara! regrets that tickets not used due to inclement weather or traffic delays cannot be refunded, exchanged, or returned.