Description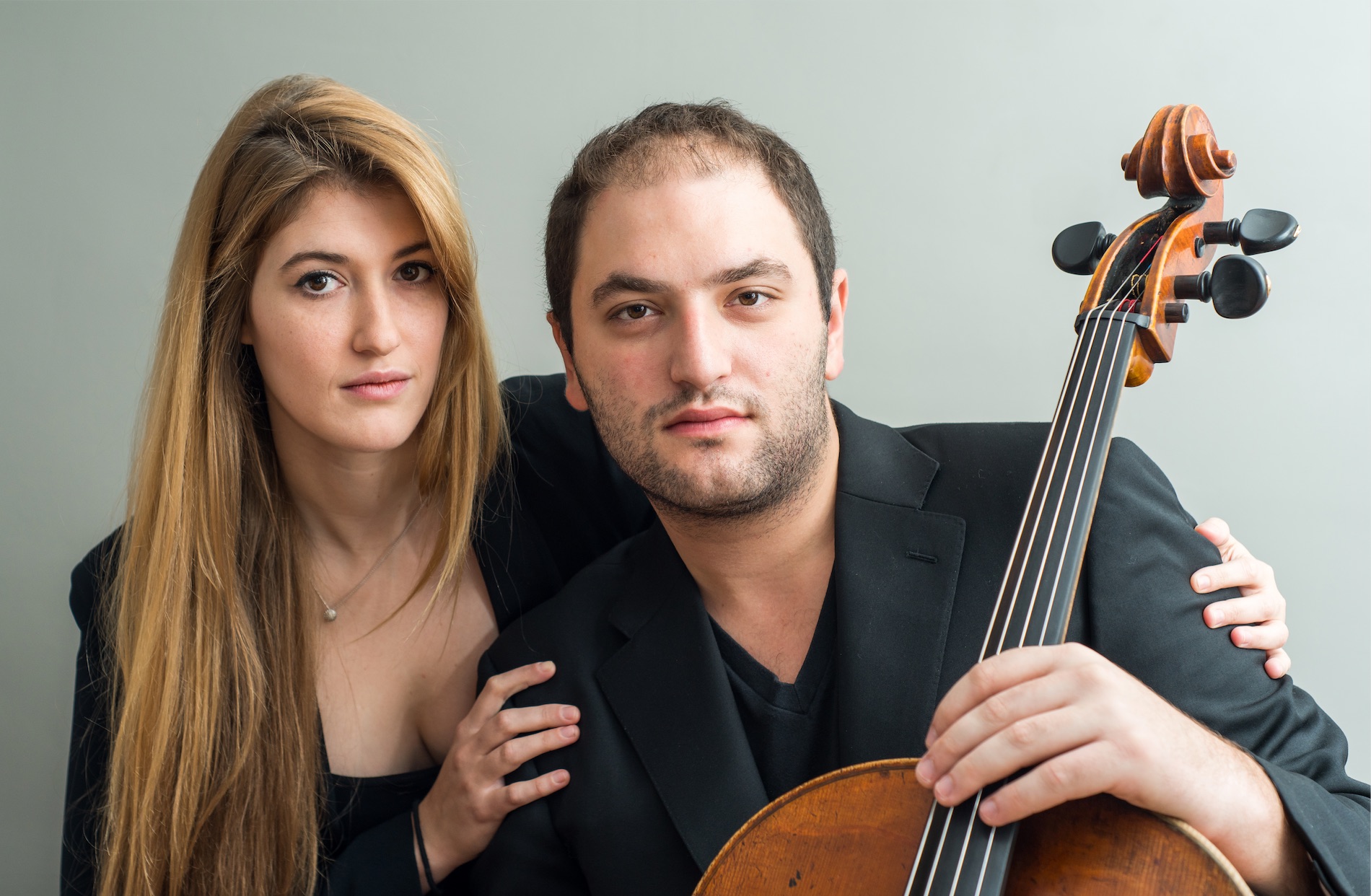 Bravo Niagara! presents a documentary screening of the award-winning I am Not a Rock Star starring pianist Marika Bournaki, followed by a performance by the Schwarz-Bournaki Duo.

Marika Bournaki is a Canadian pianist from Montreal, QC. She has toured internationally as soloist and recitalist, and was the subject of the award-winning documentary "I am Not a Rockstar", chronicling her development from age 12 to 20. She received both BM and MM degrees from The Juilliard School, and is a member of Piano Six, the Next Generation.
Julian Schwarz is an American cellist from Seattle, WA. He was the 1st prizewinner in the 2013 Inaugural Schoenfeld International String Competition in Hong Kong, and is currently Asst. Professor of Cello at the Shenandoah Conservatory in Winchester VA. He received both BM and MM degrees from The Juilliard School and is an international soloist and active contributor to Strings Magazine's Artist Blog.

Ticket policy: Please note that all individual ticket sales are final. There are no refunds, exchanges, or cancellations. All artists, programmes, dates, times, and prices are subject to change without notice. Bravo Niagara! regrets that tickets not used due to inclement weather or traffic delays cannot be refunded, exchanged, or returned.