An Spectacular Visual Experience! Aché Brasil's awe-inspiring acrobatic Capoeira; traditional Brazilian music, dances, dazzling costumes.
About this event
This event celebrates the Aché Brasil's students, and will also be a rare opportunity to see internationally famous Capoeira Masters from around the world play capoeira and Afro-Brazilian music and dance show by our performers, students and teachers.
Delicious traditional Brazilian food for sale by Lucia Azevedo!
ABOUT ACHÉ BRASIL
Aché Brasil is an internationally acclaimed touring company is based in Vancouver, B.C. under the direction of Mestre Eclilson de Jesus. The company has performed in thousands of festivals and conferences, over 15,000 school shows; and has been featured extensively on local, national and international television, radio and print media.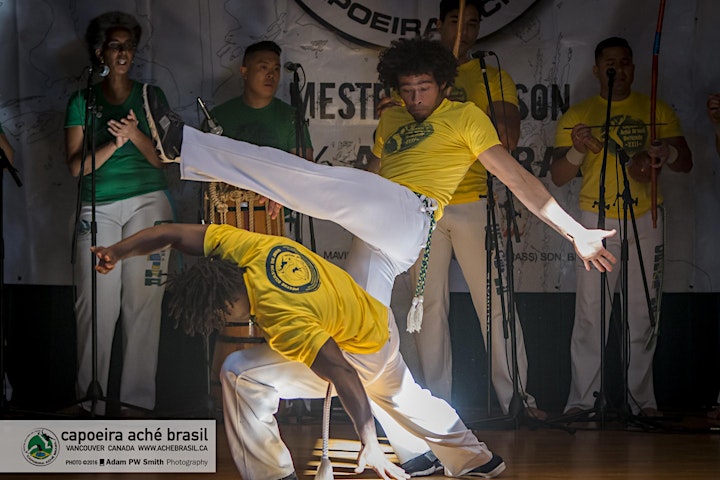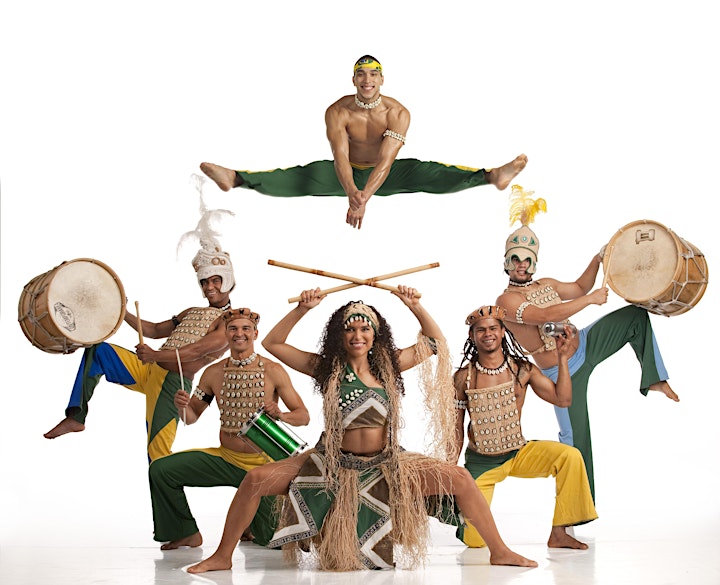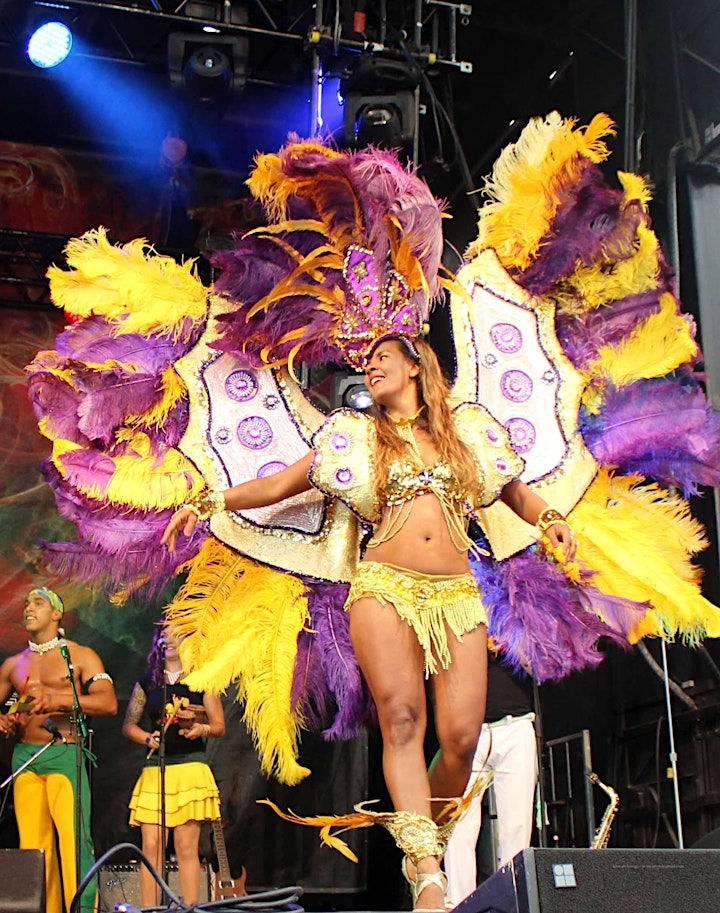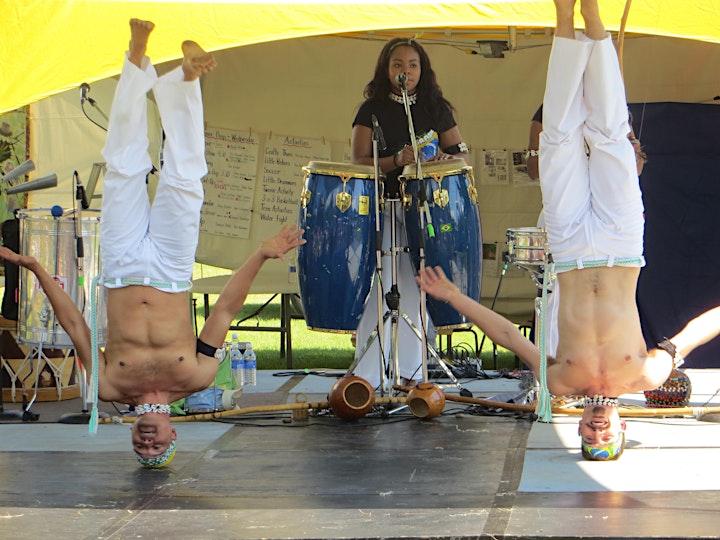 Organizer of BRAZILIAN CULTURAL FESTIVAL AND CAPOEIRA BATIZADO