Youth Hiphop and Breakdance
About this event
Youth HipHop & Breakdance Dance Focused Group that would like to advance their skills
10yrs & up 2:00 – 2:50pm
Starts September 13th $280 September – December registration
Youth 7-9yrs Beginners
3:00 – 3:50pm
Starts September 13th $280 September – December registration
Adult & Teen all levels HipHop & Breakdance
Sundays 1:00pm – 1:50pm
Starts September 13th $280 September – December registration
Top Studio in Calgary 2017, 2018, 2019, 2020
Top Studio activity in Alberta 2017, 2018, 2019, 2020
From our students….
Devin loves her weekly dance sessions with you, Gabby & Kayla. Your class is always a highlite of her week with lots of fun time where she can express & be herself. Thank you for all your dedication & for being such a special part of her weekly routine……Devin
We work together with children in small groups in an interactive and gently structured class to achieve the following:
Improve flexibility, coordination, and endurance.
Improve balance and rhythm.
Learn in an encouraging environment.
Importance of following directions.
Enhance self-esteem and self-expression.
Develop strong mental discipline and focus.
Learn dance etiquette and poise.
Great for both boys and girls.
Age appropriate.
Fun and challenging.
Two Dance Showcases per year (youth, adult encourage to participate, but do not have to)
*Proper dance attire DC Dance Wear available to order at DC and shoes are required.
Welcome back, we have missed you!
text or call 403-861-6619 to purchase or use eventbrite for a simple click
email dance@dcdanceclub.com
We had the opportunity to speak with Dr. Hinshaw and Arts Minister Aheer to discuss the opening of the dance club and how to safely proceed forward. We are pleased with the Alberta Governments decision to open dance and other sports facilities for Calgarys mental and physical health.
If you are sick please stay home
We will be adding to our cleaning protocols;
prior to entrance please wash your hands with soap and water and constantly through-out the evening
Please designate a pair of indoor dance shoes to DC Dance Club, or clean your shoes each time at home prior to coming to the studio, no outdoor shoes or sock feet permitted inside the studio
Please stagger entrance and exit from studio as well as staircase
Touchless Temperatures will be taken prior to entrance
Due to physical distancing, coat room will limited; designate one person in your cohort group to put coats away and pick up, please keep your personal belongings in a bag and shoes in bag with you at your seat during a dance or your specific area during a group.
50 people in the full open ballroom, maximum 2-6 people to a table, in your specific bubble group you may dance but please keep the distance between cohort bubble groups
Shared beverages/food are not allowed, coffee/tea/munchies will not be available at this time, bar drinks are available, please no outside food or drink permitted in the studio. DC is a licensed facility with a full service bar. Please see DC bartenders for your drinks.
Items that must be shared or passed between individuals should be cleaned and disinfected at an increased frequency.
Refrain from touching your face.
We ask you to refrain from switching partners and stay within your "Bubble Group" (Bubble groups are your specific circle of friends and those that are specific to your group/private dance classes).
DC instructors will not be socially/physically dancing except in their bubble designated groups.
Group classes will not be socially changing partners and will try and maintain physical distance in a class room setting.
The total number of people in the dance cohort group (including students, instructors, and staff members) should not exceed 50 at this time. Participants should maintain two metres of physical distance from all others at all times, unless they are members of the same cohort (bubble) or household.
It is recommended that we have group with the same people for the duration of stage 3.
In activities involving multiple dancers, each dancer should be assigned a designated area in which they can move about. Dancers should start in their designated area when possible for the duration of class (no swapping places).
Wearing a mask is not required but you are welcome to if you feel the need to do so. Whatever your choice, we encourage you to do what you feel comfortable with.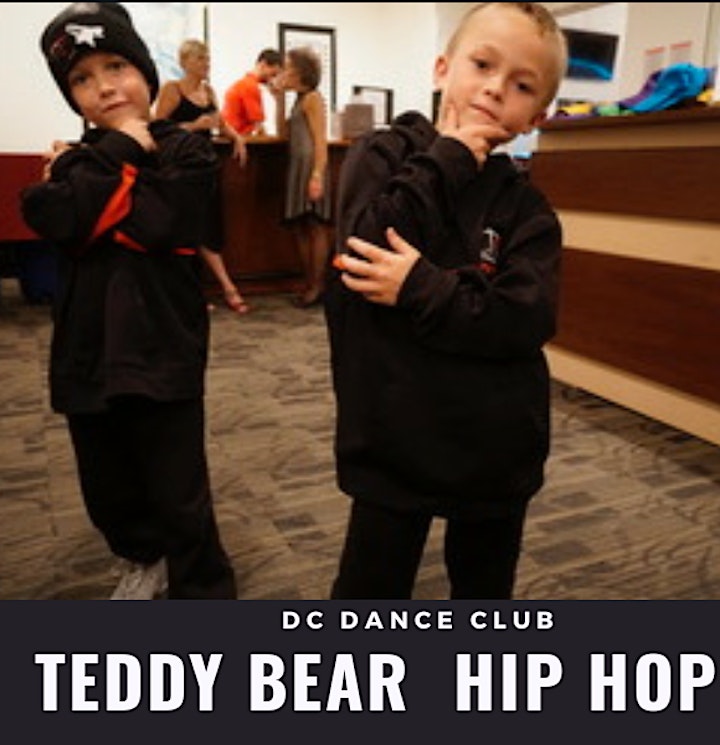 Organizer of Breakdance and Hiphop Youth