Breakfast For Business Seminar - Wed Mar 8, 2017 - Social Media and the Wor...
Description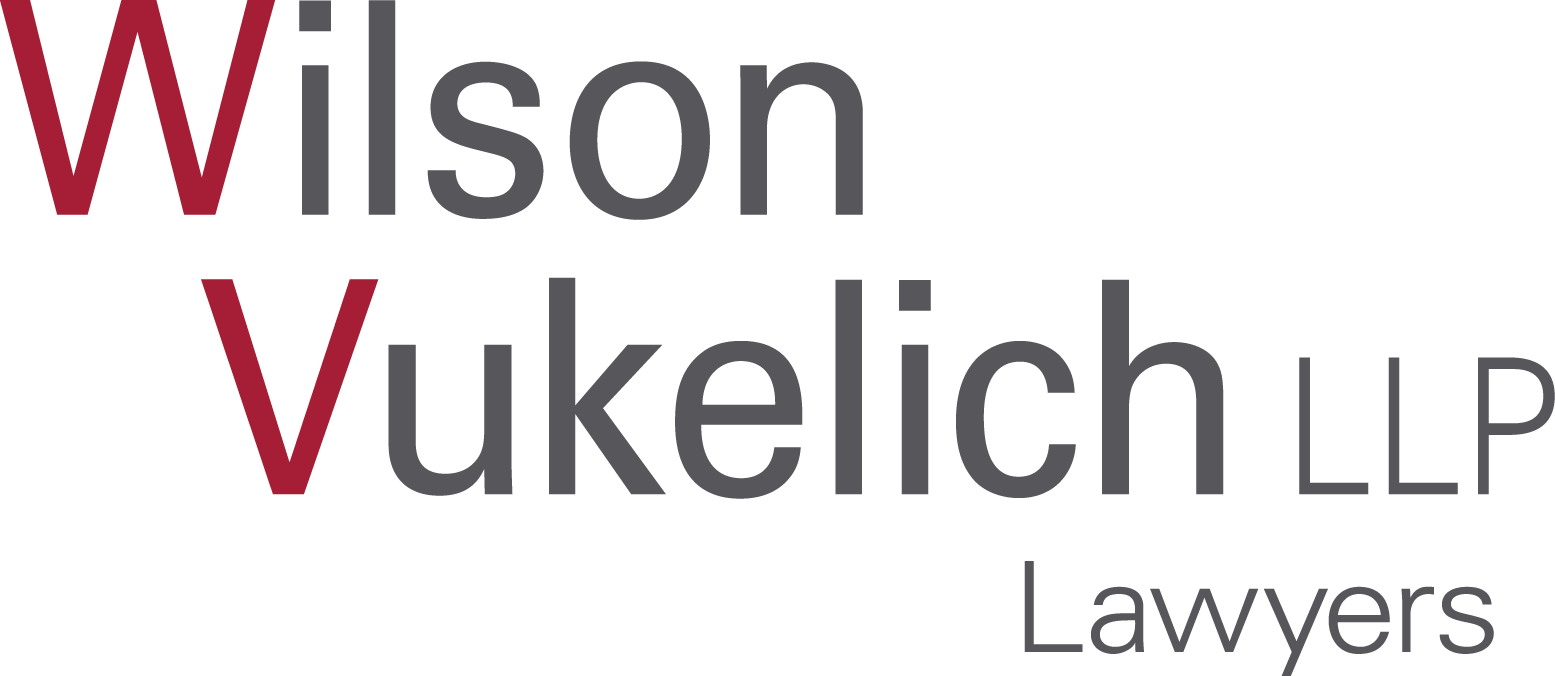 INVITATION - BREAKFAST FOR BUSINESS SEMINAR
Wednesday, March 8, 2017
SOCIAL MEDIA AND THE WORKPLACE
Speakers:
Dan Condon
Christine Ashton
Join us on:
Wednesday, March 8, 2017
at the Edward Village Hotel
50 East Valhalla Dr., Markham
(1 block east of Hwy 404 at Hwy 7)
Registration
7:45 a.m.
Breakfast and Seminar
8:00 a.m. – 9:00 a.m.
BEST PRACTICES FOR EMPLOYERS IN ADDRESSING SOCIAL MEDIA
Today's workers often engage in various social media platforms, including Twitter, Facebook, LinkedIn, and Snapchat. Some of these social media activities are work or career related, while others are more personal in nature. Unfortunately, all too often a worker's comments, posts, or interactions on social media platforms negatively impacts on the employer and/or the workplace.
At this seminar we will discuss:
employment law issues re: the company's social media accounts

dismissals as a result of an employee's conduct on social media

social media and non-solicitaion agreements

workplace policies on social media
Organizer of Breakfast For Business Seminar - Wed Mar 8, 2017 - Social Media and the Workplace
Wilson Vukelich LLP was founded in 1990, and formed by five Bay Street lawyers who concluded that clients are best served by smaller, more responsive, full service firms. Since its inception, WV has become known for working strategically with their clients, using their knowledge and experience to provide prompt, practical and cost-effective solutions.