Breakfast for Business: Tax Case Update for the New Year - Wed. Feb. 20, 20...
Description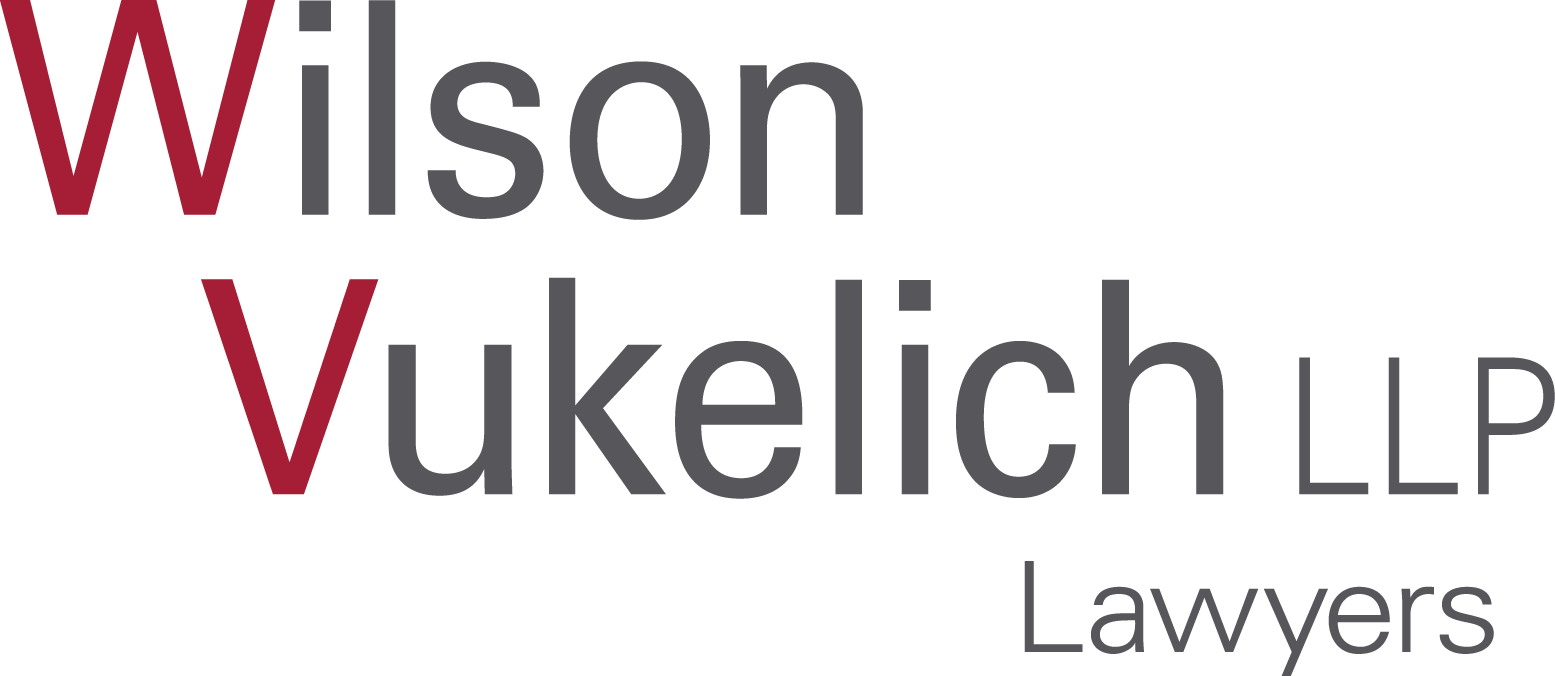 INVITATION - BREAKFAST FOR BUSINESS SEMINAR
Wednesday, February 20, 2019
Tax Case Update for the New Year
Speakers:
Robin MacKnight, Christine Ashton, Pamela Liang and Maria Velichko
Location
Wilson Vukelich LLP
60 Columbia Way, 7th Floor, Markham
(limited seating - register early)
or
via Live Webinar
Registration
7:45 a.m.
Breakfast and Seminar
8:00 a.m. – 9:00 a.m.
Our February 20th seminar will update you on recent caselaw developments important to accountants, including an update on multiple will planning, sham transactions, disclosure obligations, and independent contractor sales. Come and hear from our panel of experts on a roundup of various estate and tax caselaw topics.