Breakfast for Champions: Female Founders Edition
Grab your breakfast and join us for a special edition of Breakfast for Champions with female entrepreneurs: Erin Bury & Shauna-Kay Jones.
About this Event
We are thrilled to have Erin Bury of Willful and EDGE member Shauna-Kay Jones of Motify to have a candid discussion about their experiences as female entrepreneurs in tech and their best tips and tricks to help your venture grow.
We will answer questions such as:
What are the common challenges that women tech founders experience?
How do I pivot my business during a time of crisis?
How do I raise capital?
What are the best practices for successful business development?
Agenda
10:00 - 10:05 am – Welcome & Introductions
10:05 - 10:45 – Chat with Erin Bury & Shauna Jones
10:45 - 11: 20 am – Q & A
11:20 – 11:30 am – Wrap up and EDGE Announcements
During this session, you will:
Network with like-minded entrepreneurs sharing the successes and challenges they are facing
Learn more about fundraising and building strategic partnerships
Get tips on pivoting your business during a crisis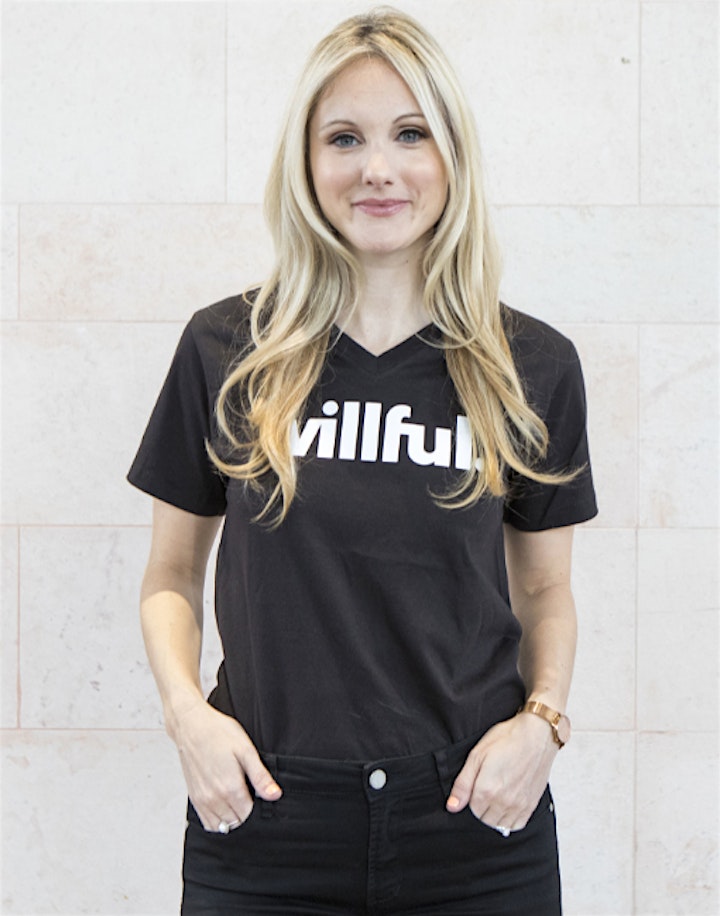 Erin Bury
Erin Bury is an entrepreneur, speaker, startup advisor, and former technology journalist. She is the co-founder and CEO at Willful, an online estate planning platform that makes it easy for Canadians to create a will in less than 20 minutes. At Willful she's responsible for driving the company's mission to make it easier for Canadians to prepare for and deal with death in a digital age. Erin is a frequent speaker with Speakers' Spotlight and has appeared in publications including The New York Times, Forbes, and CNN. She is a board member at Save the Children Canada, and a member of the #Tech4SickKids advisory council for SickKids. She was named one of Marketing Magazine's top 30 Under 30 marketers, and her claim to fame is being retweeted by Oprah - twice.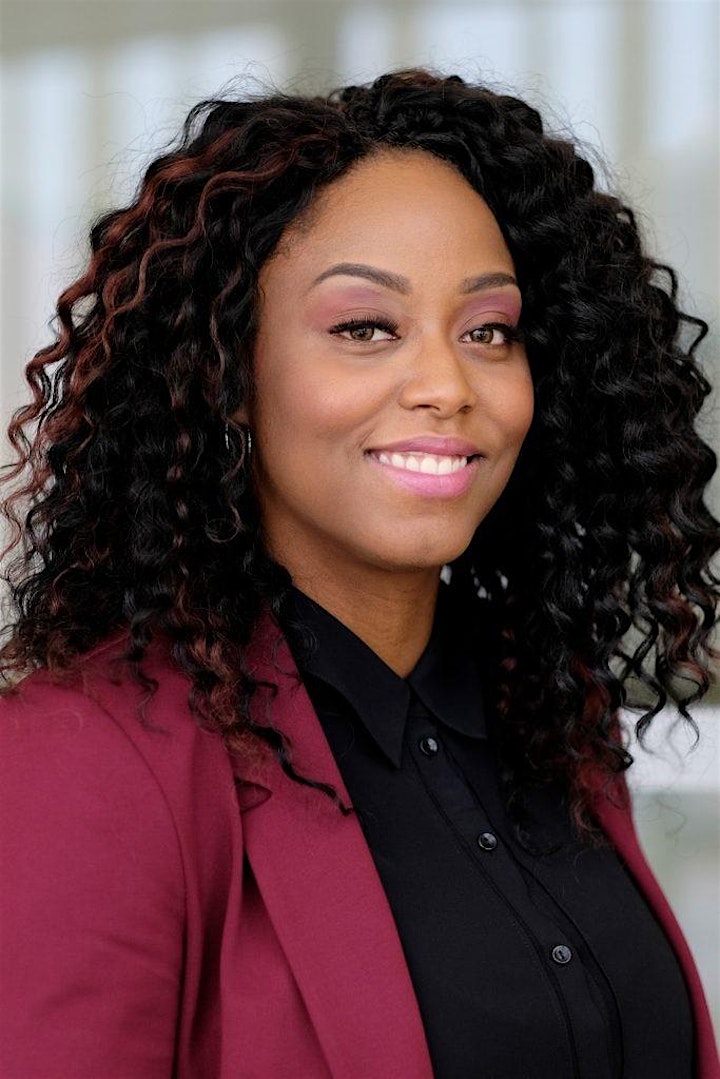 Shauna-kay Jones
Shauna-Kay Jones is the founder of the education technology app called Motify that helps accessibility students achieve success. Shauna is also the Solutions Manager at PointClickCare, an international healthcare technology company. Shauna leads a team to develop innovative solutions to complex challenges such as implementing a new multi-million-dollar project management system. She serves as the youngest Director of the Brampton Board of Trade where she promotes an initiative to help startups thrive and has been awarded with a Top 40 under 40 award as well as the Ontario Premier award. Shauna's background in Software and Network Engineering from Sheridan and a degree in Legal Studies at the University of Waterloo has allowed her to mentor and train startups on tools and software to implement on their journey to success. In her spare time Shauna mentors young girls on how to use different technologies.
PLEASE NOTE:
This is a free event. Spots are limited. Register now to save your spot!
If you require any accommodations to register or to ensure your full participation in this event, please let us know at edge.programs@sheridancollege.ca
MEDIA CONSENT: Screenshots, photographs and video recordings may be taken during this event. Your image may be used in printed and electronic publications for promotional and educational purposes and may be made available to the media and other third parties or published on the Internet. By registering for any of our events, you understand and acknowledge that your image may be taken and used at our discretion. Should you prefer not to have your photo included in communications, we ask you indicate your preference. If you have any additional questions, please feel free to contact us at edge.programs@sheridancollege.ca